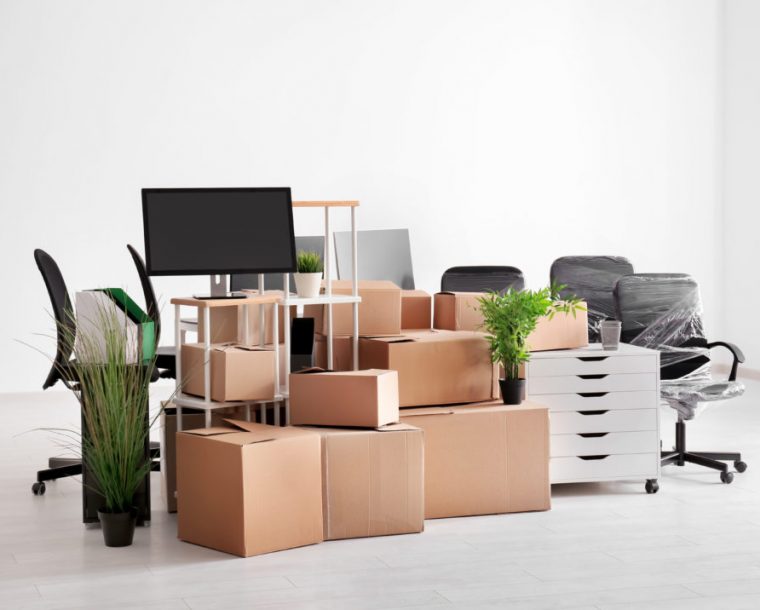 EasyGoing Removalist
Office Removalist
Moving goods and all necessary belongings require special skills and knowledge. EasyGoing Removalist is your solution if you want to move things from building to building.
We move all furniture, fragile and electronic items very carefully. Our office removal experts will do the removal of your office on your given schedule.
Having as little disturbance as possible during the office removal can keep business as usual.
This is why you need to hire our office removal services that will lead steadfastly to the deadline. Call us for help!
OUR ADVANTAGES
Why Do People Trust Our Company?
We will make your move as stress free as possible. Having moved many customers, we understand that not all moves are the same. We tailor each local move specific to our customers' needs. You can have total confidence in knowing that we come highly recommended for furniture removals and have an in-depth knowledge in home and office removals.