EasyGoing Removalist: Your Specialist for Seamless Moves in The Sutherland Shire
Unlock the Door To Stress-Free Moves With Us!
With EasyGoing Removalist, you have found the key to a seamless and hassle-free moving experience right here in the Sutherland Shire, Sydney. With a decade of expertise and a passion for making your relocation a seamless experience,  we're the trusted local movers ready to whisk away your worries and deliver your belongings to their new home with care.
From homes to offices, no move is too big or small for our seasoned team of removalists in the Sutherland Shire. Step into a world where packing, unpacking, and navigating the winding roads are effortless. Let EasyGoing Removalist make your move stress-free so you can start your new chapter without any issues.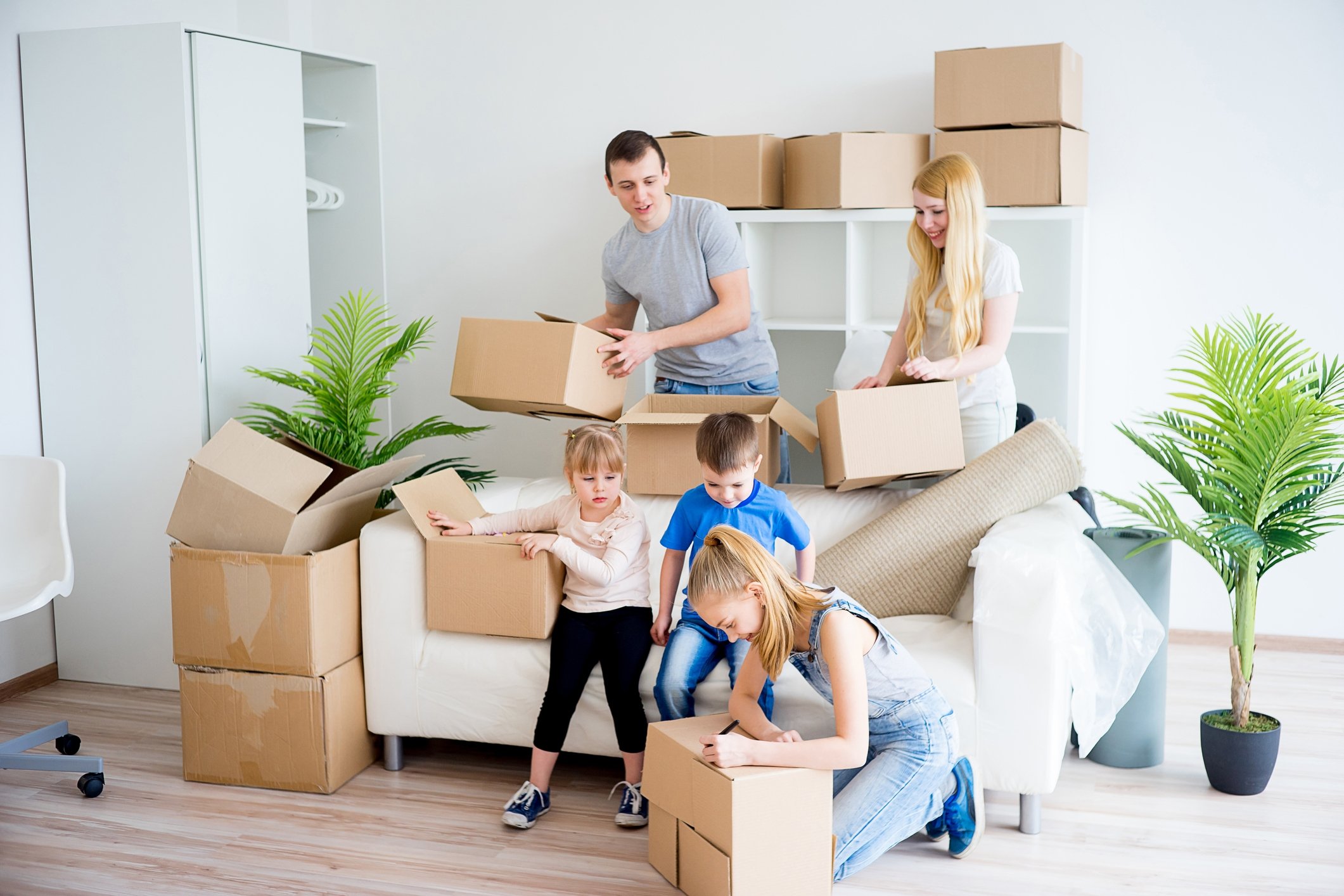 Comprehensive Services When It Comes To Moving
At EasyGoing Removalist, we understand that no two moves are alike. That's why we offer a comprehensive range of services designed to cater to your specific requirements. From residential to commercial moves, we've got you covered. Explore our array of services that redefine convenience and efficiency:
Home Removalists: Relocating your treasured abode has never been easier. Our skilled home removalists ensure a smooth transition, allowing you to settle into your new space with peace of mind.
Office Removalists: Minimise downtime and maximise productivity with our efficient office removalist services near you. We handle the logistics, so you can focus on what matters most – your business.
Perfect Packing: Say goodbye to the daunting task of packing. Our expert packers and movers in the Sutherland Shire will meticulously safeguard your belongings, ensuring they arrive at your destination unscathed.
Rubbish Removal: Post-move cleanup is a breeze with our rubbish removal services. We leave no trace behind as we declutter your space, leaving it spotless and ready for its new purpose.
Interstate Move: Whether you're moving to a neighbouring city or a different state, our moves provide a seamless transition to your new destination.
Storage Solutions: Need a temporary storage solution? No worries, mate. Trust our experts to handle the logistics, ensuring your belongings are safe and secure until you're ready to retrieve them.
Protection Every Step Of The Way
We understand the value you place on your belongings. That's why we prioritise their safety throughout the move. When you choose us as your local movers in the Sutherland Shire, you can expect the following:
Product Safety: Our teams handle your possessions with the utmost care, treating them as if they were our own. Your belongings are in safe hands from start to finish.
Transit Insurance: Rest easy knowing that your items are covered by transit insurance. We've got you protected against any unforeseen events that may occur during transportation.
Damage Prevention: Our teams strictly adhere to safety removal guidelines, minimising the risk of damage during loading, unloading, and transportation. Your items are safeguarded throughout the entire process.
Our Assurance: We are fully insured, providing you with the added peace of mind you deserve. Your trust is our priority, and we aim to exceed your expectations.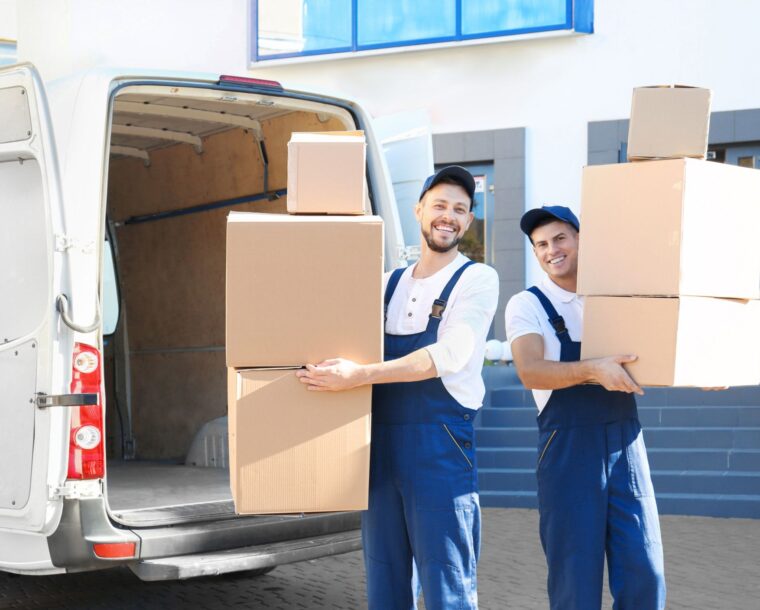 Affordable Excellence: Quality Service At Competitive Prices
At EasyGoing Removalist, we believe that exceptional service shouldn't come with an exorbitant price tag. Our local movers provide top-quality moving solutions at competitive rates, making us the perfect choice for budget-conscious individuals and businesses. Say goodbye to hidden fees and hello to transparent pricing without compromising on the quality of service you receive.
Eco-Friendly By Nature: Paving the Way For A Greener Future
As champions of sustainability, we are dedicated to implementing eco-friendly practices throughout our operations. From using recyclable packing materials to optimising our transportation routes, we strive to reduce our carbon footprint. Join us in creating a greener future, one move at a time.
Effortless Estimates: Get Your Move On Track With Our Online Tool
Say goodbye to lengthy phone calls and confusing estimates. With our convenient online estimation tool, you can receive an accurate quote for your removal in under 60 seconds. Simply input your details, and our system will generate a transparent estimate, empowering you to plan your budget effectively.
Leave your mobile number with us, and our team of experts will provide you with a free evaluation tailored to your specific needs. It's the first step towards a customised moving experience designed exclusively for you.
Experience The EasyGoing Difference: Your Journey To Seamless Moves In The Sutherland Shire
Moving can be a daunting task, but with us as a removalist by your side, you can expect a seamless and stress-free experience. Here's why we stand out from the rest:
Knowledge And Expertise: With a decade of experience in the industry, our skilled team has honed their skills to ensure a seamless moving experience. We have the knowledge and expertise to handle various types of removals, ensuring a smooth transition to your new location.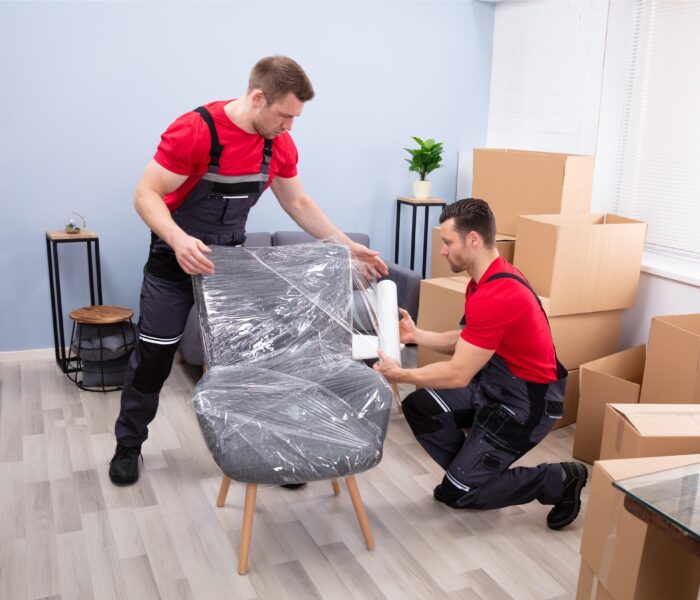 Trusted And Reliable: We have built a reputation for being reliable and trustworthy. Our countless satisfied customers can attest to our commitment to providing exceptional service and ensuring customer satisfaction. You can trust us to handle your belongings with care and professionalism.
Attention To Detail: We understand that each item you own holds sentimental and monetary value. That's why we pay meticulous attention to every detail of your move, from the packing process to the transportation and unpacking. Our goal is to ensure that your items arrive at your new location in the same condition they left.
Customer-Centric Approach: We prioritise your needs and strive to tailor our services to meet your specific requirements. Our friendly and responsive customer support team is always ready to address any concerns or questions you may have. Your satisfaction is our top priority.
Seamless Process: Moving can be overwhelming, but with EasyGoing Removalist as your partners, it doesn't have to be. We have streamlined our processes to make your removal as efficient and hassle-free as possible. From the initial consultation to the final delivery, we handle every aspect with precision and care.
Local Expertise: As your local movers in the Sutherland Shire, we have an in-depth understanding of the area and its unique challenges. We know the best routes to take, the regulations to comply with, and the local resources available to ensure a smooth move.
Peace Of Mind: Moving can be stressful, but with us as your removalists, you can experience peace of mind. We handle the logistics, transportation, and heavy lifting, allowing you to focus on settling into your new space and embracing the next chapter of your life.
Get Moving Today: Connect With EasyGoing Removalist, Your Trusted Local Movers In The Sutherland Shire
Ready to embark on a stress-free moving journey? Don't wait another moment! Reach out to us, your reliable and experienced local movers in the Sutherland Shire, North Shore or anywhere in Sydney. Whether you're planning a residential or commercial move, our expert team is here to make it a breeze. Dial 0413 863 970 now, and let's get the ball rolling. Or, if you prefer the digital route, shoot us an email at [email protected].
We can't wait to hear from you and start planning your seamless relocation. Experience top-notch service and peace of mind with EasyGoing Removalist – your go-to removalist near you.