Let Us Handle The Heavy Lifting: EasyGoing Removalist, Your Trusted Northern Beaches Removalists!
Moving can be a stressful experience, but with EasyGoing Removalist, you can breathe easy knowing that your relocation is in expert hands. We are a dedicated team of professional removalists on the Northern Beaches, specialising in providing tailored moving solutions to meet your unique requirements. With over a decade of experience, we have helped countless individuals and businesses seamlessly transition to their new spaces. We are the affordable removalists on the Northern Beaches when it comes to home or office removals.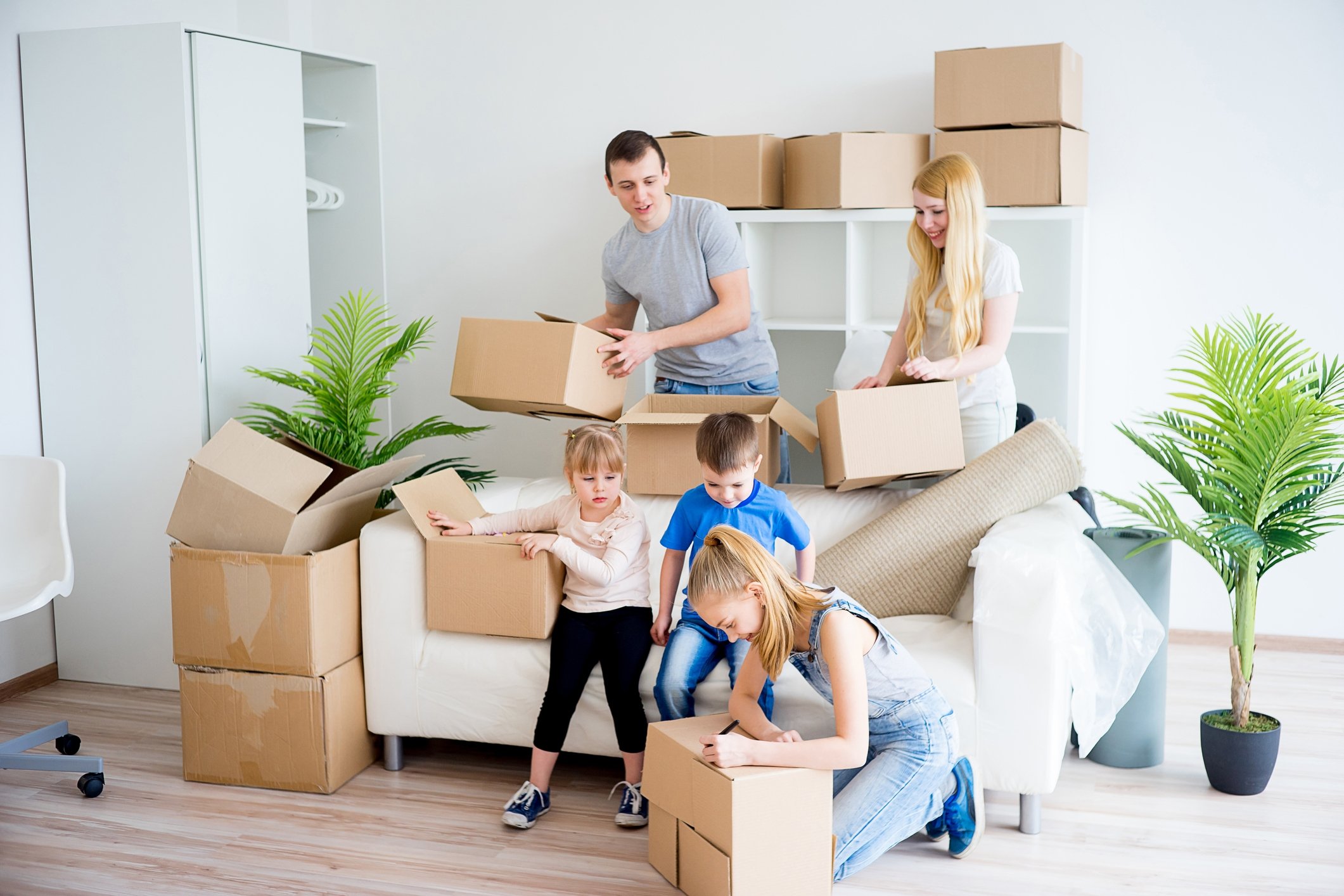 Our Comprehensive Services
At EasyGoing Removalist, we understand that every move is different. That's why we offer a wide range of comprehensive services designed to cater to your specific needs. Whether you're moving your home or office, our expert team is here to assist you every step of the way.
1. Home Removalist Services
Moving homes can be a daunting task, but our experienced home removalists are here to make it a breeze. We handle everything from packing and unpacking to safely transporting your belongings to your new address. With our attention to detail and careful handling, your precious items will be treated with the utmost care and arrive at your new home intact.
2. Office Removalist Services
Planning an office relocation near the Northern Beaches? Look no further. Our office removalists specialise in efficient and seamless office moves. We understand the importance of minimising downtime and ensuring a smooth transition for your business. From disassembling and packing office furniture to setting up your new workspace, we take care of it all, so you can focus on what matters most — your business.
3. Packing And Unpacking Services
Don't have the time or energy to pack your belongings? Let us handle it for you. Our professional packers and movers are skilled in securely packing and organising your items, ensuring they are well-protected during transit. We bring our own high-quality packing materials, saving you the hassle of sourcing them yourself. After reaching your destination, we can also assist with unpacking, so you can settle into your new space quickly.
4. Rubbish Removal Services
Cleaning up after a move can be a daunting task. That's why we offer rubbish removal services to help you clear out unwanted items and debris. Our team will responsibly dispose of your waste, adhering to eco-friendly practices whenever possible. Say goodbye to the clutter and let us handle the clean-up.
5. Storage Moves
If you require temporary storage during your move, we've got you covered. Our team can assist with organising secure storage solutions to keep your belongings safe until you're ready to retrieve them. Whether you need short-term or long-term storage, we'll work with you to find the most suitable option for your needs.
Competitive Pricing And Eco-Friendly Practices
At EasyGoing Removalist, we believe in providing exceptional service at competitive prices. We understand that moving can be expensive, which is why we offer affordable rates without compromising on the quality of our services. Our transparent pricing ensures that you know exactly what to expect without any hidden costs.
But our commitment to excellence goes beyond affordability. We are proud advocates of eco-friendly practices and strive to minimise our environmental impact. From using recycled packing materials to optimising our transportation routes, we take steps to reduce waste and promote sustainability. With the best local movers on the Northern Beaches on the case, you can feel good about your move while minimising your carbon footprint.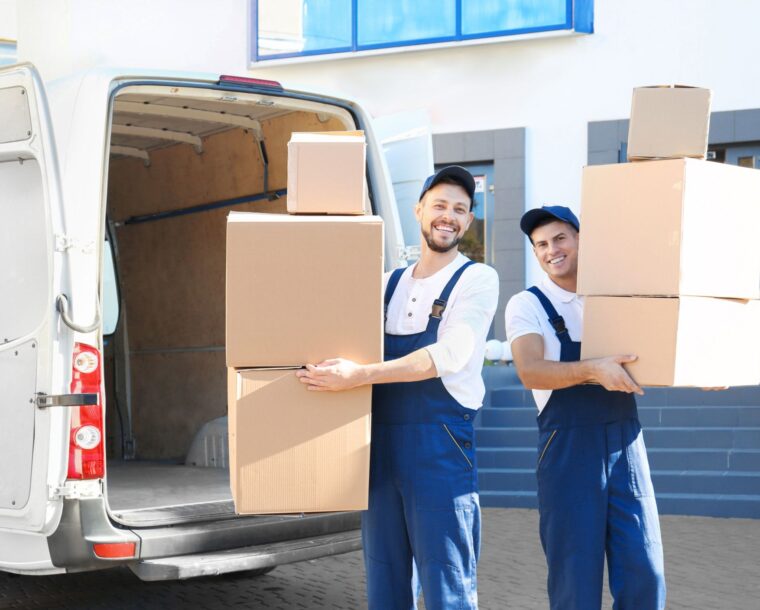 Hassle-Free Moving Experience
Convenient Online Estimate
Curious about the cost of your move? Our convenient online estimation tool provides an accurate estimate in under 60 seconds. Simply input your moving details, and our system will generate a quote based on the information provided. No more waiting for callbacks or going through lengthy processes. We believe in making your moving experience as seamless as possible right from the start.
Free Evaluation For Your Moving
We understand that every move is unique, and one size does not fit all. That's why we offer a free evaluation of your moving requirements. Leave your mobile phone number, and our local movers on the Northern Beaches will get in touch to discuss your specific needs. We'll assess the scope of your move, provide personalised recommendations, and answer any questions you may have. This ensures that we can tailor our services to meet your exact expectations.
Flexible Availability For Your Convenience
We value your time and strive to accommodate your busy schedule. Our team is available from Monday to Friday, 7am to 10pm, and on weekends from 9am to 6pm. Whether you need to move during the week or prefer a weekend relocation, we've got you covered. Simply let us know your preferred date and time, and we'll work around your schedule to ensure a smooth and stress-free move.
Choose EasyGoing Removalist Today
Your Trusted Northern Beaches Moving Partner
When it comes to your next move, choose EasyGoing Removalist as your trusted partner. With our 10  years of experience, comprehensive services, affordable removalists, and commitment to eco-friendly practices, we are dedicated to providing you with a seamless and hassle-free moving experience. We pride ourselves on our attention to detail, reliability, and the peace of mind we bring to every relocation.
Contact us today at 0413 863 970 for a free evaluation of your moving requirements near the Northern Beaches, Sutherland Shire or surrounding areas. Our expert packers and movers near you are ready to assist you in your home or office move, ensuring a smooth transition to your new space. Trust EasyGoing Removalist to handle your home or office removal with care and expertise. Relax, we've got you covered.