Moving Made Easy with EasyGoing Removalist: Sydney's Top-notch Packing & Removal Experts
Moving can be an overwhelming experience, filled with stress and uncertainty. But fear not as EasyGoing Removalist is here to make your moving journey smooth, efficient, and worry-free. With 10 years of experience in the industry, we have become the go-to choice for thousands of satisfied customers in Sydney. Our tailored moving solutions, comprehensive packing and removalist services, competitive pricing, and eco-friendly practices set us apart as the top-notch removalist company you can trust. Let us handle your move while you focus on the excitement of settling into your new space. We are the local professional movers you can trust in Sydney.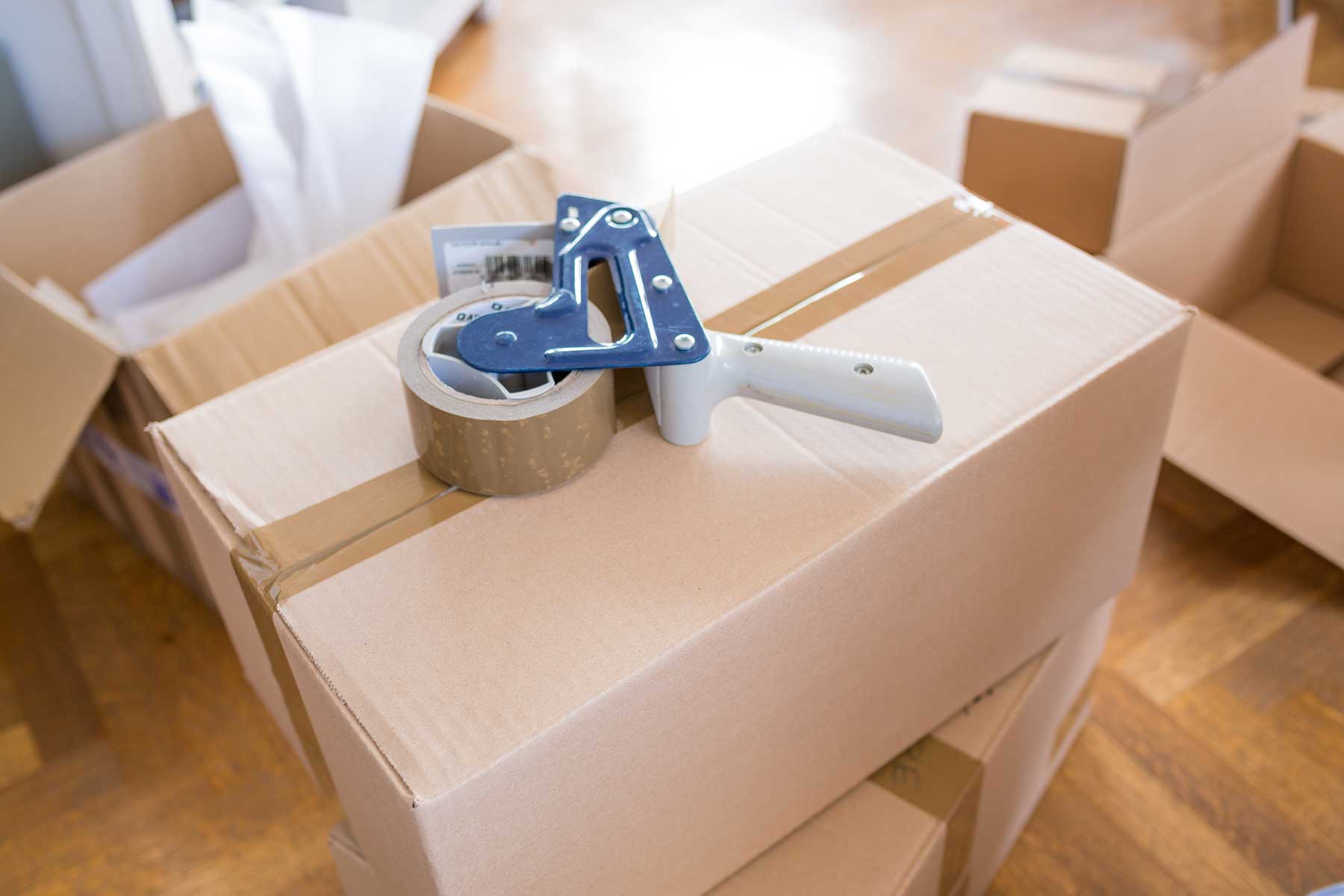 Tailored Moving Solutions To Fit Your Needs
At EasyGoing Removalist, we understand that no two moves are the same. That's why we offer tailored moving solutions designed to meet your specific requirements. Whether you're looking for a professional mover in Sydney or a reliable removalist company, our team will work closely with you to create a personalised plan that ensures a seamless and efficient relocation. We take into account factors like the size of your move, the distance, and any special requests you may have. With our attention to detail and commitment to excellence, you can trust us to handle every aspect of your move with precision and care. Our packing and moving services will allow you to plan ahead without the stress.
Comprehensive Services For A Stress-Free Move
When it comes to moving, we've got you covered from start to finish. Our comprehensive range of packing and moving services includes:
Home Removalist: Our experienced team will handle every aspect of your residential move, providing the best house-moving service in Sydney. We ensure the safe and efficient transportation of your belongings. We treat your home with the utmost respect, taking extra care to protect your furniture, delicate items, and valuable possessions.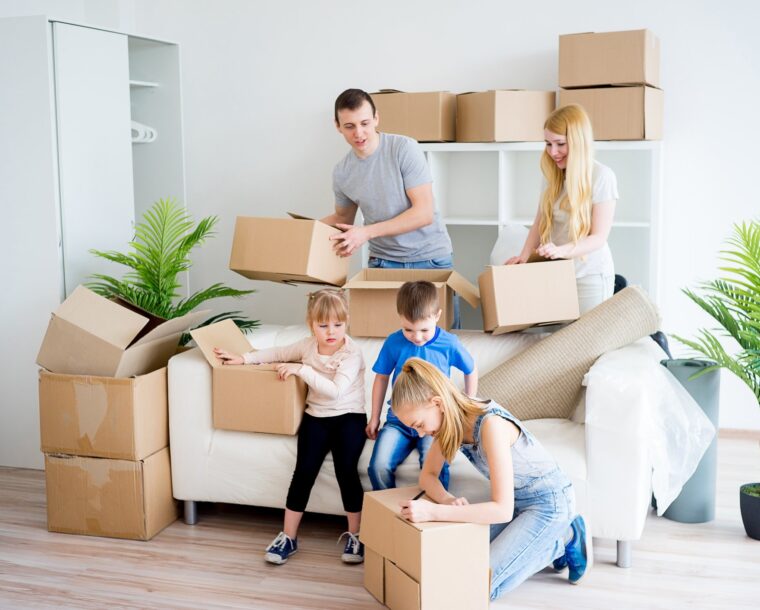 Office Removalist: Relocating your office? Trust us as the best local movers in Sydney for your office recollection needs. Our skilled professionals are well-equipped to handle office moves of any size. We understand the importance of minimal downtime and will work efficiently to ensure a smooth transition to your new workspace.
Packing And Unpacking: Say goodbye to the hassle of packing and unpacking. Our expert packers will securely pack your belongings using high-quality materials, providing top-notch packing and moving services. We ensure their safety during transit. Upon arrival, we'll unpack and arrange your items, making your new space feel like home right away.
Rubbish Removal: As part of our comprehensive services, we can also take care of any unwanted items or debris, leaving your old and new space clutter-free and ready for a fresh start.
Storage Moves: Need temporary storage during your move? We offer convenient storage solutions to safely store your belongings until you're ready for them.
Competitive Pricing For Exceptional Value
At EasyGoing Removalist, we believe that exceptional service shouldn't come with a hefty price tag. As a leading removalist company in Sydney, we offer competitive pricing for our packing and removalist services without compromising on quality. Our transparent and upfront pricing ensures that you know exactly what to expect, with no hidden fees or surprises along the way. We understand the importance of staying within your budget, and our affordable rates make us the best local movers.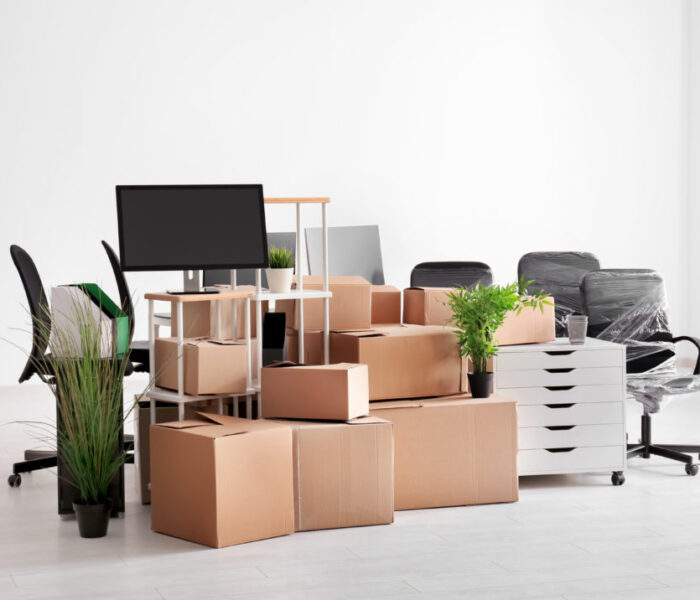 Eco-Friendly Practices For A Greener Move
We care about the environment as much as we care about your move. EasyGoing Removalist is committed to eco-friendly practices to minimise our carbon footprint. From using recyclable packing materials to optimising our transportation routes for fuel efficiency, we take every step possible to make your move environmentally conscious. With us, you can have peace of mind knowing that your move is not only hassle-free but also aligned with sustainable principles.
Flexible Availability To Accommodate Your Schedule
We know that moving doesn't always happen during regular business hours. That's why we offer flexible availability to suit your schedule. Our team is available from Monday to Friday, 7am to 10pm, and on weekends from 9am to 6 pm. Whether you need to move during the weekdays or prefer a weekend relocation, our removalist company in Sydney is here to accommodate your needs.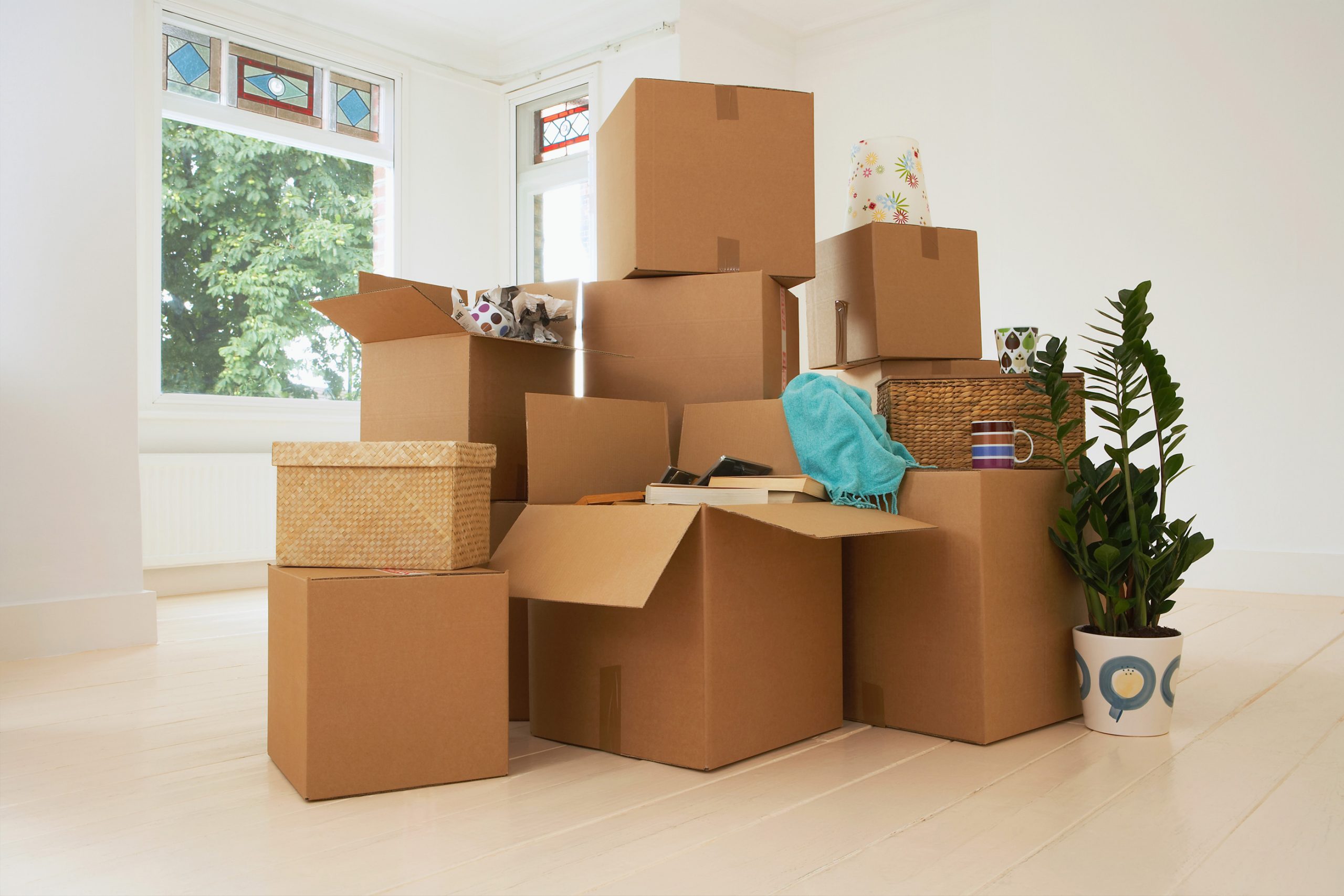 Your Trusted Moving Partner In Sydney
When it comes to finding a reliable and professional removalist company in Sydney, EasyGoing Removalist stands out as the top choice. With our tailored packing and moving solutions, comprehensive services, competitive pricing, eco-friendly practices, convenient online estimate, and free evaluation, we strive to exceed your expectations at every step.
Leave the stress and hassle of moving to us, and experience a seamless transition to your new home or office. Contact EasyGoing Removalist today at 0413 863 970 or [email protected] to start your hassle-free moving journey.
Contact Us
We will answer any questions you may have about our online sales, rights or partnership service right here.
Get answers to all your questions you might have.
We will answer any questions you may have about our online sales right here.
Monday – Friday: 07:00 AM to 10:00 PM
Saturday – Sunday: 09:00 AM to 06:00 PM
Do you have questions about how we can help your company? Send us an email and we'll get in touch shortly.