Say Goodbye To Clutter - EasyGoing Removalist, Your Rubbish Removal Experts In Sydney
Are you tired of being surrounded by unwanted junk? Does the thought of moving make you break out in a cold sweat? Are you looking for rubbish removal services near you? Look no further then because EasyGoing Removalist is here to lend a hand and make your rubbish removal and moving experience a breeze. With over 10 years of experience and a team of skilled home packers and movers, we understand the ups and downs that come with relocating. Let us take the burden off your shoulders and provide you with a seamless moving journey.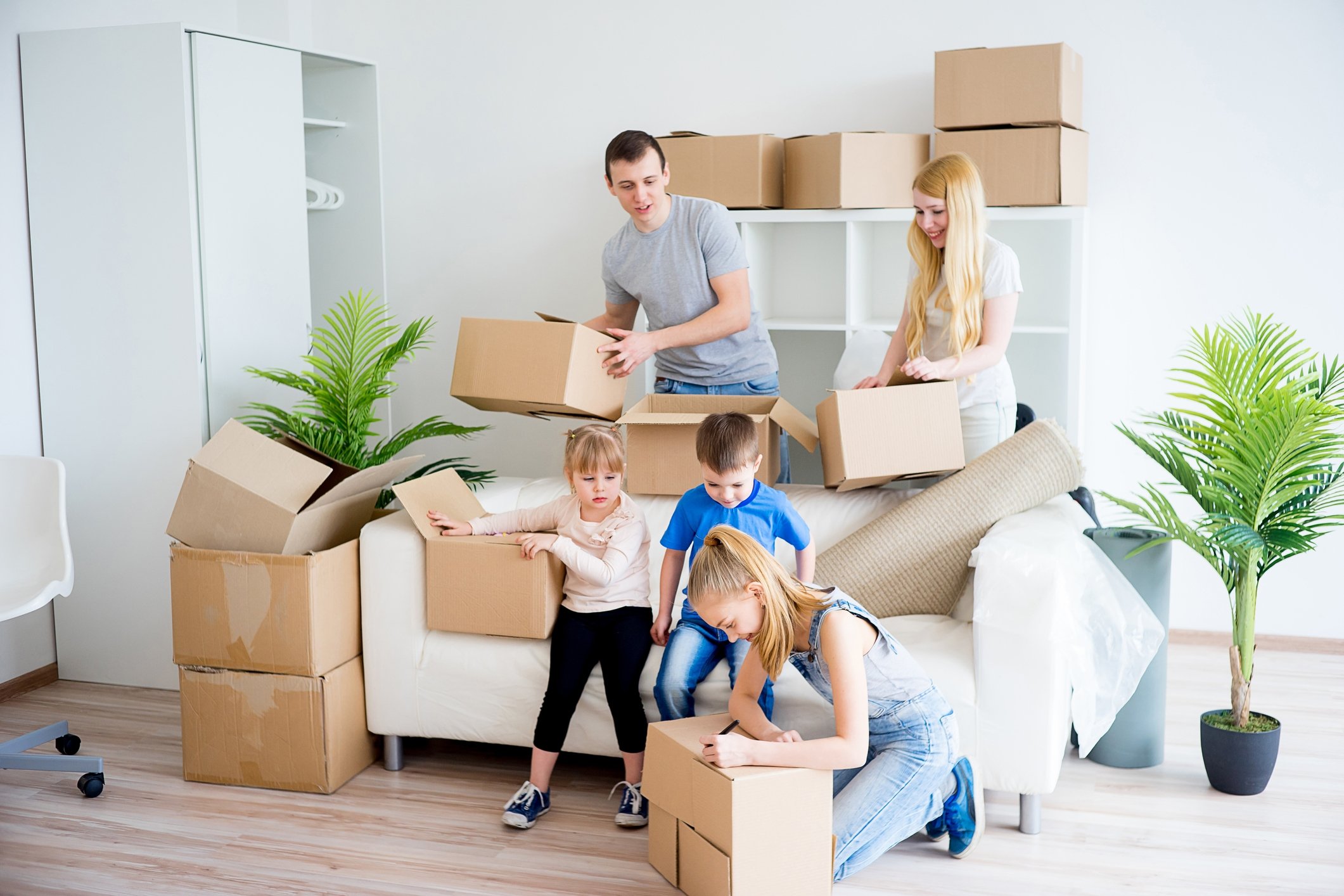 Your Trusted Companion for Home And Office Moves
When it comes to choosing a removalist in Sydney, trust is key. EasyGoing Removalist has earned the trust of countless individuals and businesses as the go-to partner for their moving needs. Your belongings are important to you. That's why our team of experts treats them with the utmost care as if they were our own. You can rely on us to handle your possessions with respect and ensure they arrive safely at your new digs.
All-Inclusive Services For A Smooth Transition
At EasyGoing Removalist, we've got your back from start to finish. Whether you're moving your home sweet home or your office space, we've got the tools and skills to make it happen. From packing your valuables with finesse to unpacking them at your new place, we take care of every nitty-gritty detail. Fragile items? No worries, we handle them with extra care. Furniture, electronics, and the whole bash? Consider it done. We've got you covered.
But wait, there's more! We are not just home packers and movers. We also specialise in rubbish removal. Sick of the clutter bogging you down? Whether it's a renovation project or a good ol' cleanout, our rubbish removal service near you will get rid of the unwanted stuff for you. We'll sort it out and dispose of it responsibly, so you can enjoy a fresh start in your spick-and-span space. Bye-bye, junk!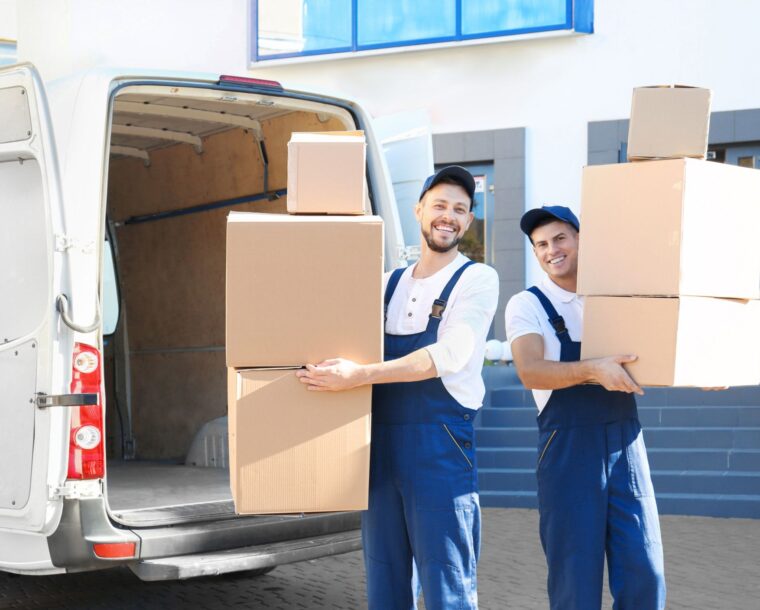 Environmentally Conscious Solutions at Competitive Prices
At EasyGoing Removalist, we're not just about moving your stuff – we're about moving towards a greener future too. We're committed to eco-friendly practices that make Mother Nature smile. We use recyclable packaging materials and plan rubbish removal responsibly to minimise our carbon footprint. When you choose us, you're not only getting a top-notch moving service, but you're also doing your part for the environment.
Now, let's talk dollars and cents. We know that moving can take a toll on your wallet. That's why we offer competitive prices without cutting corners on quality. No hidden costs or surprises, believe us. We believe in providing excellent value for your hard-earned money. With us, you can have a smooth move without breaking the bank.
Get An Instant Estimate And Expert Evaluation Today
Time is precious, and we don't want you to waste it on endless quotes. That's why we've made it a breeze to get an estimate for your move. Use our handy-dandy online estimation tool, and in less than a minute, you'll have an accurate estimate at your fingertips. No fuss, no muss – just quick and reliable pricing information.
But wait, there's more! We're not just about estimates. We're about giving you the best advice too. Leave us your mobile number, and our knowledgeable experts will give you a free evaluation of your moving needs. They'll take the time to understand your unique situation and provide you with tailored recommendations. We're here to make your move as smooth as a surfer catching a wave.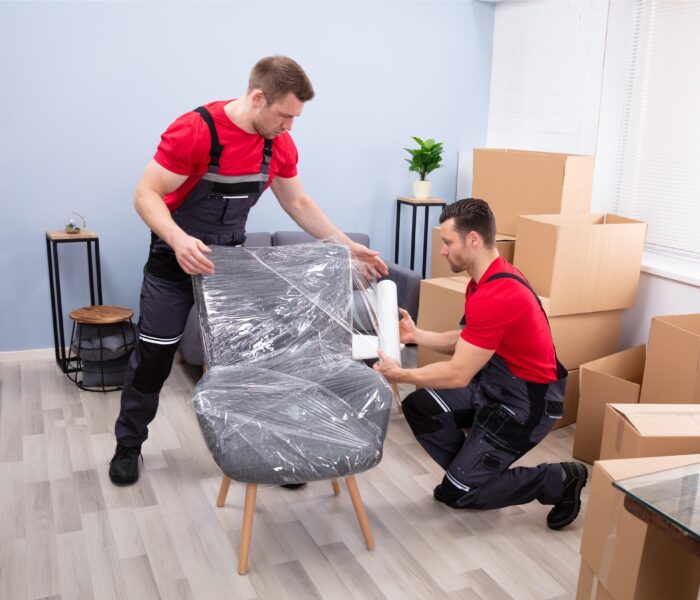 Flexibility To Fit Your Busy Schedule
We get it, mate. Life doesn't stand still when you're moving. That's why we offer flexible availability to suit your jam-packed calendar. Weekdays or weekends, we've got your back. From Monday to Friday, we're here from 7am to 10pm. On weekends, we're ready to roll from 9am to 6pm. We'll work around your schedule, so you can keep doing your things while we handle the heavy lifting.
Why Choose EasyGoing Removalist For Rubbish Removal Near You?
– Expertise: With over a decade of experience, we've mastered the art of moving and rubbish removal in Sydney.
– Professionalism: Our crew is made up of true-blue professionals who go the extra mile to give you top-notch service.
– Care and Respect: We treat your belongings like prized possessions because we know how important they are to you.
– Efficiency: We're all about getting things done pronto without compromising the safety and security of your items.
– Competitive Pricing: Our prices are fair & honest, offering you bang for your buck without any sneaky surprises.
– Eco-Friendly: We're passionate about our environment, so we take steps to reduce waste and keep it clean.
– Convenience: From our handy online estimation tool to our flexible availability, we make it easy-peasy for you.
Contact EasyGoing Removalist For Stress-Free Moving Solutions
Ready to experience a move without the hassle? Give EasyGoing Removalist a bell today at 0413 863 970 or shoot us an email at [email protected]. Let us do the hard work – the heavy lifting, the packing, the rubbish removal – while you focus on the excitement of your new adventure. Unload the burden and move with ease – we're here to make it happen.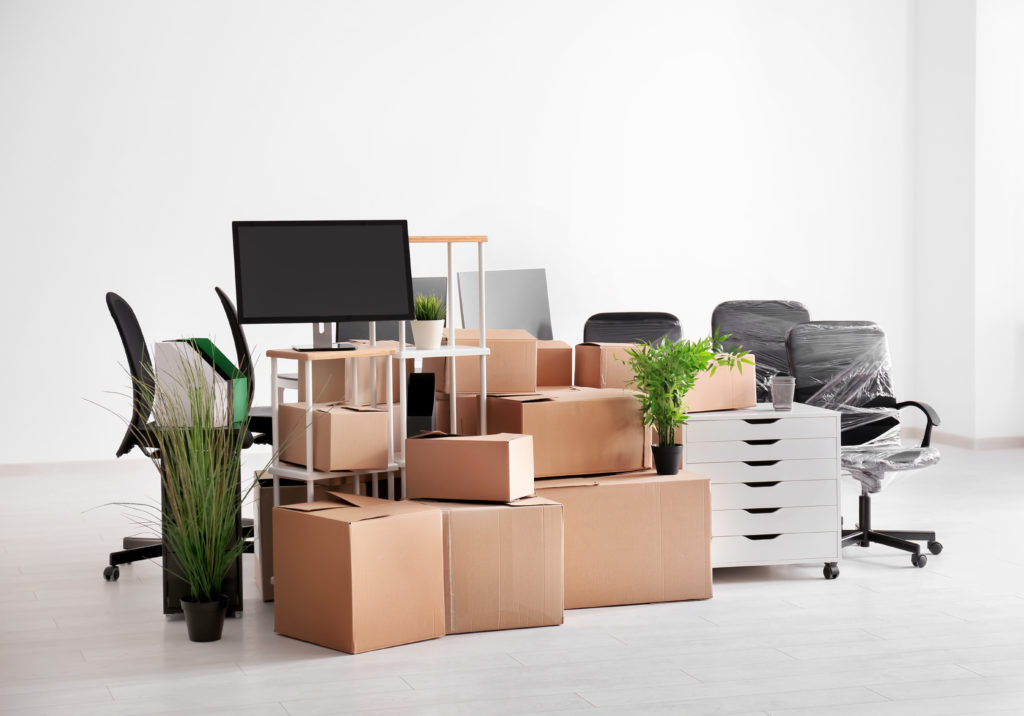 Contact Us
We will answer any questions you may have about our online sales, rights or partnership service right here.
Get answers to all your questions you might have.
We will answer any questions you may have about our online sales right here.
Monday – Friday: 07:00 AM to 10:00 PM
Saturday – Sunday: 09:00 AM to 06:00 PM
Do you have questions about how we can help your company? Send us an email and we'll get in touch shortly.