Your Go-To Removalist For A Stress-Free Move In North Sydney
Moving Made A Breeze With EasyGoing Removalist
Looking for a reliable removalist in North Sydney? EasyGoing Removalist is your trusted partner for all your moving needs, including office removals in North Sydney. With a solid 10 years of experience under our belt, we're pros at providing personalised and hassle-free moving solutions to make your relocation a walk in the park.
Whether you're shifting your humble abode or your bustling office, we offer a bunch of services that cover it all – home removals, office removals, packing, unpacking, rubbish removal, and storage moves. Our top priorities are competitive pricing, convenience, and customer satisfaction, making us the ultimate choice for a smooth and efficient move.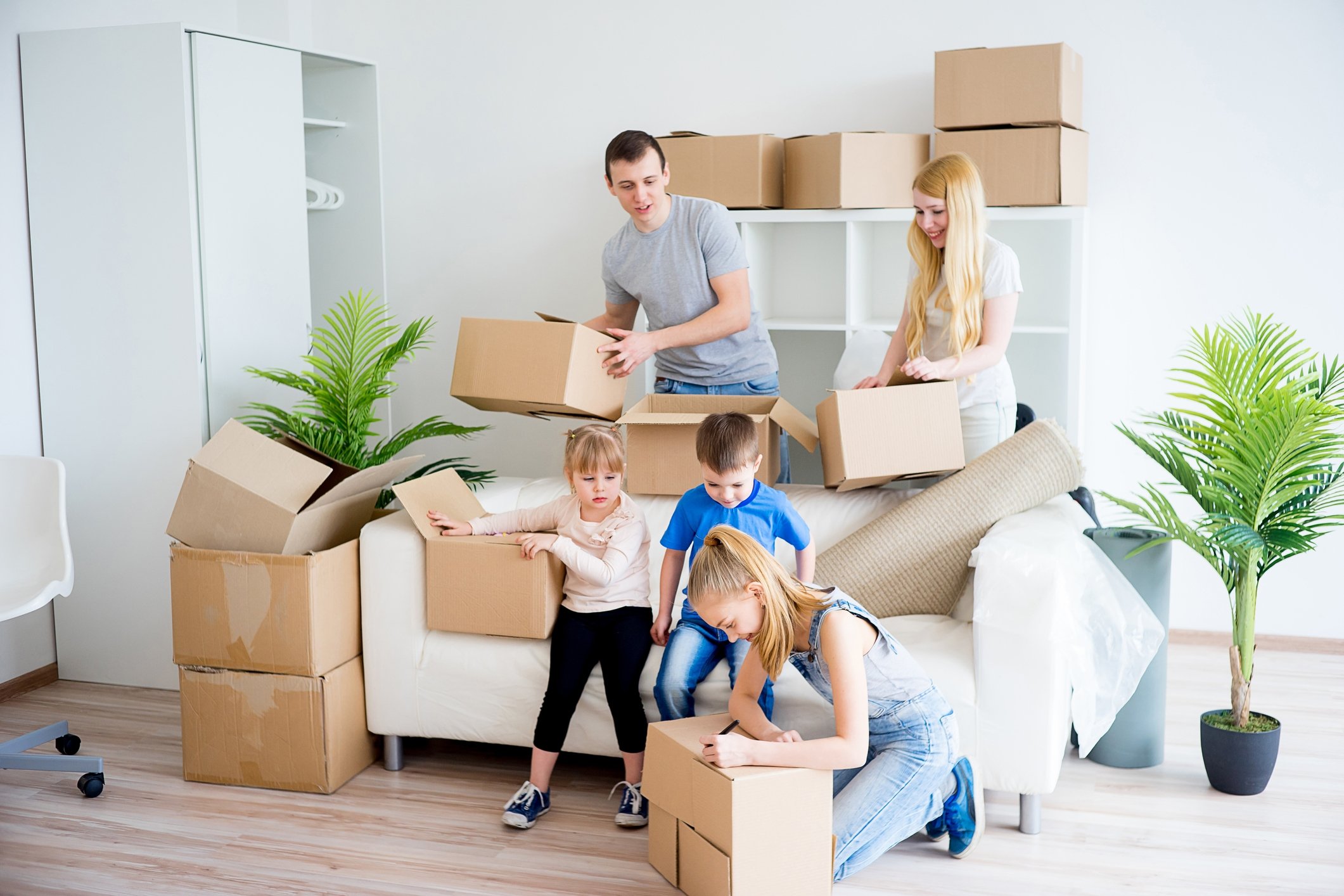 EasyGoing Removalist has built a stellar reputation for being dependable and efficient. Our seasoned crew has aced countless moves in North Sydney, gaining priceless knowledge on tackling the unique challenges that come with each relocation. Whether we're weaving through narrow streets or handling fragile valuables, we've got the skills to ensure your move goes off without a hitch. Rest easy knowing that your belongings are in capable and caring hands when you choose us.That's why we are the #1 removalist in North Sydney.
Comprehensive Services For A Seamless Transition
At EasyGoing Removalist, we get that every move is one-of-a-kind, which is why we offer a comprehensive range of services tailored to your specific needs:
Home Removals: Turning Your New House Into Home Sweet Home
Moving homes can be an emotional rollercoaster, but fear not! Our dedicated crew specialises in home removals, treating your treasures as if they were our own. Our movers in North Sydney will handle the packing, transportation, and unpacking with meticulous care and attention to detail. Before you know it, your new digs will feel cosy and familiar, just like home.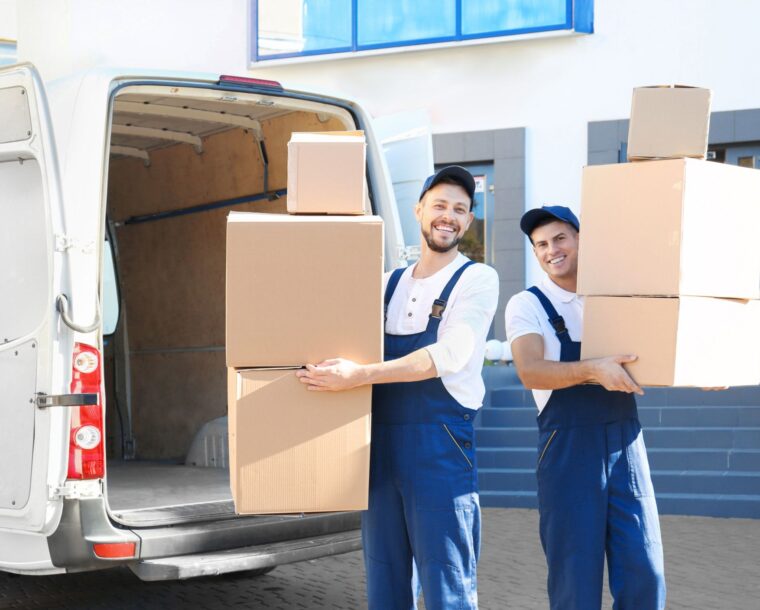 Office Removals: Zero Downtime, Maximum Efficiency
When it comes to office removals in Sydney, minimising downtime is the name of the game. We get it – time is money! Our experienced office movers work hand in hand with you to create a customised plan that keeps disruptions to a minimum and maximises efficiency. We take care of the nitty-gritty logistics like packing, moving, and setting up your office equipment, so you can keep your focus on what really matters – running your business.
Packing And Unpacking: Effortless And Smooth Sailing
Let's face it – packing and unpacking can be a real challenge. Don't sweat because our expert packers and removalists use top-notch materials to ensure the safe transport of your belongings. We tackle the packing and labelling like pros, making sure everything is easily recognisable upon arrival. Once we reach your new spot, our team will dive right in, unpacking and setting up your stuff, saving you loads of time and effort. It's smooth sailing all the way!
Rubbish Removal: Clearing the Way For A Fresh Start
Decluttering is a must when you're on the move. EasyGoing Removalist has got your back with our top-notch rubbish removal services. We take care of responsibly removing and disposing of unwanted furniture, electronics, and general clutter. Rest assured, we follow proper recycling and disposal methods, so you can start fresh in your new digs, clutter-free and ready to rock.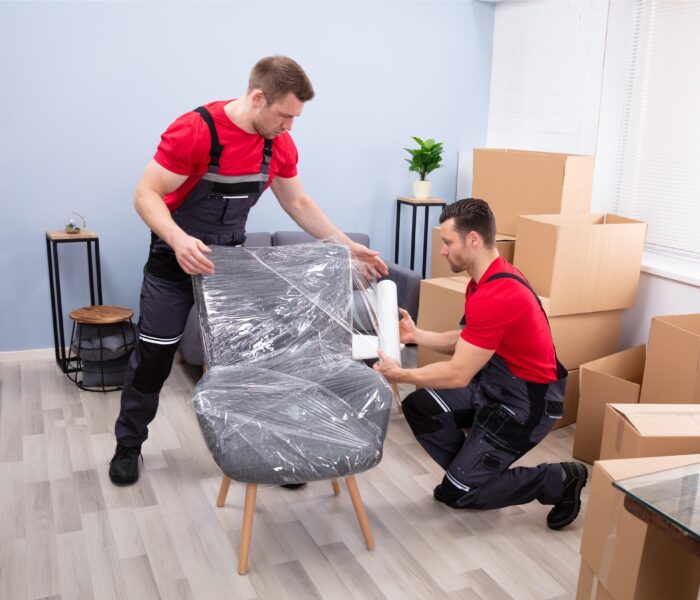 Storage Moves: Secure And Convenient Solutions
Need storage solutions during your move? No problemo! We've got you covered. Our secure storage facilities provide a safe and convenient space to stash your belongings. Whether you need short-term storage during the transition or a long-term solution for items you don't currently need, we offer flexible options to suit your needs. You can kick back and relax, knowing your treasures are safeguarded in our monitored and climate-controlled storage facilities.
Competitive Pricing And Convenient Online Estimates
We get it – affordability matters. At EasyGoing Removalist, we offer competitive pricing across the board. No hidden costs or unpleasant surprises here. We believe in delivering exceptional value for your hard-earned cash, making your move cost-effective and stress-free. And guess what? We've got an ace up our sleeve to make planning even easier – our super user-friendly online estimation tool. Just a few clicks, and you'll get an accurate estimate for your move in under 60 seconds. Provide the details, and our tool will whip up a customised estimate that's as clear as day. Plan your move with confidence!
Request A Free Evaluation For A Personal Touch
At EasyGoing Removalist, we know your move is as unique as you are. That's why we offer a free evaluation of your moving requirements to provide you with personalised service. Simply drop us your mobile number, and our expert removalist in North Sydney will give you a buzz for a consultation. We take the time to understand your specific needs, address any concerns you may have, and develop a customised plan that ticks all your boxes. Trust us, and your move will be handled with utmost care and attention to detail.
Trust And Peace of Mind: Our PromiseTo You
Our seasoned North Sydney movers are on a mission to provide you with a stress free experience. Your belongings' safety and security are our top priorities from start to finish. From the moment you enlist our services to the final unpacking stage, our team is committed to ensuring your absolute satisfaction. We aim to go above and beyond, delivering a reliable, efficient, and professional service that'll knock your socks off. Rest easy, amigo, knowing your move is in the hands of capable pros.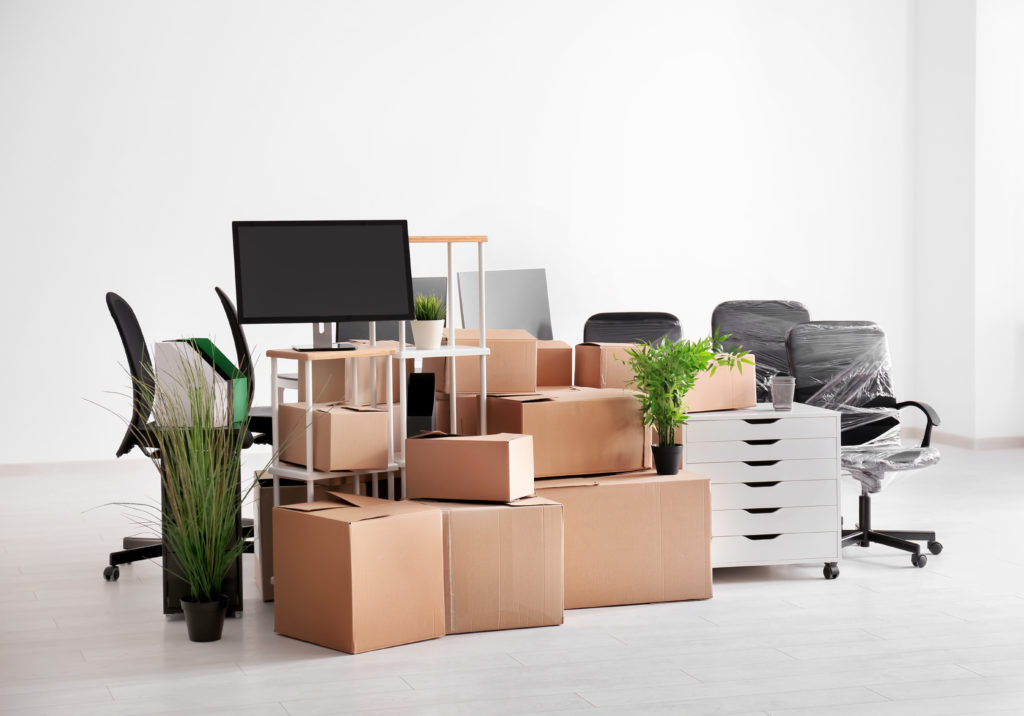 Choose EasyGoing Removalist for Your Sydney Move
When it comes to your office removals near North Sydney, Eastern Suburbs, or nearby suburbs our office movers are the bee's knees. With our wealth of experience, comprehensive services, and unwavering commitment to excellence, we're all about making your move smooth and stress-free. Whether it's your humble abode or bustling office, our skilled movers are here to handle every single aspect of your removal like pros.
Convenience, reliability, and peace of mind – that's what you get when you choose EasyGoing Removalist for your move in Sydney. Give us a holler today at 0413 863 970, and let us make your move a piece of cake, hassle-free from start to finish.