Smooth And Reliable Removals in Parramatta: EasyGoing Removalist Makes Moving A Breeze
Simplify Your Move with EasyGoing Removalist – Parramatta's Trusted Moving Experts
When it comes to moving, the process can often be overwhelming and stressful. That's where EasyGoing Removalist comes in. With a decade of experience in the industry, we specialise in providing tailored moving solutions that make your relocation a seamless and hassle-free experience. Whether you're moving your home or office, our quick movers are dedicated to ensuring that every aspect of your move is handled with utmost care and professionalism. Say goodbye to the stress and let EasyGoing Removalist take care of your moving needs in Parramatta and beyond.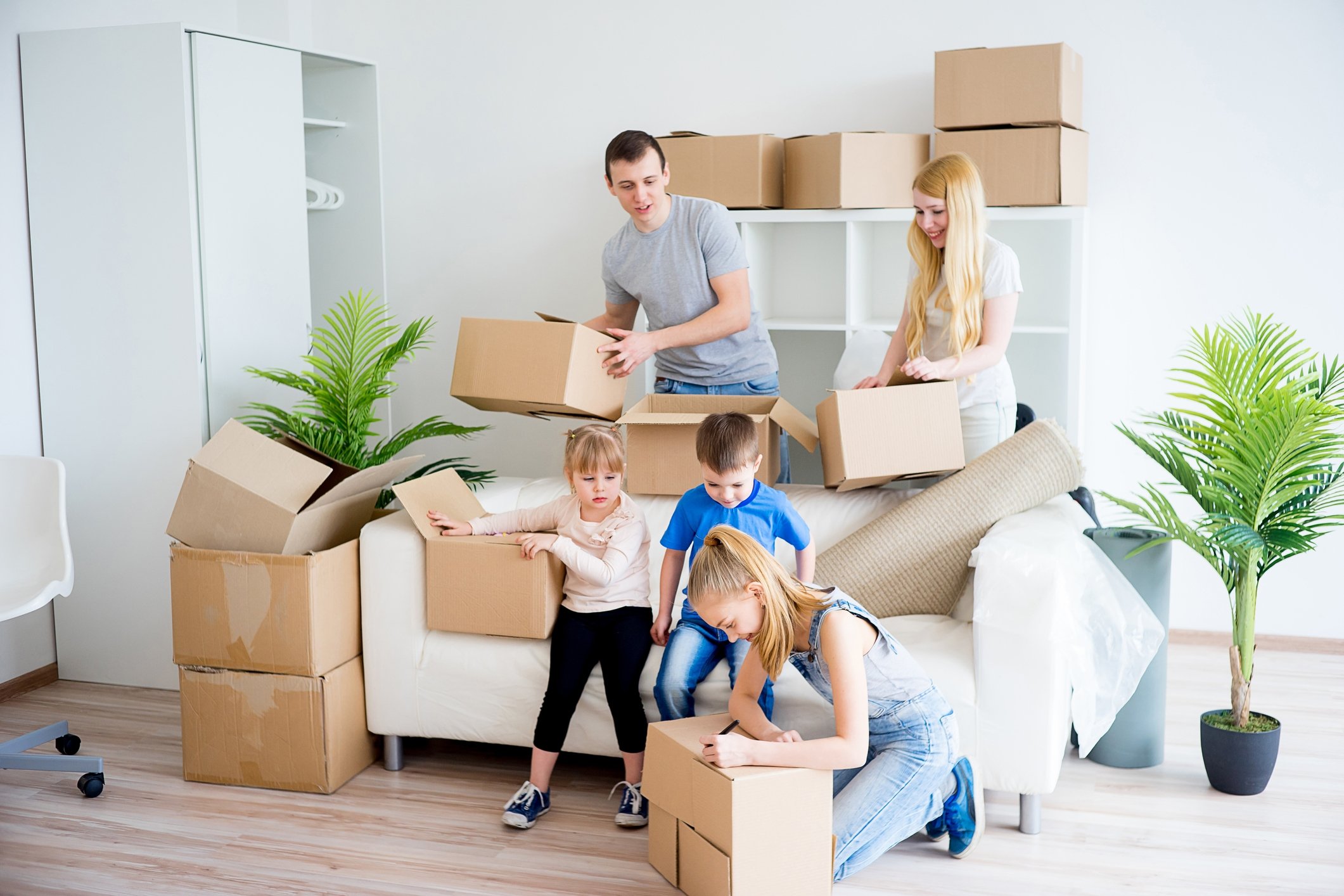 Home Removalist
From Chaos To Calm: Trust EasyGoing Removalist For A Seamless Home Move
At EasyGoing Removalist, we understand that your home is filled with precious memories. Our skilled professionals handle your belongings with care and ensure a smooth transition to your new home. From packing and loading to unloading and unpacking, we take care of every detail, allowing you to settle in quickly. Our team is equipped with the expertise and resources to handle moves of any size, ensuring that your treasured possessions arrive safely and securely at your new doorstep.
Office Removalist
Seamless Transitions: Partner With EasyGoing Removalist For Your Office Relocation
Relocating your office can be a complex task, requiring careful planning and execution. Our experts specialise in office relocations, minimising downtime and ensuring a seamless move for your business. We understand the importance of a smooth transition, and our experienced professionals work efficiently to handle your office furniture, equipment, and files with utmost care. With EasyGoing Removalist, you can focus on your business while we take care of the logistics, ensuring a swift and efficient office move.
Packing and Unpacking
Effortless Organisation: Let EasyGoing Removalist Handle the Packing and Unpacking
One of the most time-consuming aspects of any move is the packing and unpacking process. Our team of trained packers is here to alleviate that burden. We use high-quality packing materials to protect your items during transit, ensuring their safety throughout the journey. Upon reaching your destination, we carefully unpack everything, placing items in their designated areas and leaving you with a fully organised space. Let us handle the packing and unpacking, so you can save time and energy for other important aspects of your move.
Rubbish Removal
Clearing the Clutter: EasyGoing Removalist's Eco-Friendly Rubbish Removal Services
As part of our comprehensive removal services in Parramatta, EasyGoing Removalist offers efficient rubbish removal. Moving often entails decluttering and disposing of unwanted items. Our eco-friendly approach ensures that we dispose of your unwanted belongings responsibly, reducing your carbon footprint. We will leave your old space clean and clutter-free, ready for its next occupant.
Storage Moves
Flexible Storage Solutions: Secure Your Belongings With EasyGoing Removalist
If you require short-term or long-term storage solutions during your move, EasyGoing Removalist has got you covered. We understand that not all moves happen seamlessly, and sometimes you need a safe and secure place to store your belongings temporarily. Our storage facilities are clean, spacious, and equipped with the latest security measures to ensure the protection of your items. Whether you need storage for a few days or a few months, we offer flexible options to suit your needs.
Benefits of Choosing EasyGoing Removalist
Experience: Over A Decade Of Moving Excellence at Your Service:
With over 10 years of experience in the industry, we have honed our skills to provide top-notch moving services. Our team is well-versed in handling various types of moves, ensuring a smooth and efficient process every time.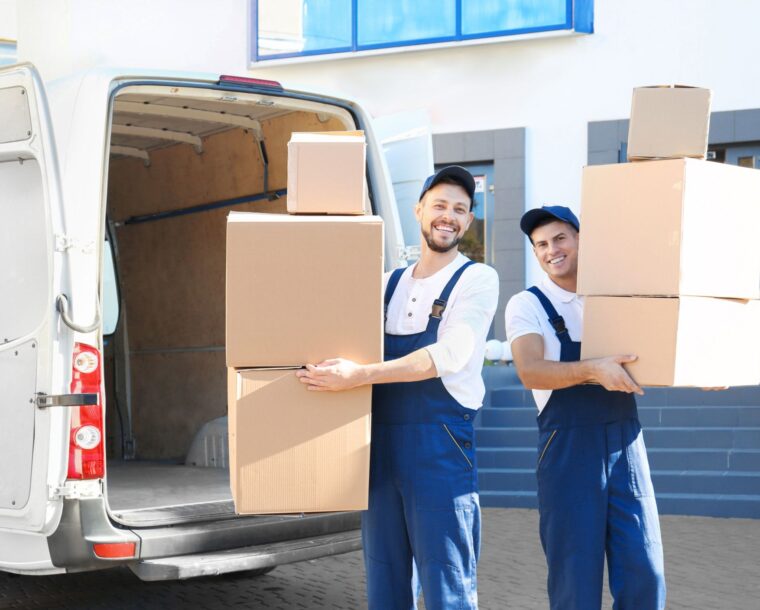 Reliability: Punctuality, Care, And Communication You Can Count On
We understand the importance of reliability during a move. You can trust us to be punctual, communicate clearly, and handle your belongings with care. Our removalists in Parramatta prioritise open and honest communication, ensuring that you are well-informed throughout the entire moving process.
Peace Of Mind: Protecting Your Belongings Every Step Of The Way
Your peace of mind is our top priority. Our quick movers follow all safety guidelines, using proper equipment and techniques to protect your belongings during the move. Additionally, we offer transit insurance and public liability coverage, providing you with an extra layer of protection and peace of mind.
Competitive Pricing: Quality Moves That Won't Break the Bank
We believe that quality moving services should be accessible to all. That's why we offer competitive pricing that provides excellent value for your investment. Our transparent pricing ensures that you are aware of the costs involved from the outset, with no hidden fees or surprises.
Eco-Friendly Practices: Moving Responsibly For A Greener Future:
At EasyGoing Removalist, we prioritise environmental sustainability. We actively implement eco-friendly practices, like using recycled and recyclable packing materials, minimising waste generation, and responsibly disposing of unwanted items. By choosing us, you contribute to a greener and more sustainable future.
1. Free Evaluation: Personalised Solutions Tailored to Your Needs
To start your journey with EasyGoing Removalist, simply contact us, and we will provide you with a free evaluation of your moving requirements. We take the time to understand your specific needs, allowing us to customise our services to meet your expectations and budget.
2. Personalised Plan: Crafting Your Perfect Move, One Detail At A Time
Once we have evaluated your moving requirements, our team will work closely with you to create a personalised moving plan. We consider factors such as timelines, budget constraints, and any unique preferences or concerns you may have. This personalised approach ensures that we cater to your specific needs, providing you with a tailored and efficient moving experience.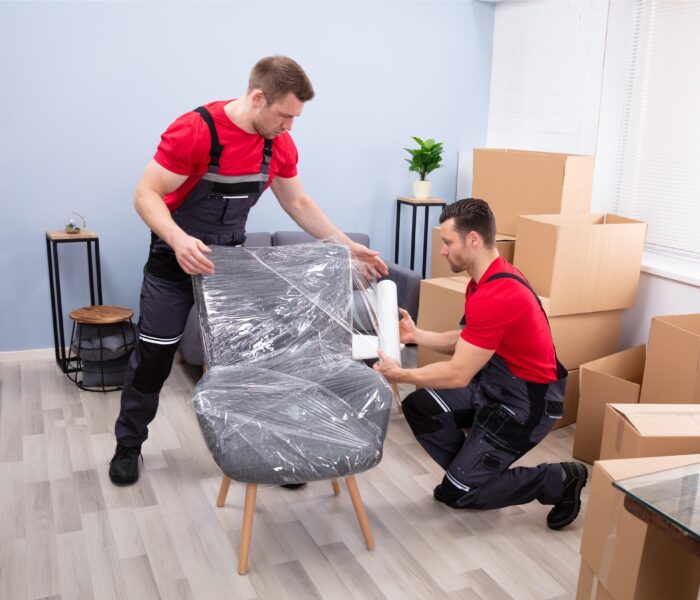 3. Professional Execution: Skilled Hands And Diligent Care For Your Belongings
On the scheduled moving day, our trained removalists in Parramatta will arrive at your location, equipped with the necessary tools and materials to execute your move smoothly. Our team members are experienced and skilled in handling various types of moves, and they work diligently to ensure that your belongings are packed, loaded, transported, and unloaded with the utmost care and efficiency.
4. Efficient Transport: Smooth and Secure Journeys To Your New Destination
We understand that the safe transport of your belongings is of utmost importance. At EasyGoing Removalist, we maintain a fleet of well-maintained vehicles that are equipped with the necessary safety features to ensure a secure journey for your possessions. Our experienced drivers navigate the roads diligently, ensuring that your items arrive at your new location in the same condition they left.
5. Unpacking and Settling In: Relax And Enjoy Your New Space, We've Got You Covered
Upon reaching your destination, our team will carefully unpack your belongings, placing them in their designated areas according to your preferences. We aim to make your new space ready for you to settle in seamlessly, taking the stress out of unpacking. By leaving the unpacking to us, you can focus on getting comfortable in your new environment and starting this new chapter of your life.
Get Ready For An Effortless Move - Contact EasyGoing Removalist Today
Experience a stress-free move with EasyGoing Removalist. Contact us today at 0413 863 970 or email us at [email protected]. Our friendly and dedicated team is ready to assist you throughout your moving journey. Whether you have questions, need further information, or want to schedule your removals to or from Parramatta, we are here to provide prompt and reliable assistance.
Choose EasyGoing Removalist for smooth and hassle-free removals near you. Our tailored solutions, reliable service, competitive pricing, and commitment to environmental sustainability make us your trusted partner for all your moving needs near Parramatta, Western Suburbs and beyond. Let us handle the logistics while you focus on the excitement of starting a new chapter in your life.