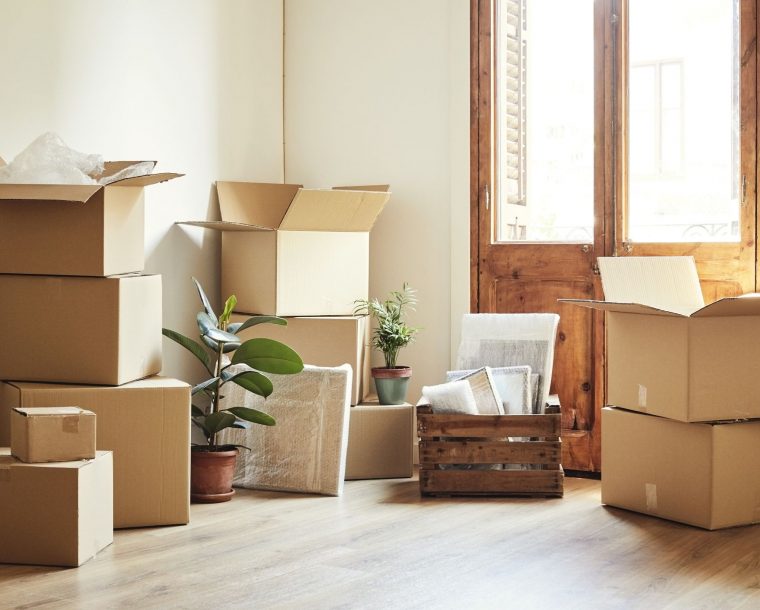 EasyGoing Removalist
Unpacking
After transporting all goods and belongings, the very hard task is to unpack the things at the new place.
Things are often transported safely to new places, but break down while unpacking. So, to reduce the risk of damage to your things, hire EasyGoing Removalist.
We're all familiar with how to unpack every type of packing with maintaining the quality of goods and items. Our unpacking specialists pay full attention, even unpacking the last box. Your products will remain in good condition after our unpacking services.
OUR ADVANTAGES
Why Do People Trust Our Company?
We will make your move as stress free as possible. Having moved many customers, we understand that not all moves are the same. We tailor each local move specific to our customers' needs. You can have total confidence in knowing that we come highly recommended for furniture removals and have an in-depth knowledge in home and office removals.