Seamless Hills District Removals: Hire EasyGoing Removalist For A Stress-Free Move
Welcome to EasyGoing Removalist, your go-to packers and movers for a smooth and hassle-free move in the Hills District. We've got a solid 10 years of experience in the biz, and we're all about providing custom moving residential and commercial moving services that fit your unique needs. Whether you're shifting your home sweet home or your office space, we've got you covered with a range of top-notch services, competitive prices, and eco-friendly practices. We'll handle all the heavy lifting while you focus on the excitement of settling into your new digs.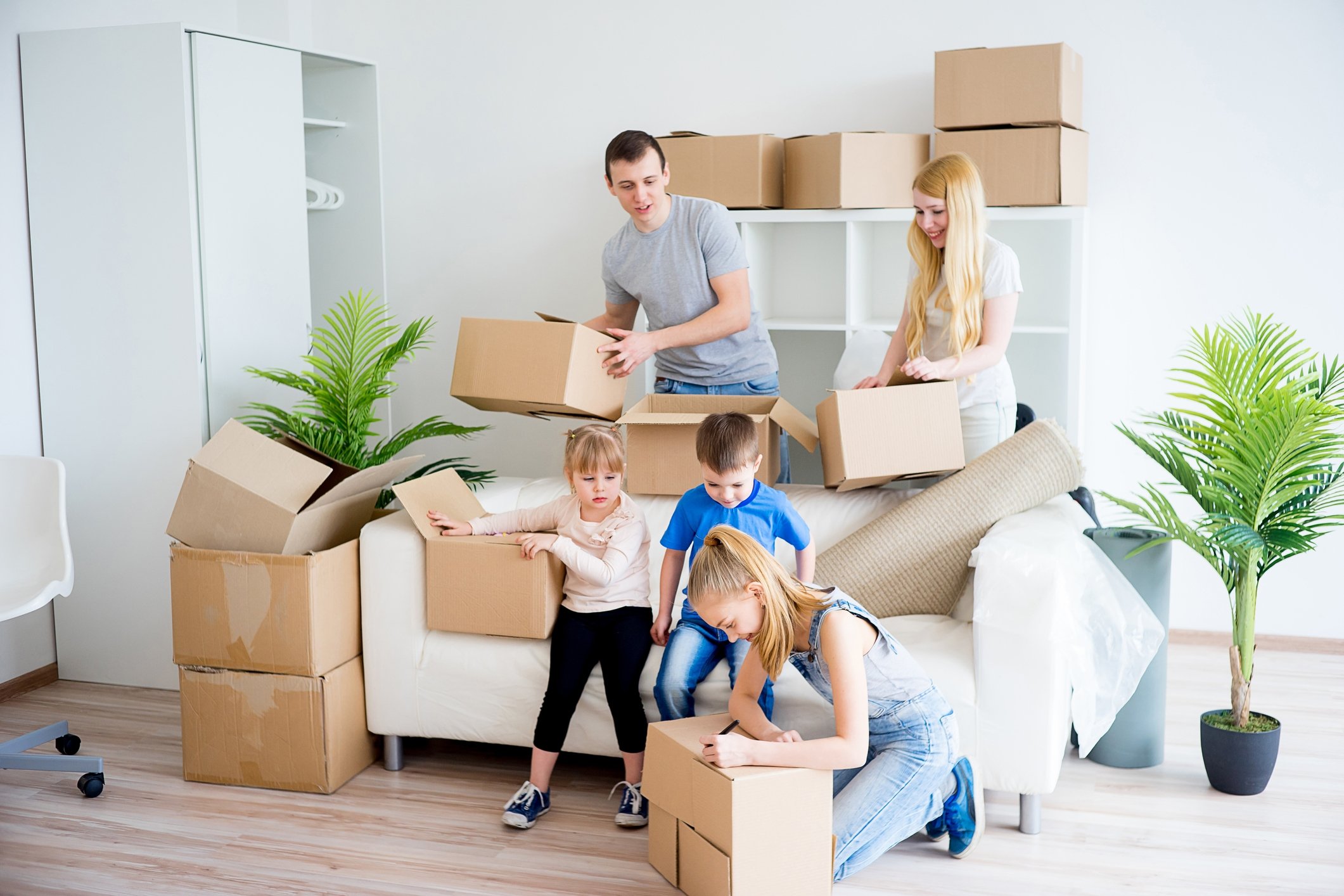 Moving homes can be an emotional rollercoaster, but with our team of pros by your side, it becomes real smooth. We've got you covered from careful packing to safe transportation – we handle it all with utmost care. Trust us to turn your new house into a cosy home as soon as you step through that door.
Our home removalist service is tailor-made to suit your specific needs. Whether you're just moving down the block or to a whole new city, we've got the skills and resources to make it a seamless transition. Our skilled packers and movers near you use top-quality materials to keep your valuables safe during the journey. Once we arrive, we'll unpack and set up your stuff, so you can kick back and relax. With EasyGoing Removalist, your precious belongings are in good hands.
Office Removalist
Efficiency is the name of the game when it comes to moving your office. Our experienced office removalists know how crucial it is to keep things flowing smoothly, minimising any downtime or disruptions. We've got the whole shebang covered, making sure all your furniture, equipment, and documents arrive safely and on time.
Our office removalist service is designed to make your corporate move a breeze. Whether you're a small startup or an established firm, we've got the chops to handle it all. We'll work closely with you to understand your business needs and ensure a seamless move that fits your schedule and requirements. With EasyGoing Removalist, your business can keep on rockin' even during the move.
Packing And Unpacking
Packing is often the most time-consuming part of any move. But don't fret, we've got your back with our expert packing and unpacking services. Our crack team uses top-quality materials to keep your treasures safe and sound during the journey.
Our experienced packers and movers will work closely to handle your items carefully. We will fully customise our services to suit your needs. Whether you want us to pack up your entire home or just the delicate stuff, we've got you covered. Each box is clearly labelled for easy unpacking at your new place. Once we arrive, we'll handle all the unpacking and setup, so you can kick back and chill out. With EasyGoing Removalist, you'll save time and energy, ensuring a seamless and efficient move.
Rubbish Removal
Getting rid of unwanted stuff during a move is essential for a fresh start. That's where our rubbish removal service comes in handy. We'll take care of hauling away all the unwanted items, leaving your new place clutter-free and ready for you to make it your own.
Our rubbish removal service is all about making your move easier. Whether it's old furniture, busted appliances, or just general junk, we'll handle the removal and disposal in an eco-friendly way. No need to stress about trips to the landfill or figuring out the right way to get rid of stuff. With EasyGoing Removalist, you can enjoy a clean and organised new space.
Storage Moves
Need a temporary storage solution during your move? We've got your back with our secure storage facilities. Whether you need short-term or long-term storage, we'll handle all the logistics, keeping your items safe until you're ready for delivery.
Our storage moves service gives you flexible storage options that suit your needs. If there's a gap between your move-out and move-in dates or if you just need some extra time to organise your new place, our storage facilities are at your service. We'll take care of all the transportation to and from the storage facility, ensuring your stuff stays safe and sound. With EasyGoing Removalist, you can rest easy knowing your belongings are protected until you're good to go.
Benefits Of Choosing EasyGoing Removalist
Experience Peace of Mind
With 10 years of experience, we've seen it all and conquered all sorts of moving challenges. We've built a rock-solid reputation for reliability and excellence with our residential and commercial moving services in The Hills District. Our team of pros is highly skilled and experienced, so you know your move is in capable hands. Weunderstand that moving can be stressful and nerve-wracking, but our goal is to lighten the load and give you peace of mind throughout the entire process.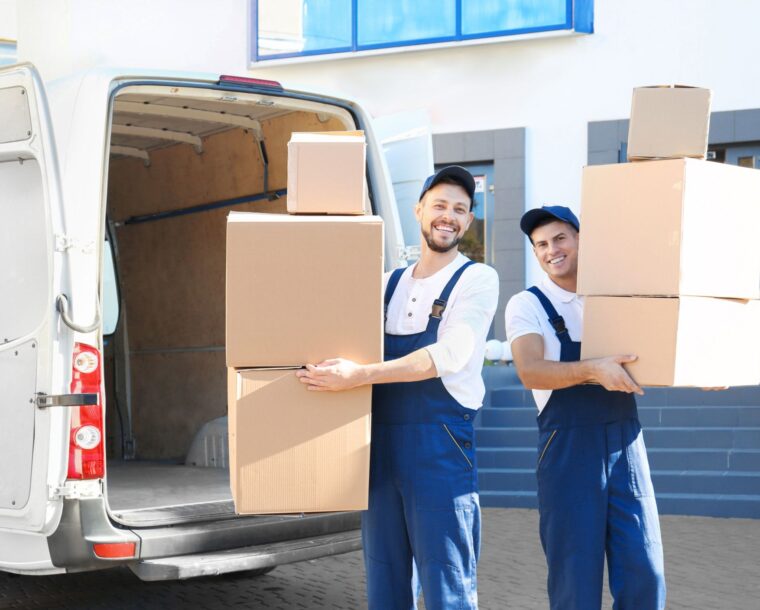 Personalised Approach
We get it – every move is one of a kind. That's why we take a personalised approach to meet your specific needs. We work closely with you to understand what you're after, any preferences or special requests you have. Our tailored moving solutions make sure every aspect of your move is customised just for you, making the whole process smoother and more enjoyable.
Convenient Online Estimate
Time is precious, and we want to make your move as seamless as possible. That's why we've got a nifty online estimate tool that can get you an accurate quote in under 60 seconds. Just give us some basic info about your move, and we'll whip up a customised estimate for you. It saves you time and lets you plan your budget like a boss.
Skilled And Friendly Team
Our dedicated pros are all about providing top-notch services to you. We know moving can be stressful, so we go the extra mile to make it smooth sailing. Our crew is not only highly skilled and experienced, but they're also friendly and approachable. We treat your stuff with the utmost care and respect, ensuring everything arrives safe and sound at your new place. With EasyGoing Removalist, you can trust that you're in very good hands.
Eco-Friendly Practices
We care about the environment, so we're all about minimising the environmental impact of your move. Our eco-friendly practices include using recyclable and biodegradable packing materials, optimising our transportation routes to save fuel, and teaming up with eco-conscious disposal facilities. We believe in building a sustainable future while providing you with a reliable, efficient moving service.
Competitive Pricing
We believe that quality moving services should be affordable. We understand the importance of budgeting during a move, so we offer competitive prices without skimping on quality. Our pricing is transparent – no hidden costs or surprises. We give you a customised quote that suits your specific needs and budget so you know exactly what you're getting into.
Ready to experience a stress-free move? Get in touch with EasyGoing Removalist today to chat about your needs and kickstart your relocation. Our friendly and knowledgeable team is available Monday to Friday, from 7am to 10pm, and on weekends from 9am to 6pm to help you out with any questions you may have. Give us a ring at 0413 863 970 or shoot us an email at [email protected].
Choose EasyGoing Removalist for a smooth and worry-free move near The Hills District, Parramatta or across Sydney. We'll take care of the nitty-gritty logistics while you dive into this exciting new chapter of your life. Enjoy the peace of mind that comes with knowing your move is in the hands of caring professionals.