Moving Made Easy with EasyGoing Removalist: Your Trusted Local Movers In The Eastern Suburbs
Tailored Moving Solutions For A Stress-Free Move
Looking for reliable local movers in the Eastern Suburbs? Look no further than EasyGoing Removalist. With over 10 years of experience, we specialise in providing top-notch moving services that are tailored to meet your unique needs. Whether you're planning a home removal or office removal or need assistance with packing, unpacking, rubbish removal, or storage moves, our team of professionals is here to make your move hassle-free. So if you want to find local movers near you, contact EasyGoing Removalist.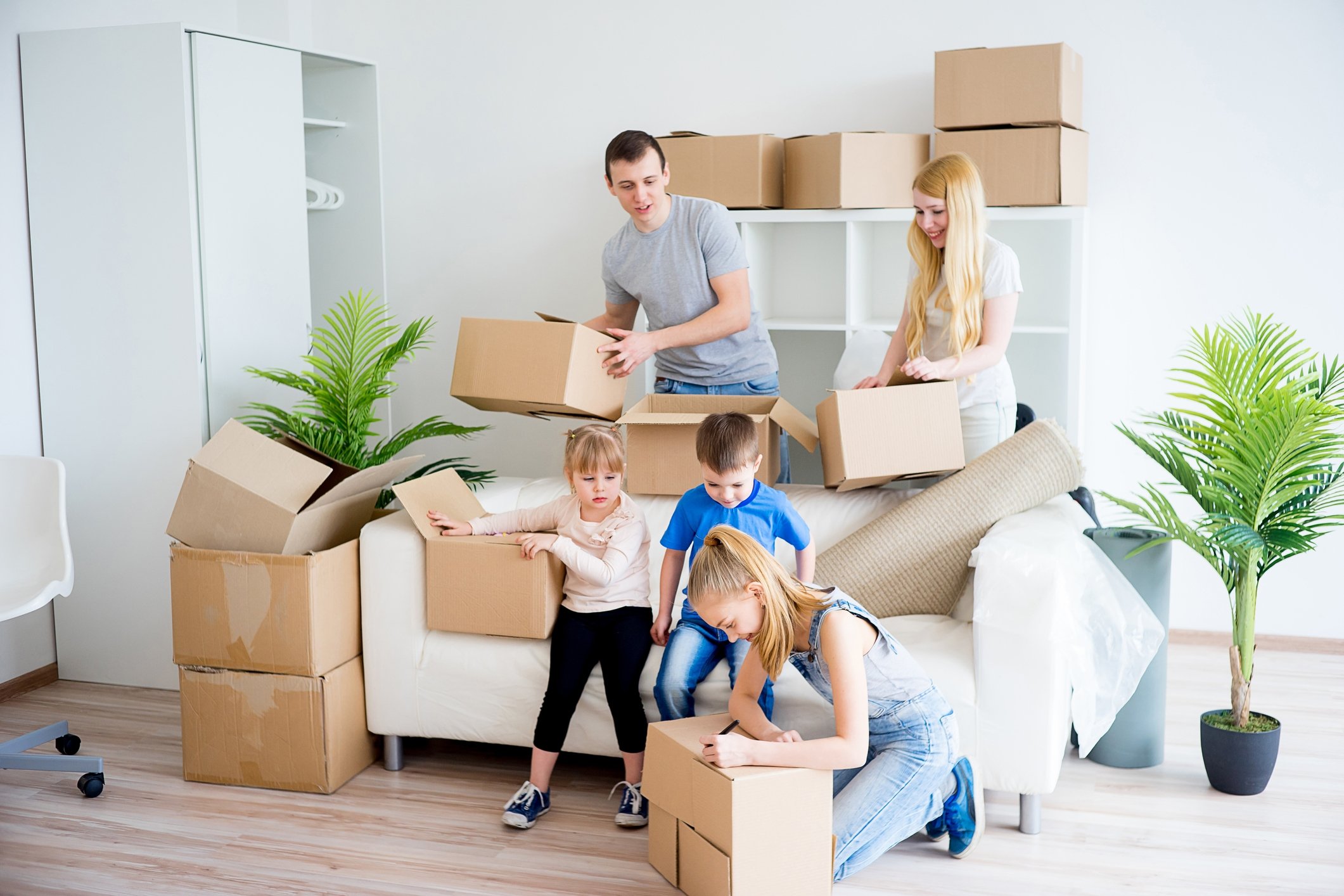 Experience Matters: 10 Years Of Expertise
Trust In Our Experience
When it comes to finding reliable removalists in the Eastern Suburbs, experience matters. With 10 years of expertise in the industry, EasyGoing Removalist has honed the art of efficient and reliable moving services. Our skilled professionals have encountered and overcome various challenges, ensuring that your move is handled with utmost care and professionalism. Whether you're moving locally within the Eastern Suburbs or require assistance with long-distance relocations, our team has the knowledge and skills to deliver exceptional results. Rest assured that your precious belongings are in safe hands. We are known for our safe, secure furniture removals and office removals in the Eastern Suburbs.
Comprehensive Services To Suit Your Needs
Hassle-Free Home And Office Removals
As the go-to removalists in the Eastern Suburbs, we excel in providing hassle-free home and office removals. Our experienced team specialises in handling both residential and commercial relocations, ensuring a smooth transition from start to finish. Whether you're moving within the neighbourhood or to a different suburb, we have the expertise to handle your move efficiently. With meticulous attention to detail and careful planning, we guarantee the safe and timely arrival of your belongings at the new destination.
Packing And Unpacking Made Easy
Packing and unpacking can be overwhelming, but our professional packers are here to make it easy for you. Our removalists in the Eastern Suburbs use high-quality materials and techniques to ensure the secure transportation of your belongings. From fragile items to bulky furniture, we handle everything with precision and care. Once you reach your new location, we can assist with unpacking, making the removals into your new home or office smoother than ever. Leave the tedious packing tasks to us and focus on settling in comfortably.
Convenient Rubbish Removal And Storage Moves
Clearing out unwanted items during a move can be a hassle, but we've got you covered. As environmentally-conscious movers, EasyGoing Removalist offers responsible rubbish removal services, ensuring proper disposal and recycling of items you no longer need. Additionally, if you require storage solutions during your move, we can help with that too. Our secure storage facilities provide a safe temporary home for your belongings until you're ready to settle in. Trust us to handle your move while keeping the environment in mind.
Competitive Pricing And Eco-Friendly Practices
Affordable Rates without Compromising Quality
At EasyGoing Removalist, we believe in providing top-quality moving services at competitive prices. Our transparent pricing model ensures that you receive exceptional value for your money. Say goodbye to hidden costs and surprise fees. We offer affordable rates that suit a range of budgets without compromising on the quality of our services. Experience a stress-free move with professional packers and movers in the Eastern Suburbs without breaking the bank.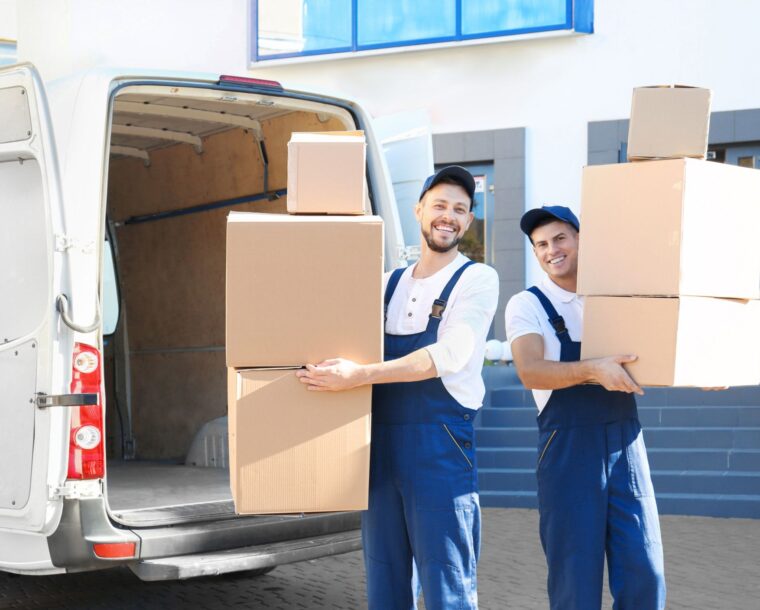 Eco-Friendly Approach to Moving
Our local movers near you are committed to preserving the environment while providing top-notch moving services. Our eco-friendly practices include recycling and responsible disposal of packing materials and unwanted items. By choosing EasyGoing Removalist, you contribute to sustainable moving practices that reduce waste and minimise our carbon footprint. Together, we can make a positive impact on the planet while ensuring a smooth move for you.
Easy And Convenient Moving Process
Get An Online Estimate In Under 60 Seconds
Planning your move is now easier than ever with our convenient online estimation tool. In under 60 seconds, you can obtain an accurate estimate for your move. Simply use our online tool, provide the necessary details, and receive a transparent and reliable quote. No more waiting for callbacks or going through lengthy processes. With EasyGoing Removalist, you can easily plan your budget and have a clear understanding of the costs involved.
Free Evaluation For Personalised Service
We understand that every move is unique, which is why we offer a free evaluation of your moving requirements. Leave your mobile phone number, and our expert team will contact you for a personalised consultation. By understanding your specific needs, we can tailor our services to exceed your expectations. Enjoy the peace of mind that comes with knowing your move is in the hands of professionals who truly care about delivering a personalised and stress-free experience. So when you want to find local movers near you, just call us!
Flexible Availability for Your Convenience
We know that moving schedules can be tight, and we are here to accommodate your needs. Our team is available from Monday to Friday, 7am to 10pm, and on weekends from 9am to 6pm. Whether you require a weekday or weekend move, we can find a suitable time slot for you. Your convenience is our priority, and we strive to make your moving experience as smooth and stress-free as possible.
When it's time to move in the Eastern Suburbs, Northern Beaches or surrounding areas trust EasyGoing Removalist, your experienced and reliable local movers. With our tailored moving solutions, comprehensive services, competitive pricing, and eco-friendly practices, we ensure a stress-free and seamless move for you.
Contact us today at 0413 863 970 for a free evaluation and experience the convenience, reliability, and peace of mind that comes with choosing the best local movers in the Eastern Suburbs.