EasyGoing Removalist: Your Trusted Rubbish Removal Experts In The Eastern Suburbs
Creating Clutter-Free Spaces
Living in a clutter-free environment is essential for a peaceful and productive life. However, the task of removing unwanted junk can be daunting and time-consuming. That's where EasyGoing Removalist steps in to offer a convenient solution. As your trusted experts in efficient and reliable rubbish removal, we are committed to providing top-notch services that ensure a clean and stress-free environment. Whether you are moving from the Eastern Suburbs, renovating, or simply decluttering, we offer stress-free rubbish removals near you.
With over a decade of experience, we have earned a reputation as the top rubbish movers in the Eastern Suburbs, thanks to our  prompt and reliable service. Our skilled professionals handle all types of rubbish removal, catering to both residential and commercial spaces. From old furniture and appliances to construction debris and green waste, we efficiently clear your space, leaving it clutter-free and ready for the next chapter. Choose EasyGoing Removalist for a hassle-free and eco-friendly junk removal experience in the Eastern Suburbs.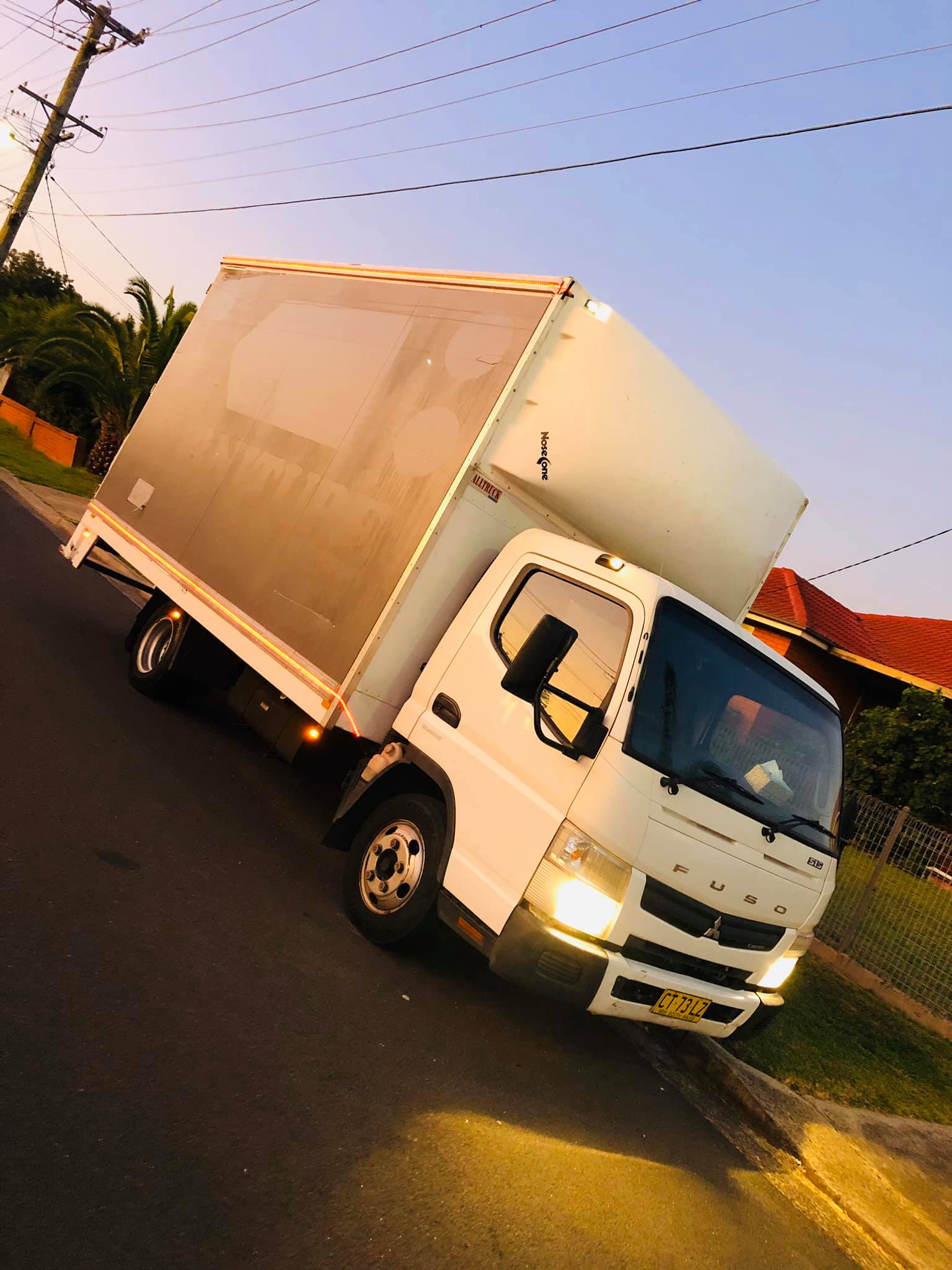 Why Choose EasyGoing Removalist?
1. Prompt and Reliable Service
When it comes to junk removal, time is of the essence. We understand the urgency of clearing your space promptly. At EasyGoing Removalist, we pride ourselves on providing same-day service. Our dedicated team will swiftly and efficiently remove your rubbish, leaving you with a clutter-free environment in no time.
2. Experienced and Professional Team
Trust is paramount when it comes to allowing someone into your home or office to handle your belongings. With EasyGoing Removalist, you can have peace of mind knowing that our team consists of experienced and professional junk removal experts. They possess the necessary skills and knowledge to handle various types of junk removal tasks, ensuring a smooth and hassle-free experience.
3. Comprehensive Rubbish Removal Services
No matter the size or type of your junk, we have you covered. Our comprehensive range of rubbish removal services caters to both residential and commercial spaces near the Eastern Suburbs. Whether you need to dispose of old furniture, appliances, construction debris, green waste, or any other unwanted items, our skilled team will efficiently handle the task, leaving your space clean and clutter-free.
 4. Competitive Pricing
We understand the importance of affordability without compromising on quality. That's why EasyGoing Removalist offers competitive and transparent pricing. We provide upfront quotes based on the volume and type of junk you need to be removed, ensuring that you receive the best value for your money. No hidden fees, just honest and fair pricing.
5. Environmentally-Conscious Disposal
Being environmentally responsible is a core value at EasyGoing Removalist. We strive to minimise our impact on the environment by implementing eco-friendly disposal practices. We work closely with recycling centres and donation organisations to ensure that items that can be reused or recycled are given a second life. By choosing our services, you contribute to a greener future.
Our Services: Tailored Solutions For Your Needs
1. Residential Rubbish Removal
Clearing out your home can be a challenging task, but it doesn't have to be. Our residential rubbish removal service near you is tailored to meet your specific needs. We understand that every home is unique, and our team will work closely with you to devise a personalised plan for removing unwanted items. From old furniture and appliances to general household junk, we will efficiently remove all unwanted items, leaving your home clean and clutter-free. So if you are looking for rubbish removal services near you, just call us.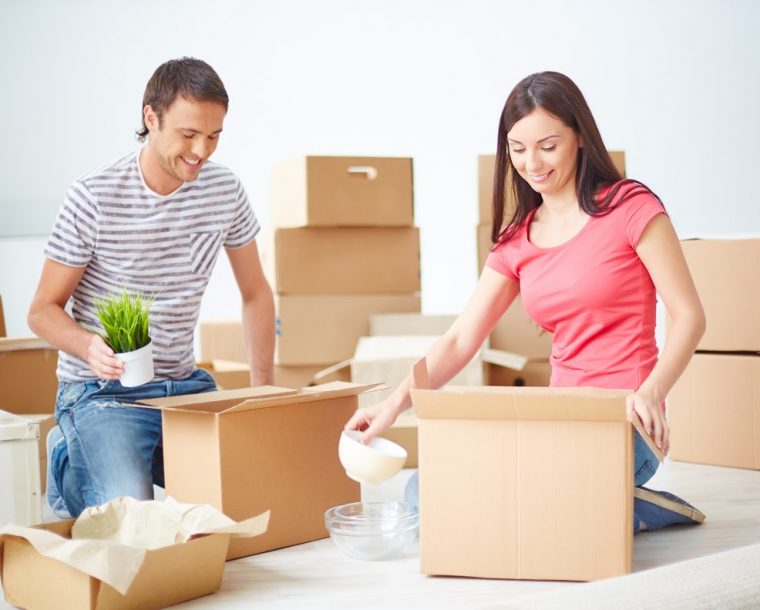 2. Commercial Rubbish Removal
Is your office space in need of a cleanout or relocation? Our commercial rubbish removal service is here to assist. We understand that a cluttered office can hamper productivity and create a negative impression. Our experts will work discreetly and efficiently, minimising disruptions to your business operations. We handle all types of commercial junk, including office furniture, electronic waste, and construction debris. With EasyGoing Removalist, you can trust that your office will be clean, organised, and ready for business.
3. Green Waste Removal
If you're undertaking a landscaping project or simply need to get rid of green waste, we can help. Our green waste removal service ensures the proper disposal of tree branches, leaves, grass clippings, and other garden debris. We understand the importance of maintaining a well-groomed outdoor space, and our team will efficiently remove all green waste, leaving your garden clean and tidy. Enjoy a hassle-free experience with EasyGoing Removalist as we take care of the disposal, so you can focus on enjoying your beautifully-landscaped surroundings.
Our Pricing: Affordable and Transparent
We understand the importance of budget-friendly solutions. Our pricing is based on the volume and type of junk to be removed, ensuring that you receive a fair and competitive quote. We provide transparent pricing with no hidden fees or surprises. Our team will assess your junk removal needs and provide you with a comprehensive quote that covers all aspects of the removal process. With EasyGoing Removalist, you can have peace of mind knowing that you are receiving excellent service at an affordable price.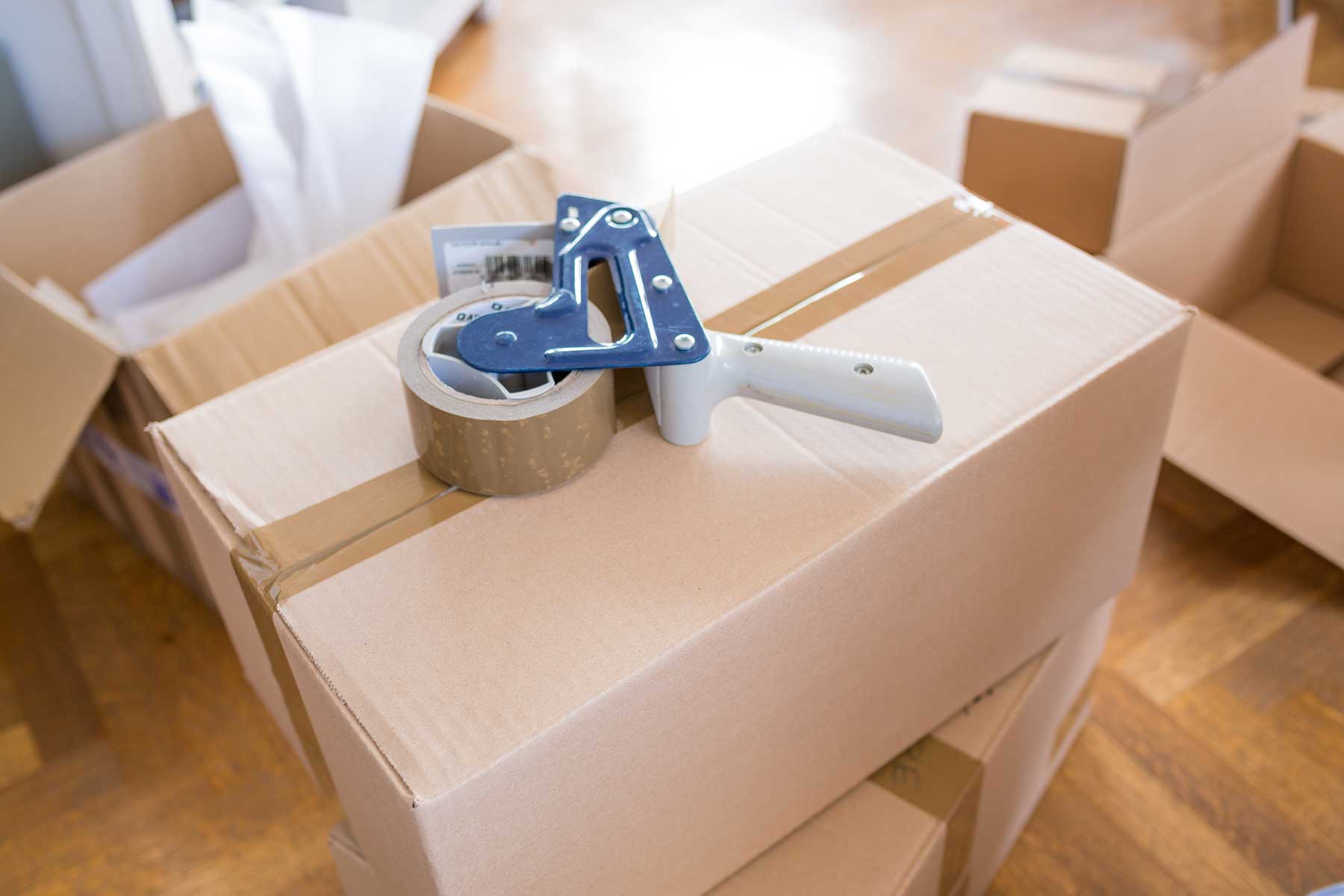 Contact Us: Get In Touch Today
Ready to reclaim your space and enjoy a clutter-free environment near? Contact EasyGoing Removalist near the Eastern Suburbs, Western Suburbs or anywhere in Sydney. Our efficient rubbish movers are ready to assist you.
Give us a call at 0413 863 970 or visit our website to request a free quote for junk removal near you. Experience hassle-free rubbish removal services and enjoy a clean, organised, and stress-free living or working space. Say goodbye to junk and hello to a fresh start with EasyGoing Removalist!