Trash Trouble? EasyGoing Removalist - Your Premier Rubbish Removal Experts In The Western Suburbs
Unburden Yourself With EasyGoing Removalist's Rubbish Removal Magic!
When it comes to the hassle of rubbish removal at your home or work place, EasyGoing Removalist has the perfect formula to make it disappear like magic. We are the trusted experts near the Western Suburbs, specialising in transforming cluttered spaces into pristine havens. With our impeccable attention to detail, eco-friendly practices, and dedication to customer satisfaction, we take the stress out of waste disposal.
From household cleanouts to office decluttering, construction debris to garden waste, we have the skills and expertise to handle it all. Experience the magic of EasyGoing Removalist and wave goodbye to rubbish, leaving behind a refreshed and revitalised environment. Our affordable rubbish removal services include hard rubbish collection near you.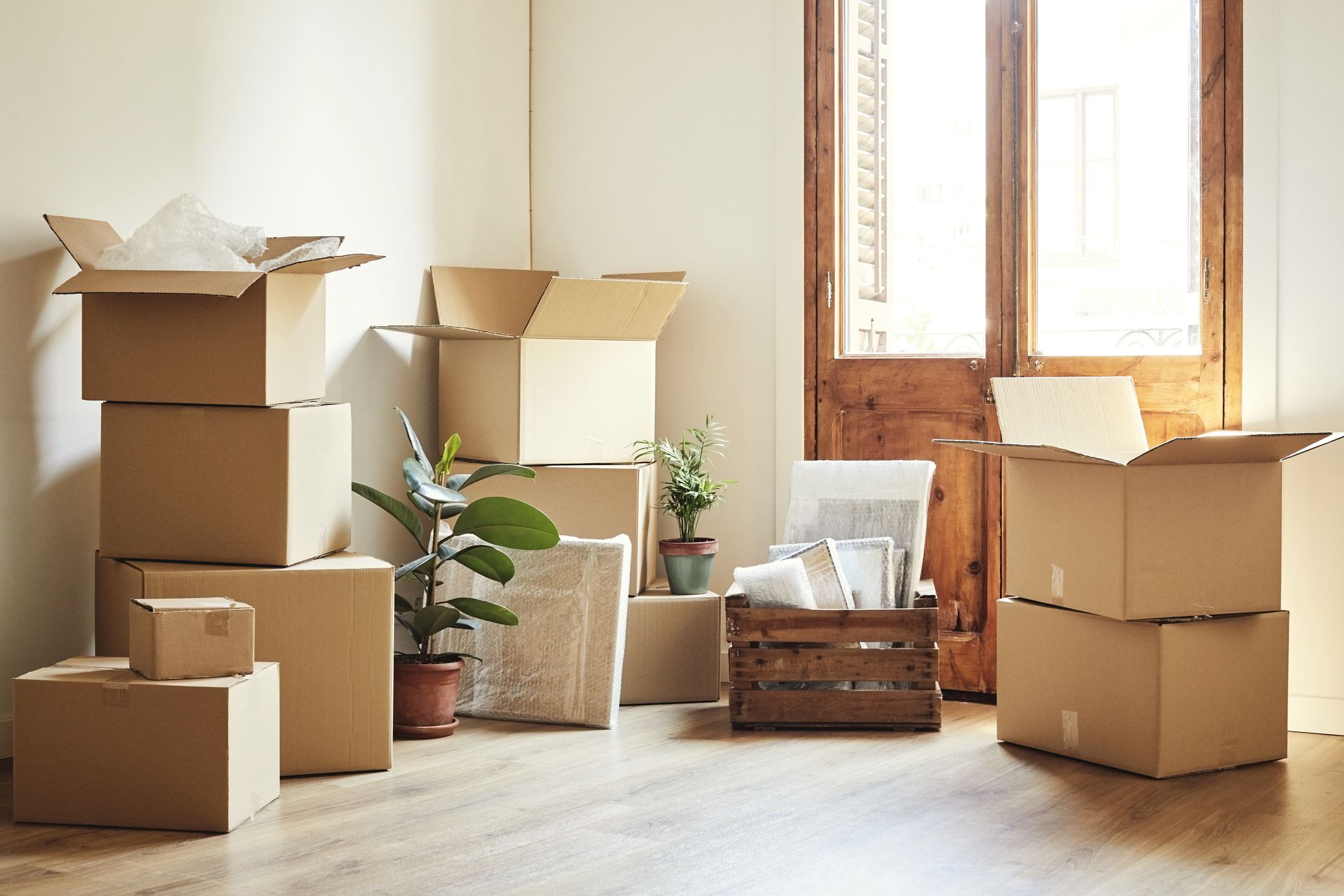 Why Choose EasyGoing Removalist? The Secret To Effortless Rubbish Removal
Choosing the right rubbish removal service near you is essential to ensure a smooth and hassle-free experience. EasyGoing Removalist stands out as the premier choice for rubbish removal near the Western Suburbs. Here are the reasons why our clients trust us with their junk removal needs:
Expertise And Experience
With over a decade of experience in the industry, our movers have encountered and overcome a wide range of rubbish removal challenges. We have honed our skills to handle various types of waste, ensuring efficient and safe disposal. Whether it's household rubbish, office cleanouts, construction debris, garden waste, or e-waste, we have the expertise to handle it all.
Customer-Centric Approach
At EasyGoing Removalist, we prioritise customer satisfaction above all else. We understand that every client has unique requirements, and we go the extra mile to tailor our services to meet their specific needs. Our friendly and knowledgeable team of movers takes the time to understand what rubbish needs to be removed and provides personalised recommendations and solutions.
Eco-Friendly Practices
We are committed to promoting sustainability and minimising our impact on the environment. Our rubbish removal services focus on eco-friendly practices such as recycling and responsible disposal. We work closely with licensed recycling facilities to ensure that materials are recycled whenever possible, reducing waste and preserving valuable resources.
Fully Licensed And Insured
Your peace of mind is important to us. EasyGoing Removalist is fully licensed and insured, giving you the confidence that you are working with a professional and reliable company. Our adherence to industry regulations and safety standards ensures that our rubbish removal services are carried out efficiently and without any risks or liabilities.
Unveiling Our Rubbish Elimination Offerings
At EasyGoing Removalist, we offer a comprehensive range of rubbish removal services tailored to your specific needs. Our goal is to provide a one-stop solution for all your requirements near the Western Suburbs. Here are the key services we offer:
1. Household Rubbish Removal
Our team efficiently removes all types of household rubbish, including old furniture, appliances, and general waste. Whether you're decluttering, moving, or renovating, we ensure that your space is left clean and organised, allowing you to enjoy a fresh start.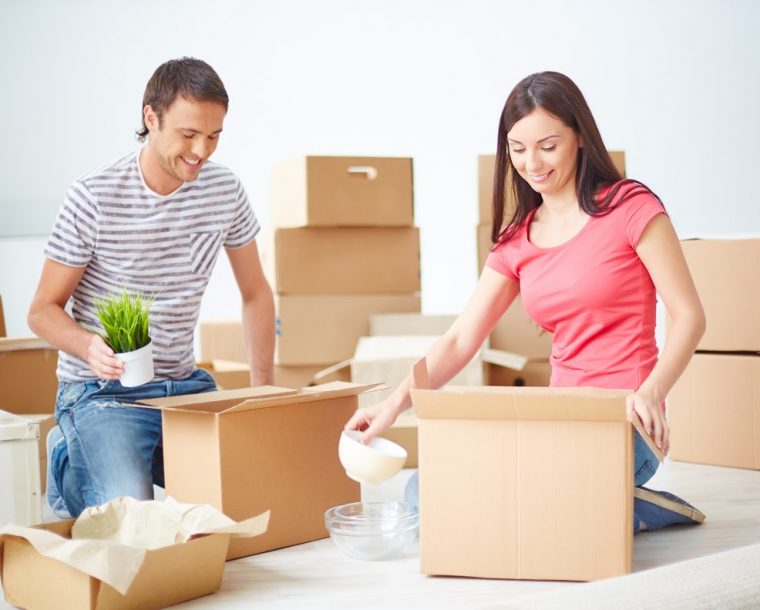 2. Office Cleanouts
We assist businesses in creating productive and clutter-free workspaces by removing unwanted items such as old furniture, electronics, and paperwork. Our prompt, safe and efficient office cleanout services ensure minimal disruption to your daily operations.
3. Construction Debris Disposal
After a construction project, a significant amount of debris often needs to be cleared. Our expert movers near you specialise in the removal and disposal of construction waste, including rubble, scrap materials, and packaging. We ensure that the construction site is left clean and safe.
4. Garden Waste Removal
Maintaining a beautiful garden requires proper waste disposal. Our team helps you keep your garden pristine by removing green waste, branches, leaves, and other organic materials. We ensure that your garden remains neat and tidy, enhancing its overall appearance.
5. E-Waste Recycling
Electronics require special handling to prevent environmental harm. We offer responsible e-waste recycling, collecting and disposing of old computers, printers, and electronic devices. By recycling e-waste, we contribute to a sustainable future and reduce the negative impact on the environment.
Transparent, Affordable Pricing
At EasyGoing Removalist, we believe in providing affordable and transparent pricing for our rubbish removal services. Our pricing is based on several factors, including the volume of rubbish to be removed and the complexity of the job. We offer upfront and honest quotes, ensuring that there are no surprises or hidden fees. Our goal is to provide you with the best value for your investment while delivering high-quality rubbish removal services.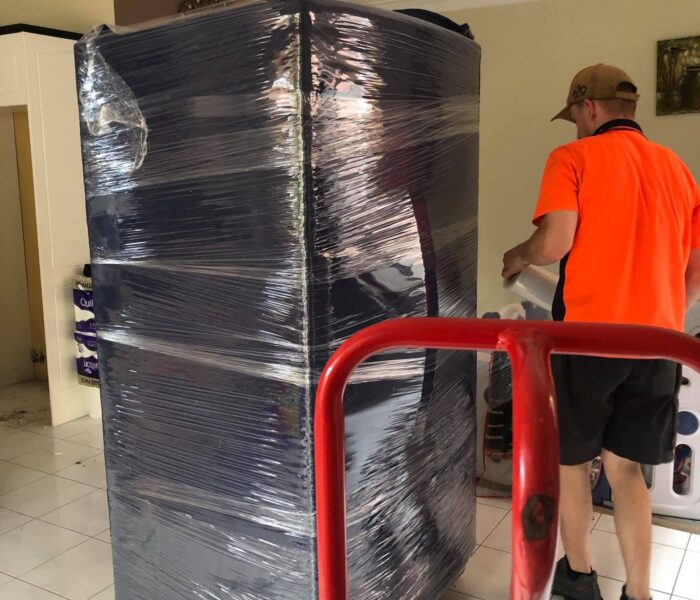 From Chaos To Order in a Blink
EasyGoing Removalist follows a straightforward and efficient process to ensure a seamless rubbish removal experience for our clients:
1. Free Evaluation
Contact us to schedule a free evaluation of your rubbish removal needs. Our friendly team will visit your location, assess the scope of the project, and provide you with personalised recommendations and an accurate quote.
2. Transparent Pricing
After the evaluation, we will provide you with a clear and detailed quote outlining the costs involved. We believe in transparency, ensuring that you have a comprehensive understanding of the pricing structure before committing to our rubbish removal services, including hard rubbish collection.
3. Efficient Removal
Upon your approval, our experienced team will arrive at your location at the scheduled time. We handle all aspects of rubbish removal, including sorting, lifting, and loading, ensuring a hassle-free experience for you. Our team is trained to work efficiently, minimising disruption to your daily routine.
4. Responsible Disposal
At EasyGoing Removalist, we are committed to responsible waste management. We prioritise recycling and proper disposal methods to minimise the impact on the environment. We work closely with licensed recycling facilities and waste management centres to ensure that materials are disposed of safely and responsibly.
Contact Us: Unlock the Door To A Rubbish-Free Realm
Ready to experience the convenience and professionalism of EasyGoing Removalist? Contact us today to schedule your rubbish removal service near you. Our friendly and knowledgeable team is available to answer your questions, provide further information, and book your appointment. Call us at 0413 863 970 or email [email protected].
EasyGoing Removalist is your trusted partner for thorough rubbish removal services near Western Suburbs, Eastern Suburbs and surroundings. With our expertise, customer-centric approach, eco-friendly practices, competitive pricing, and efficient process, we ensure a stress-free junk removal experience. Contact us today and let us help you achieve a clean, clutter-free space while contributing to a sustainable environment.