Your Trusted Partner For Stress-Free Rubbish Removals Near The Hills District - EasyGoing Removalist
Decluttering Delight: The Most Efficient Rubbish Removal
Are you tired of staring at heaps of unwanted junk? Look no further! EasyGoing Removalist is here to rescue you from the clutches of rubbish and transform your space into a haven of cleanliness and tranquillity. As the leading experts in rubbish removal near The Hills District, we specialise in delivering tailored solutions that cater to your specific needs. Say goodbye to the headache of rubbish accumulation and enjoy the true potential of your surroundings with our efficient, reliable, and eco-friendly services. From decluttering your home to revitalising your office, our rubbish movers are ready to take away all your unwanted items with our smooth service.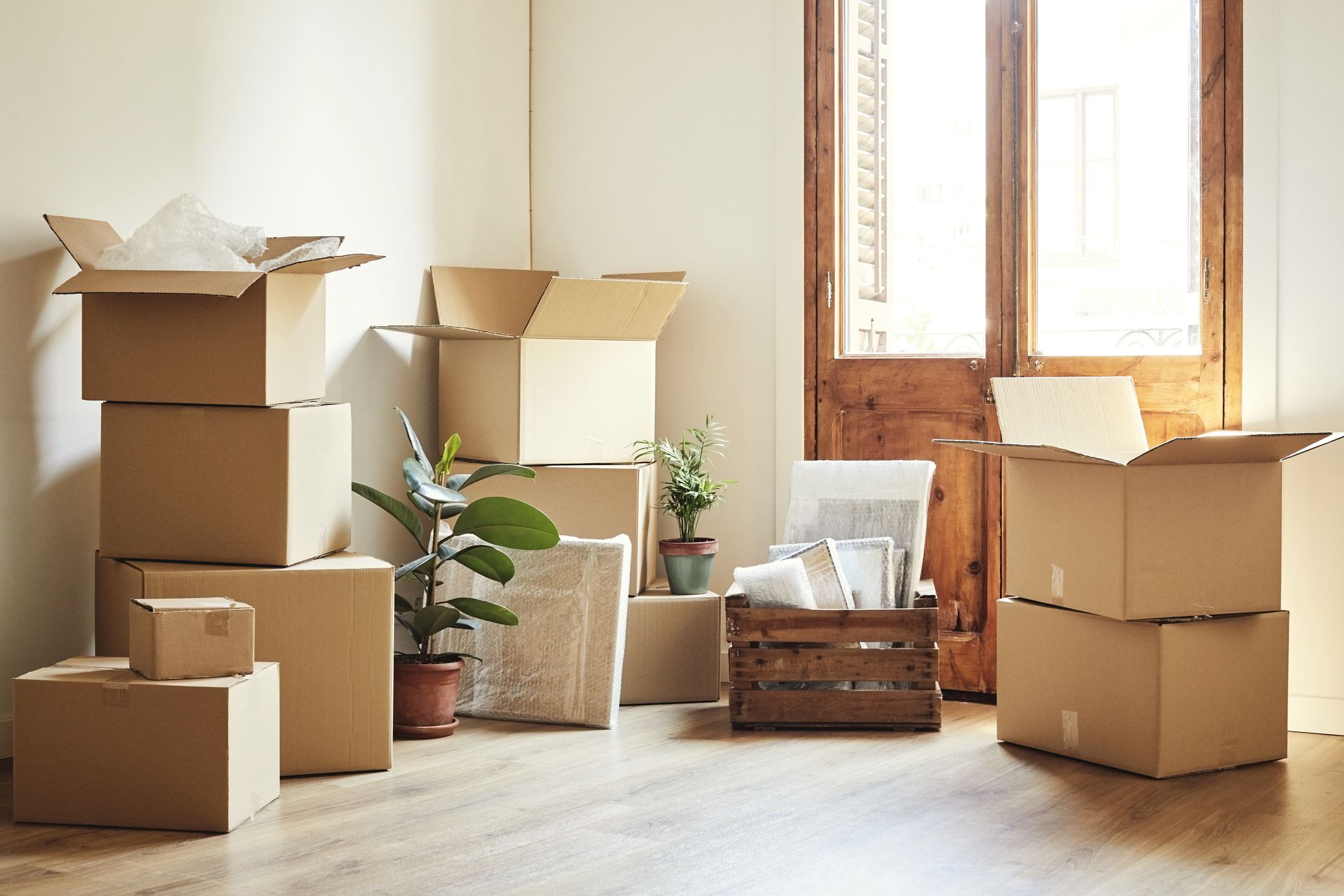 EasyGoing Removalist: Your Partner In Reliability & Efficiency
When it comes to rubbish removal in The Hills District, EasyGoing Removalist stands out for several compelling reasons:
1. Experience and Expertise
With over a decade of experience in the industry, EasyGoing Removalist has developed a deep understanding of effective rubbish removal strategies. Our professionals possess the knowledge and expertise to handle various types of rubbish, ensuring prompt and proper disposal. We have successfully completed numerous projects, earning the trust and satisfaction of our valued clients.
2. Our Services: From Household To Construction, We Remove All Junk!
At EasyGoing Removalist, we offer a wide range of rubbish removal services to cater to diverse needs. Our services include:
Household Rubbish Removal: We help you declutter your home by efficiently removing unwanted items, including furniture, appliances, and general waste. Whether you're downsizing, moving, or simply looking to create more space, our movers are ready to assist you.
Office And Commercial Rubbish Removal: A clutter-free and organised office environment is crucial for productivity. We specialise in removing unwanted office furniture, electronics, and other items, ensuring a clean and efficient workspace for your business.
Construction Debris Removal: If you're undertaking a construction or renovation project, our team can handle the removal of construction debris such as rubble, wood, concrete, and other materials. We'll clear the site, leaving you with a clean and safe environment.
Green Waste Removal: Maintaining a beautiful garden requires proper waste disposal. We help you get rid of garden waste, including branches, leaves, grass clippings, and other organic materials, ensuring your outdoor space remains tidy and well-maintained.
E-Waste Disposal: Electronics pose a significant environmental challenge when not disposed of properly. Our team ensures responsible disposal of electronic waste, including computers, printers, televisions, and other devices. We partner with authorised recycling facilities to minimise the environmental impact.
3. Reliable and Timely Service
At EasyGoing Removalist, we understand the importance of promptness and reliability when it comes to rubbish removal. We value your time and strive to provide efficient and timely service. Our movers will arrive at your location as scheduled, equipped with the necessary tools and vehicles to handle the job with precision and professionalism.
Clearing Your Clutter Without Breaking the Bank
We believe in fair and transparent pricing at EasyGoing Removalist. Our goal is to provide exceptional value for our clients while ensuring affordability. Our pricing structure is competitive and based on factors such as the volume of rubbish, the type of items being removed, and the complexity of the job. We strive to provide accurate and upfront quotes with no hidden fees or surprises. Rest assured that with EasyGoing Removalist, you'll receive a fair and transparent pricing model that aligns with your specific requirements.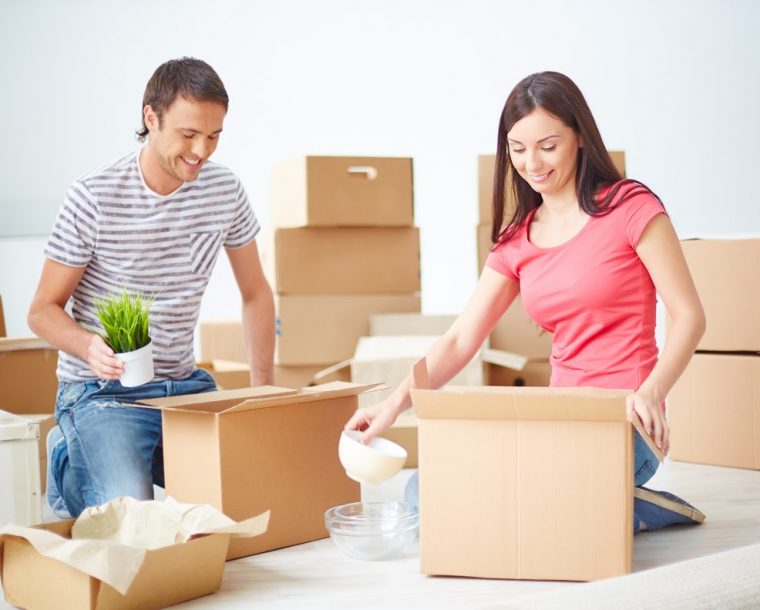 Our Effortless Process: Wave Goodbye to Rubbish Hassles
EasyGoing Removalist follows a streamlined and customer-centric process to ensure a seamless rubbish removal experience in The Hills District:
Initial Assessment: Contact us to discuss your rubbish removal needs. Our friendly team will ask relevant questions to understand the scope of the project, enabling us to provide a tailored solution. We'll listen to your specific requirements, whether it's residential, commercial, or construction-related junk removal.
Detailed Quote: Based on the assessment, we will provide you with a detailed quote that outlines the cost and scope of the rubbish removal service. Our quotes are transparent and designed to give you a clear understanding of the process. We take into account factors such as the size and complexity of the job, the type of items to be removed, and any additional services you may require.
Efficient Removal: Once you approve the quote, our experienced team will schedule a convenient time for the rubbish removal near you. We understand the importance of punctuality and will arrive promptly at the agreed-upon time. Our team is trained to handle the removal process with care and efficiency, ensuring minimal disruption to your daily routine or business operations.
Responsible Disposal: At EasyGoing Removalist, we prioritise responsible disposal practices. We are committed to minimising the environmental impact of rubbish removal. We collaborate with licensed facilities for recycling and proper waste management, ensuring that items are disposed of in an environmentally friendly manner. By choosing us, you contribute to a cleaner and healthier environment.
Say Good Riddance to Junk Today!
Ready to experience hassle-free rubbish removal near you? Get in touch with EasyGoing Removalist today. Our friendly and knowledgeable team is ready to assist you. You can reach us at 0413 863 970 or email us at [email protected]. We are available to answer your inquiries, provide further information, and schedule your rubbish removal service near you.
EasyGoing Removalist is your trusted partner for comprehensive rubbish removal services near The Hills District, Western Suburbs and across Sydney. With our extensive experience, a wide range of services, transparent pricing, and commitment to responsible disposal, we aim to provide exceptional value and customer satisfaction.
Contact us today and let us handle your junk removal needs, making your space clean, clutter-free, and more enjoyable.