EasyGoing Removalist: Your Trusted Partner for Stress-Free Moves In The Blue Mountains
Picture this: a stress-free move that feels as smooth as a gentle breeze rustling through the stunning Blue Mountains. At EasyGoing Removalist, we're not just your ordinary removalists; we're the architects of seamless transitions and the guardians of hassle-free removals.
With a decade of experience under our belts, we've mastered the art of tailored moving solutions. So, whether you're taking the leap into a new home or embarking on a business adventure, our team is here to turn your moving dreams into reality. Say goodbye to the chaos and embrace a world where moving is as easy as a walk in the picturesque mountains. We are the affordable removalists near you and we always offer a customised service because each move is different.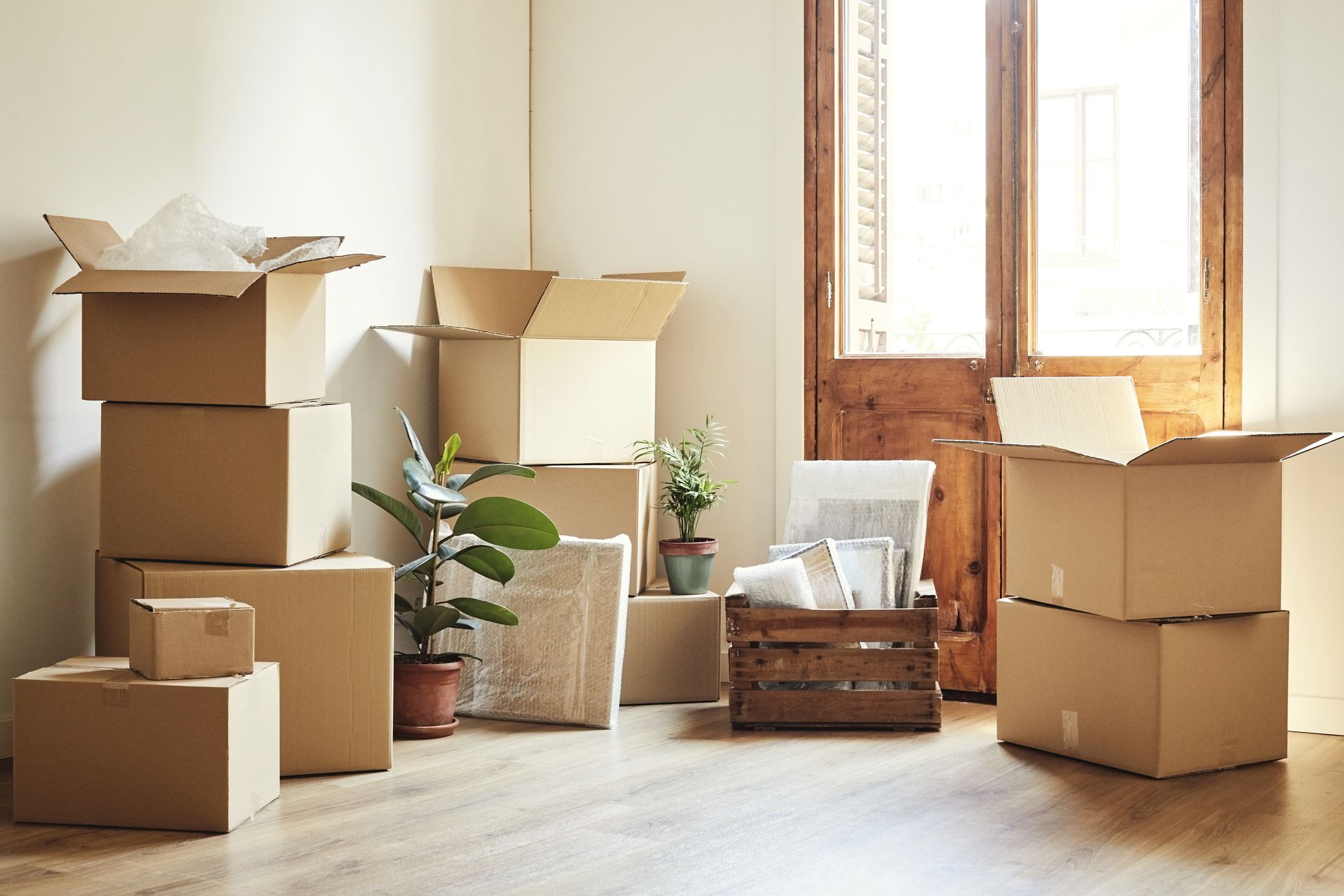 Tailored Solutions For Every Move
At EasyGoing Removalist, we offer a wide range of services to cater to both residential and commercial moves near the Blue Mountains. Whether you're relocating your home or office, our quick movers have the expertise to handle it all. Our services include:
Home Removalist: Trust us to carefully pack, transport, and unpack your belongings, ensuring a smooth transition to your new home.
Office Removalist: We understand the importance of minimising downtime during office relocations. Our efficient removalists in the Blue Mountains will handle your office equipment and furniture with the utmost care, ensuring a seamless move for your business.
Packing and Unpacking: Save time and energy with our professional packing and unpacking services. Our experts will securely pack your items, taking special care of fragile and valuable possessions.
Rubbish Removal: Clear out the clutter effortlessly with our rubbish removal service. We'll dispose of unwanted items responsibly, leaving your space clean and ready for the next chapter.
Storage Moves: Need storage solutions during your move? We provide safe and secure storage options to accommodate your belongings until you're ready for them.
Interstate Moves: Moving to a different state? We specialise in interstate moves, ensuring your belongings are transported with care and delivered to your new destination on time.
Quality And Peace of Mind
When you choose EasyGoing Removalist, you can expect more than just a standard moving service. We go above and beyond to ensure your satisfaction and peace of mind throughout the process. Here's what's included in our service:
Product Care And Damage Protection: Our experienced removalists near you follow all safety removal guidelines to safeguard your belongings during the move. We prioritise the protection of your items, minimising the risk of any damage.
Transit And Public Liability Insurance: We understand the importance of protecting your valuables. That's why we provide transit insurance and public liability insurance, offering an additional layer of security and peace of mind.
Competitive Pricing: Moving doesn't have to break the bank. That's we are the affordable removalists you can rely on. We offer competitive pricing without compromising on the quality of our services. Get excellent value for your money with EasyGoing Removalist.
Eco-Friendly Practices: We believe in sustainable moving solutions. By using eco-friendly packing materials and adopting environmentally-conscious practices, we minimise our impact on the environment.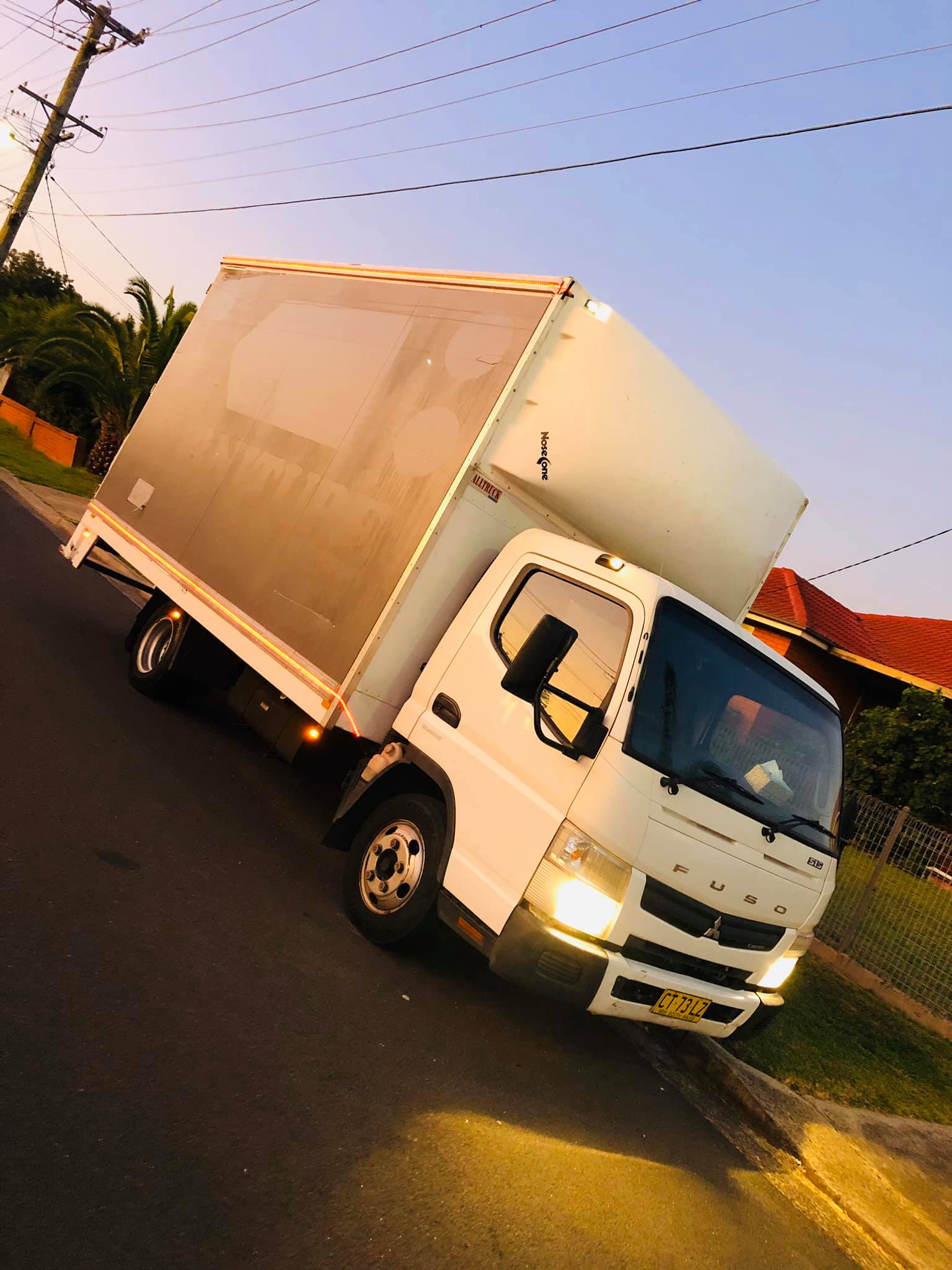 Your Trusted Moving Experts
Choosing the right removalist is crucial for a successful and stress-free move. Here's why EasyGoing Removalist is the ideal choice for  removals near the Blue Mountains:
Experience And Expertise: With 10 years of experience in the industry, we have honed our skills and knowledge to deliver exceptional moving services. Trust our expertise to handle your move with precision and efficiency.
Reliability And Trustworthiness: We understand that your belongings are valuable to you. Rest assured. We treat our possessions as if they were our own. Our dedicated removalists are reliable, trustworthy, and committed to providing the highest level of service.
Attention To Detail: At EasyGoing Removalist, we pay attention to every detail of your move. From the initial planning stages to the final delivery, we ensure that no aspect is overlooked, guaranteeing a smooth and successful relocation.
Customer-Centric Approach: Your satisfaction is our top priority. We listen to your specific requirements and tailor our services to meet your needs. Our friendly team is always ready to assist you, ensuring a personalised and positive moving experience.
Our Process: Streamlined And Efficient
At EasyGoing Removalist, we follow a streamlined process to make your move as smooth as possible. Here's an overview of how we handle your relocation:
Free Evaluation: Leave your mobile phone number, and we'll provide you with a free evaluation of your moving requirements. Our removalists near you will assess the scope of your move and offer personalised solutions.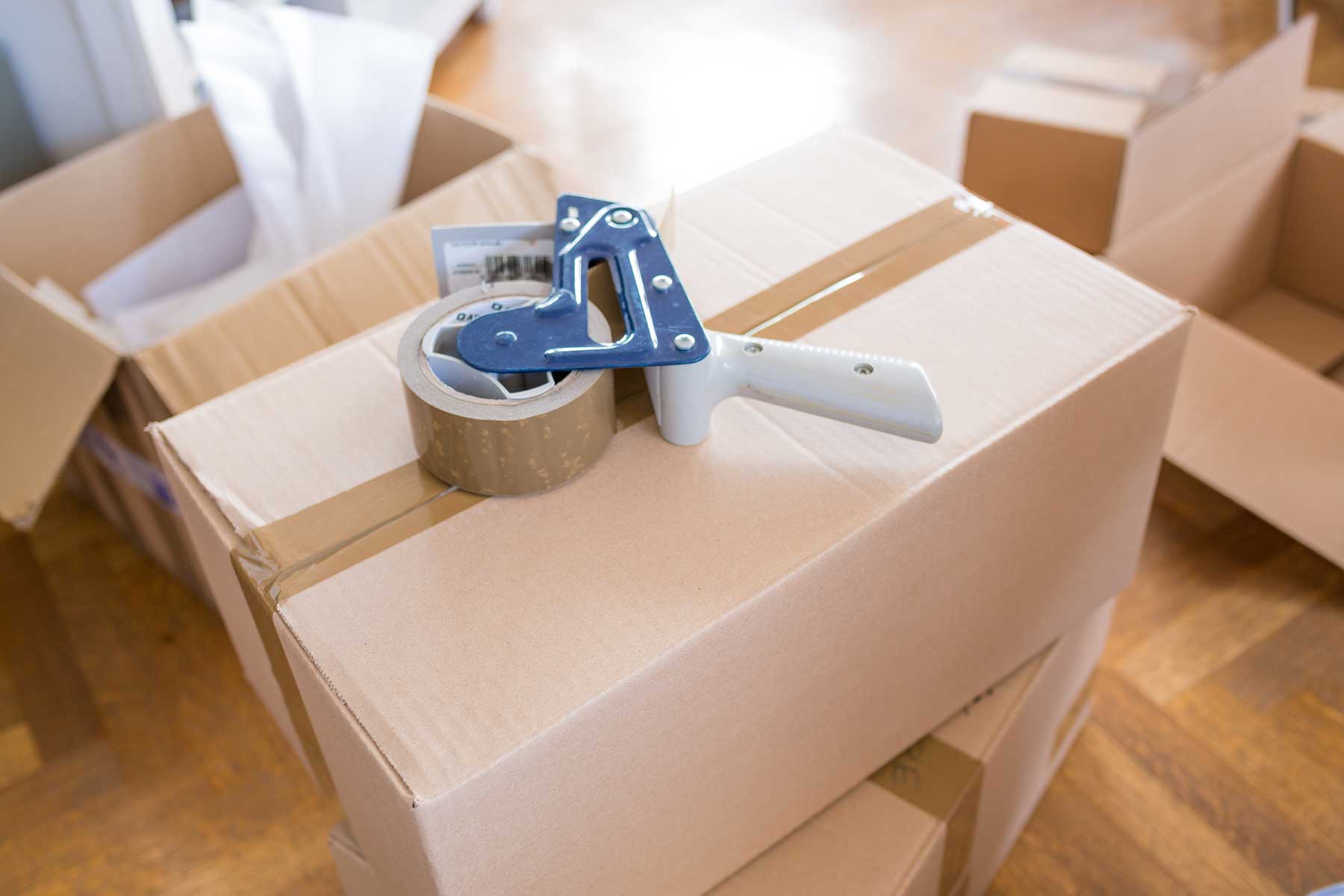 Convenient Online Estimate: Get an accurate estimate of your move in under 60 seconds using our online estimation tool. Simply provide the necessary details, and we'll provide you with a comprehensive quote.
Flexible Availability: We understand the importance of flexibility in scheduling your move. Our quick movers are available from Monday to Friday, 7am to 11pm, and on weekends from 9am to 6pm, accommodating your specific needs.
Efficient and Careful Packing: Our experienced packers and movers will use high-quality packing materials and techniques to ensure the safe transport of your belongings. We take special care of fragile and valuable items.
Secure Transportation: Our well-maintained fleet of vehicles is equipped to handle moves of all sizes. We employ skilled drivers who navigate the roads with caution and ensure your possessions reach their destination intact.
Prompt Delivery and Unpacking: We strive to deliver your belongings on time and according to schedule. Once at your new location, our team will unpack your items with care, helping you settle in quickly.
Contact Us: Let's Make Your Move Easy
Ready to experience a stress-free move with EasyGoing Removalist? Contact us today to get started. Reach out to us at 0413 863 970 or send us an email at [email protected]. Our friendly removalists near you are here to answer your questions, provide guidance, and assist you every step of the way.
Trustworthy, reliable, and committed to delivering exceptional service, EasyGoing Removalist is your go-to partner for a seamless moving experience near Blue Mountains, Wollongong and other Sydney areas.