EasyGoing Removalist - Your Trusted Moving Partner In The Western Suburbs
Your Stress-Free Move Starts Here!
Relocating your home or office doesn't have to be a daunting task anymore! Say hello to EasyGoing Removalist, your ultimate moving partner in the Western Suburbs. With a decade of experience under our belt, we've mastered the art of delivering tailored removal solutions that suit your needs like a glove. From packing and unpacking to intercity and interstate moves, we've got the expertise to make your journey hassle-free and enjoyable. So, fasten your seatbelt and let us take you on a smooth ride to your new destination with one of the leading moving companies near you!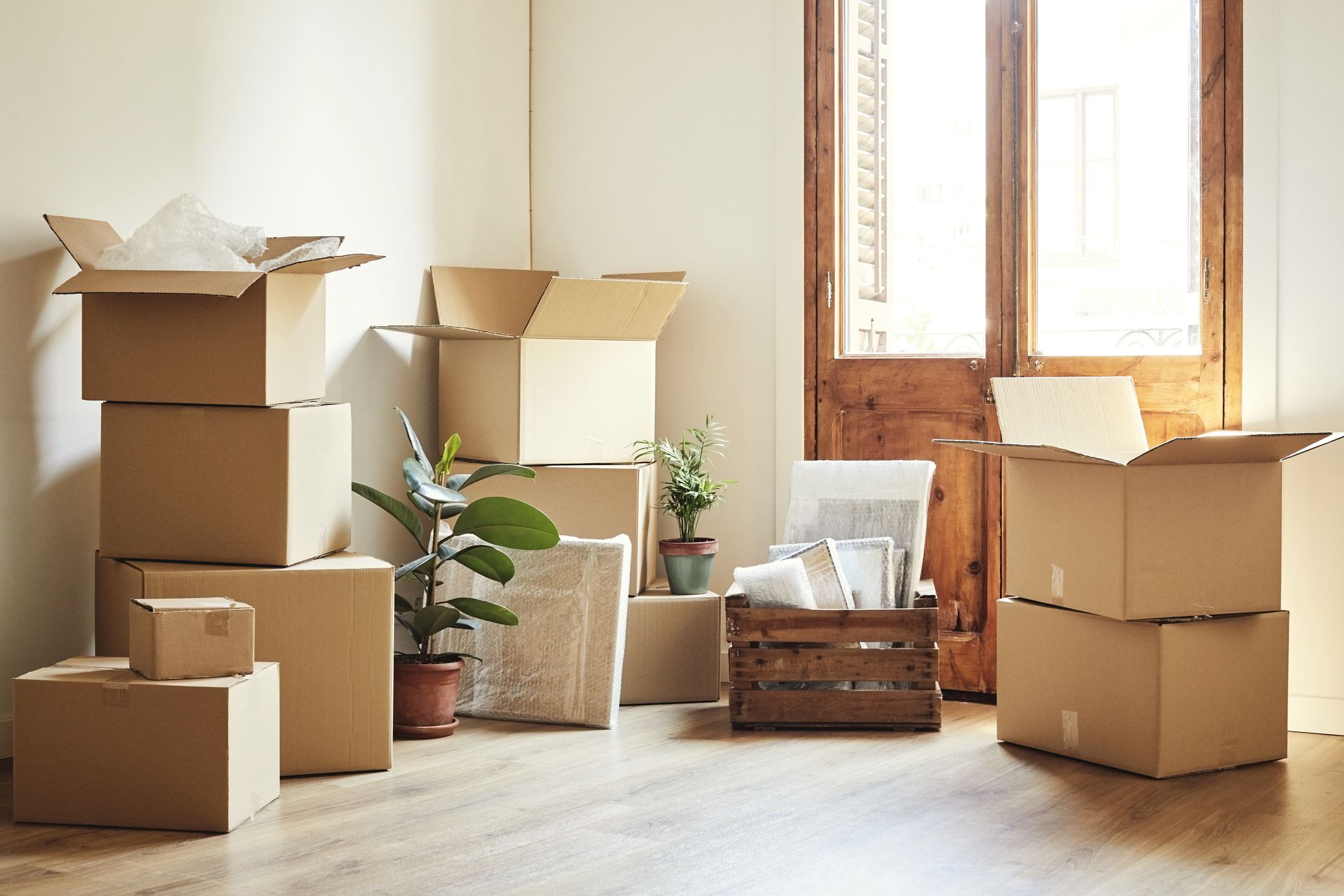 Why Choose EasyGoing Removalist?
Experience The EasyGoing Advantage – Unmatched Care And Protection!
Product Care and Damage Protection: As one of the leading moving companies in the Western Suburbs, we value the safety and security of your belongings. Our quick movers strictly adhere to safety removal guidelines, ensuring that your items are handled with the utmost care during transit. Additionally, we offer comprehensive transit insurance, public liability insurance, and damage protection, providing you with complete peace of mind throughout the entire moving process.
Competitive Pricing: We believe that high-quality moving services should be accessible to everyone. That's why we are the most affordable removalists near you and would never compromise on the excellence of our service. We are committed to providing exceptional value for your investment.
Eco-Friendly Practices: At EasyGoing Removalist, we take our responsibility towards the environment seriously. We actively implement eco-friendly practices, striving to minimise waste and promote sustainability within the moving industry. By choosing us, you can contribute to a greener future while enjoying a seamless moving experience.
Unlock A Seamless Journey - Our Tailored Moving Solutions Await!
EasyGoing Removalist offer a wide range of services to cater to all your moving requirements:
Home Removalist: Whether you're moving within the Western Suburbs or across state lines, our experienced home movers ensure a smooth and stress-free transition to your new home.
Office Removalist: Minimise downtime and disruption to your business operations with our efficient office removalist services. We handle the logistics, allowing you to focus on your core business activities.
Packing and Unpacking: Our expert packers use high-quality materials and techniques to secure your belongings during transit. We also offer unpacking services to help you settle into your new space quickly.
Rubbish Removal: Say goodbye to unwanted clutter! We efficiently remove and dispose of any rubbish or unwanted items, ensuring a clean start in your new location.
Intercity And Interstate Moves: Moving to a different city or state? Our experienced quick movers specialise in intercity and interstate moves, providing a seamless relocation experience no matter the distance.
Storage: Need temporary storage for your belongings? We offer secure storage solutions to keep your items safe until you're ready to have them delivered to your new location.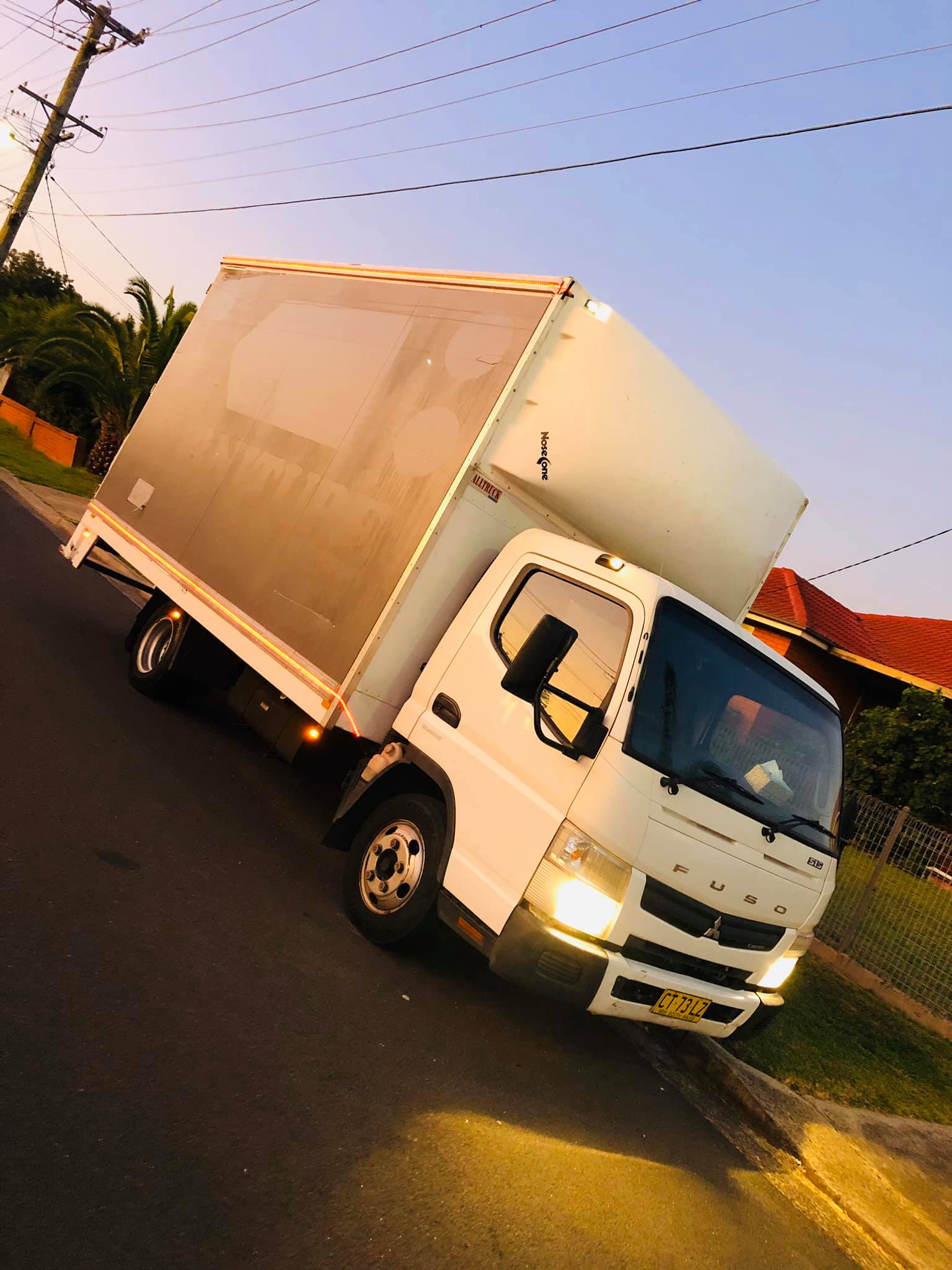 Our Process - Making Your Move Easy
At EasyGoing Removalist, we follow a streamlined process to ensure a seamless and stress-free move:
Initial Consultation: We begin by understanding your unique moving requirements through a thorough consultation, either in person or over the phone. This helps us tailor our services to meet your specific needs.
Detailed Planning: Our experienced movers develop a detailed plan, considering factors such as the size of your move, required resources, and any special considerations. This allows us to execute the removal efficiently.
Professional Packing: Our skilled packers carefully wrap your belongings using high-quality materials and techniques to ensure their safety during transit. We label boxes for easy identification, making the unpacking process more organised.
Efficient Loading And Transportation: Our quick movers handle the loading of your items onto our modern and well-maintained moving trucks. We employ the most efficient routes to transport your belongings safely and on time.
Unpacking And Setup: Upon arrival at your new location, our team will unpack your belongings and assist with the setup, ensuring you can settle in quickly and comfortably.
Post-Move Support: We value your satisfaction even after the move is complete. Our dedicated customer support team is available to address any questions or concerns you may have, ensuring your experience with EasyGoing Removalist is exceptional from start to finish.
Your Convenience, Our Priority - Discover Seamless Services Tailored to You!
We understand that moving can be a stressful experience, which is why we prioritise convenience and reliability. Here's how EasyGoing Removalist ensures a smooth and hassle-free journey near Western Suburbs:
Online Estimate in Under 60 Seconds: Save time and effort by utilising our convenient online estimation tool. In less than a minute, you can provide some basic details about your removal and receive an accurate estimate. Say goodbye to lengthy phone calls and get an instant quote right from the comfort of your own home.
Free Evaluation: Leave your mobile phone number, and our friendly removalist will reach out to you promptly. We offer a complimentary evaluation of your unique moving requirements, allowing us to better understand your needs and customise our services accordingly. We believe in providing personalised solutions for every customer.
Flexible Availability: Your convenience is our priority. EasyGoing Removalist offers flexible scheduling options to accommodate your specific moving needs. From Monday to Friday, we're available from 7am to 11pm, and on weekends, our operating hours are from 9am to 6pm. Rest assured we are here to adapt to your preferred moving schedule.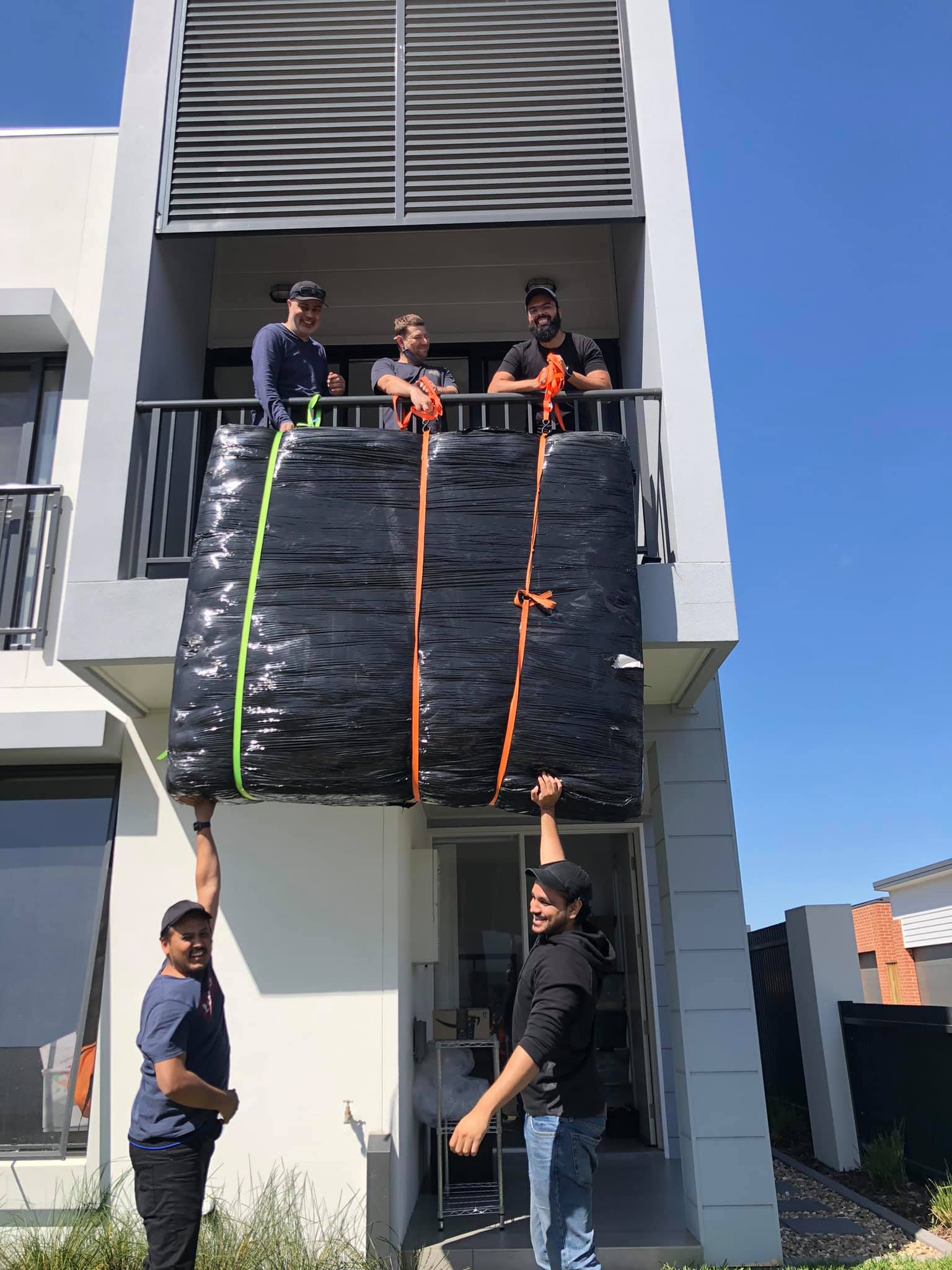 Contact EasyGoing Removalist Today For A Stress-Free Relocation!
Are you ready to experience a seamless and stress-free move? Our removalists in the Western Suburbs are here to provide you with exceptional service and support every step of the way. Don't hesitate to get in touch with our friendly movers today. Give us a call at 0413 863 970 or send us a message at [email protected].
We're here to answer any questions you may have, provide personalised advice, and assist you in planning your move. Let us alleviate any concerns and guide you through the process.
Don't settle for less. Trust us, your reliable removalist partner near the Western Suburbs, Blue Mountains and beyond for all your moving needs. We prioritise your satisfaction and make moving easy, so you can focus on what matters most to you.