Smooth Sydney CBD Moves: EasyGoing Removalist, Your Trusted Local Movers in Sydney
Embarking on a new chapter in your life? Look no further than EasyGoing Removalist, where seamless relocations are our speciality. As the premier choice for Sydney CBD residents and businesses, we bring 10 years of expertise to the table, ensuring tailored moving solutions that will make your transition a breeze. Say goodbye to the stress and hello to a hassle-free move, all with the help of our comprehensive services for both home and office recollection, competitive pricing, and unwavering commitment to eco-friendly practices. When it comes to moving, trust the experts who make it EasyGoing every step of the way. When looking for local movers near you in the Sydney CBD, please contact your experts at EasyGoing Removalist.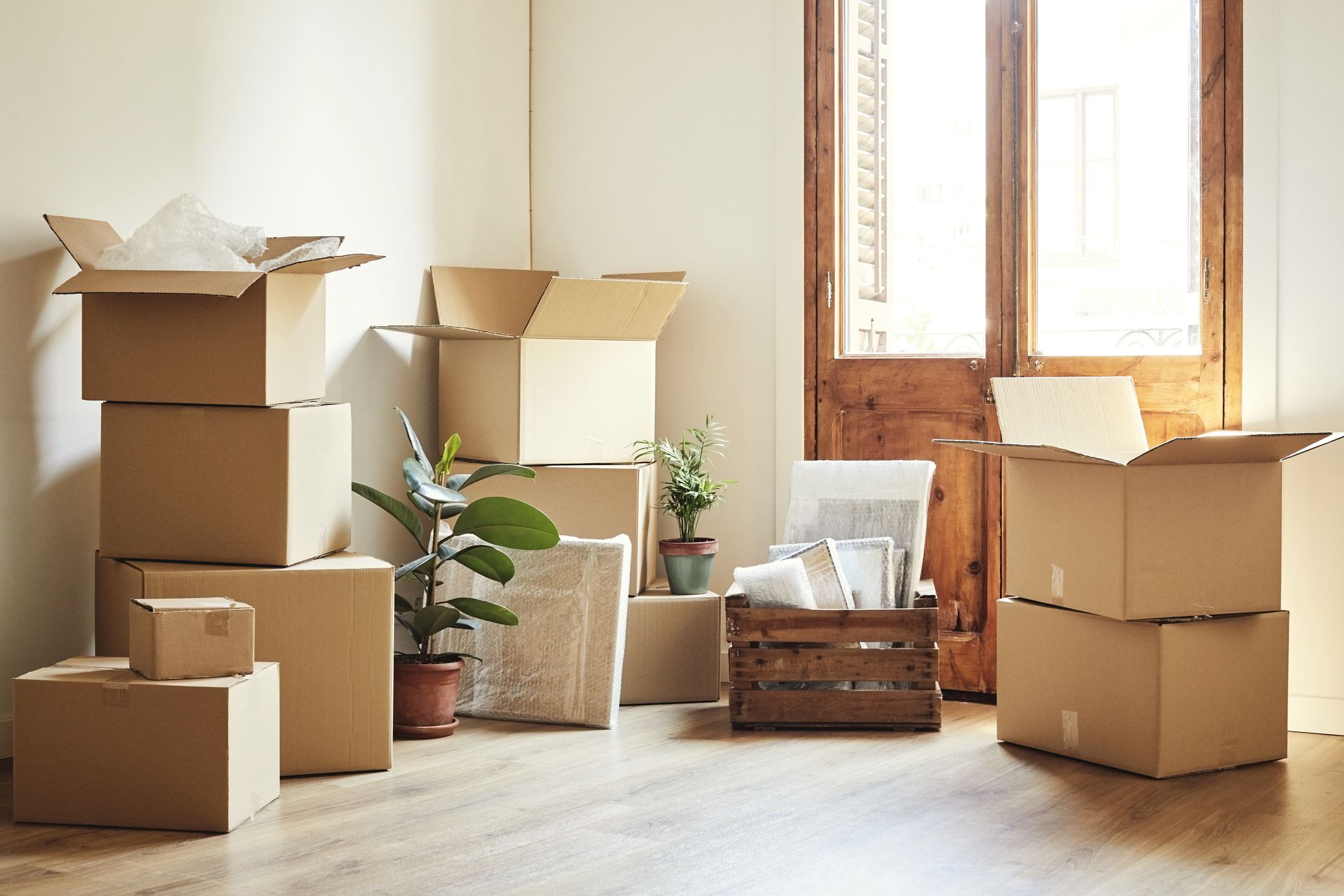 Comprehensive Services Tailored to Your Needs
At EasyGoing Removalist, we understand that every removal is unique. That's why we offer a wide range of comprehensive services to cater to your specific requirements. Our team of experienced and trained movers is dedicated to ensuring a smooth and efficient relocation process. Here are the services we provide:
Home Removalist: Trust our expert team of local movers to handle your home relocation with utmost care and professionalism. From packing your belongings to securely transporting them to your new home, we prioritise the safety of your cherished possessions.
Office Recollection: Minimise downtime and disruption to your business operations with our efficient office recollection services. Our skilled team will handle all aspects of your office move, including furniture disassembly and reassembly, equipment transportation, and careful handling of sensitive documents.
Packing and Unpacking: Let us take the burden of packing and unpacking off your shoulders. Our experienced packers will use high-quality packing materials to ensure the safety of your belongings during transit. Upon arrival, we'll unpack your items, allowing you to settle into your new space quickly and effortlessly.
Rubbish Removal: As part of our comprehensive services, we offer efficient rubbish removal to help you declutter and dispose of unwanted items. Our team of removalists in the Sydney CBD will responsibly handle the removal and proper disposal of any rubbish, leaving your premises clean and ready for the next chapter.
Intercity And Interstate Moves: Whether you're moving locally or across state lines, we have the expertise to facilitate a smooth transition to your new destination. Our dedicated team of local packers & movers will carefully plan and execute your intercity or interstate move, ensuring your belongings arrive safely and on time.
Storage: Need storage solutions during your move near the Sydney CBD? We provide secure storage options to accommodate your needs. Whether you require short-term or long-term storage, our facilities are equipped to keep your items safe and protected.
Your Peace Of Mind Is Our Priority
At EasyGoing Removalist, we understand the emotional and financial value of your possessions. That's why we prioritise your peace of mind throughout the entire moving process in the  Sydney CBD, North Sydney and beyond.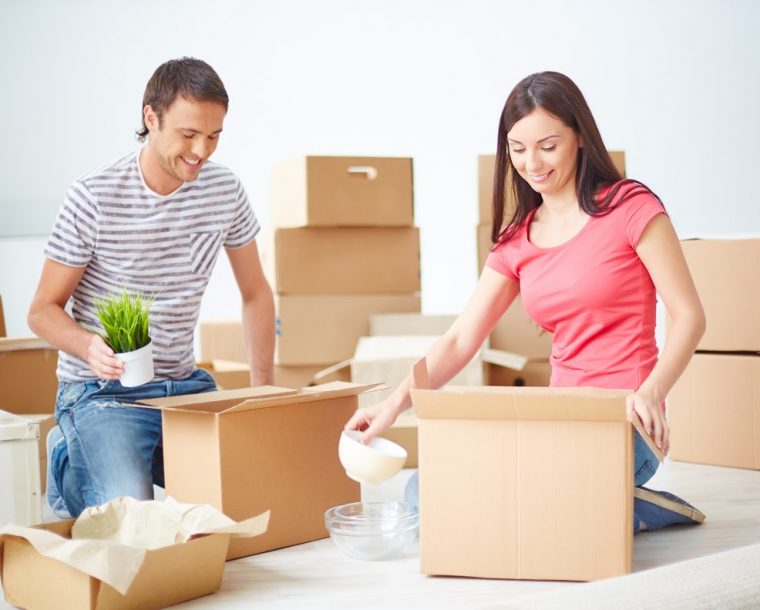 Here's how we ensure the safety and security of your belongings:
Product Care: We treat your items as if they were our own, employing industry-approved techniques and using high-quality packing materials to safeguard them during transit. Our team of removalists is trained in proper handling and loading techniques, ensuring your belongings are protected from any potential damage.
Transit Insurance: We know accidents can happen, even with the most careful planning. To provide an extra layer of protection, we offer comprehensive transit insurance. This means that in the unlikely event of any unforeseen circumstances, your belongings are covered for their full value during transportation.
Damage Protection: Our dedicated removalists adhere to strict safety guidelines to prevent damage during the moving process. By following proper lifting techniques, using protective covers, and securing items in our vehicles, we minimise the risk of any harm to your belongings.
Public Liability: EasyGoing Removalist maintains adequate public liability coverage. In the unlikely event of any accidents or damages on your property, you can have peace of mind knowing that we have the necessary coverage to protect both parties involved.
Competitive Pricing And Eco-Friendly Practices
At EasyGoing Removalist, we believe that exceptional service should not come with an exorbitant price tag. We are committed to providing affordable pricing without compromising on quality for both home and office recollection. Here's what sets us apart:
Transparent Pricing: We offer upfront and transparent pricing, ensuring there are no hidden costs or surprises along the way. Our detailed quotes outline the scope of work, allowing you to budget effectively for your move.
Cost-Effective Solutions: We understand the importance of affordability. Our team will work closely with you to tailor our services to your specific needs and budget. Whether you require a full-service move or individual services, we will find a solution that fits within your financial constraints.
Eco-Friendly Practices: EasyGoing Removalist is dedicated to minimising our environmental impact. We employ eco-friendly practices throughout our operations, including recycling packing materials, using fuel-efficient vehicles, and promoting responsible waste disposal. By choosing us, you contribute to a greener future while enjoying a smooth moving experience.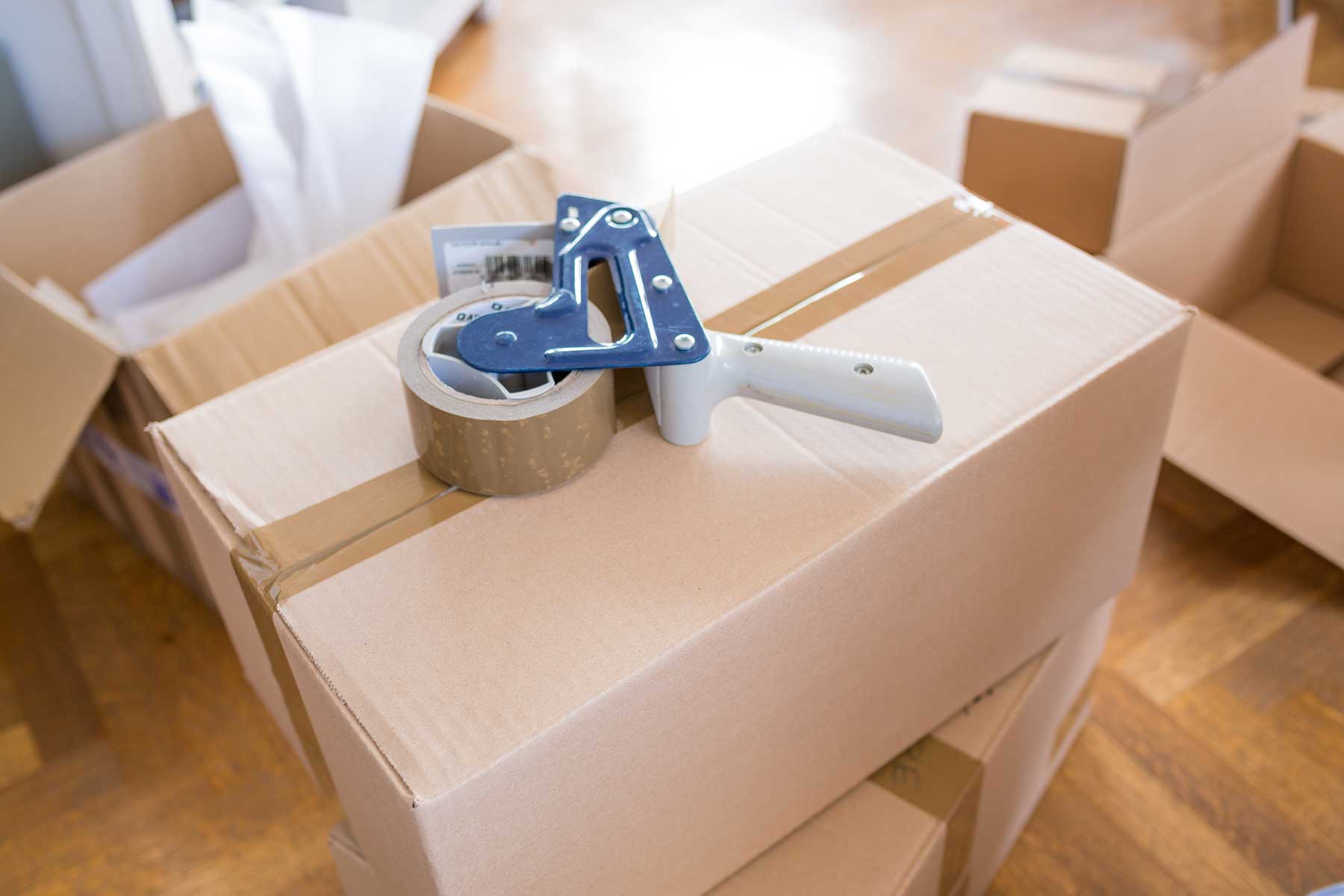 Convenience At Your Fingertips
We value your time and convenience. EasyGoing Removalist offers several features designed to make your moving experience as hassle-free as possible:
Convenient Online Estimate: Our user-friendly online estimation tool allows you to get an accurate estimate of your move in under 60 seconds. Simply input your details, and our system will generate a transparent quote tailored to your specific requirements.
Free Evaluation: Leave your mobile phone number, and our friendly removalists in the Sydney CBD will contact you for a free evaluation of your moving needs. We'll discuss your specific requirements and provide expert advice to ensure a seamless and efficient relocation.
Flexible Availability: We understand that scheduling a move can be challenging, especially with busy work and personal commitments. That's why our services are available from Monday to Friday, 7am to 11pm, and on weekends from 9am to 6pm. We'll work around your availability to find a suitable time for your move.
Trust EasyGoing Removalist when looking for local movers in the Sydney CBD and nearby suburbs. Our tailored solutions, 10 years of experience, and competitive pricing make us the reliable, affordable removalists near you. Contact us today at 0413 863 970 or email us at [email protected] to experience a stress-free and seamless home and office recollection.
Let us handle the logistics while you focus on settling into your new space. EasyGoing Removalist are your trusted Sydney CBD local movers.