Unlock A Stress-Free Move: Choose EasyGoing Removalist For Central Coast Removals
When it's time for a quick move on the Central Coast, you need a reliable and experienced removalist by your side. Look no further than EasyGoing Removalist, your trusted partner for all your moving needs on the Central Coast. With10 years of industry expertise, we specialise in providing tailored moving solutions that ensure a seamless and stress-free experience.
Whether it's a residential or commercial move, our affordable removalists near you will handle every aspect of your relocation with utmost care and professionalism. Say goodbye to the worries of moving and let EasyGoing Removalist make your transition smooth and effortless.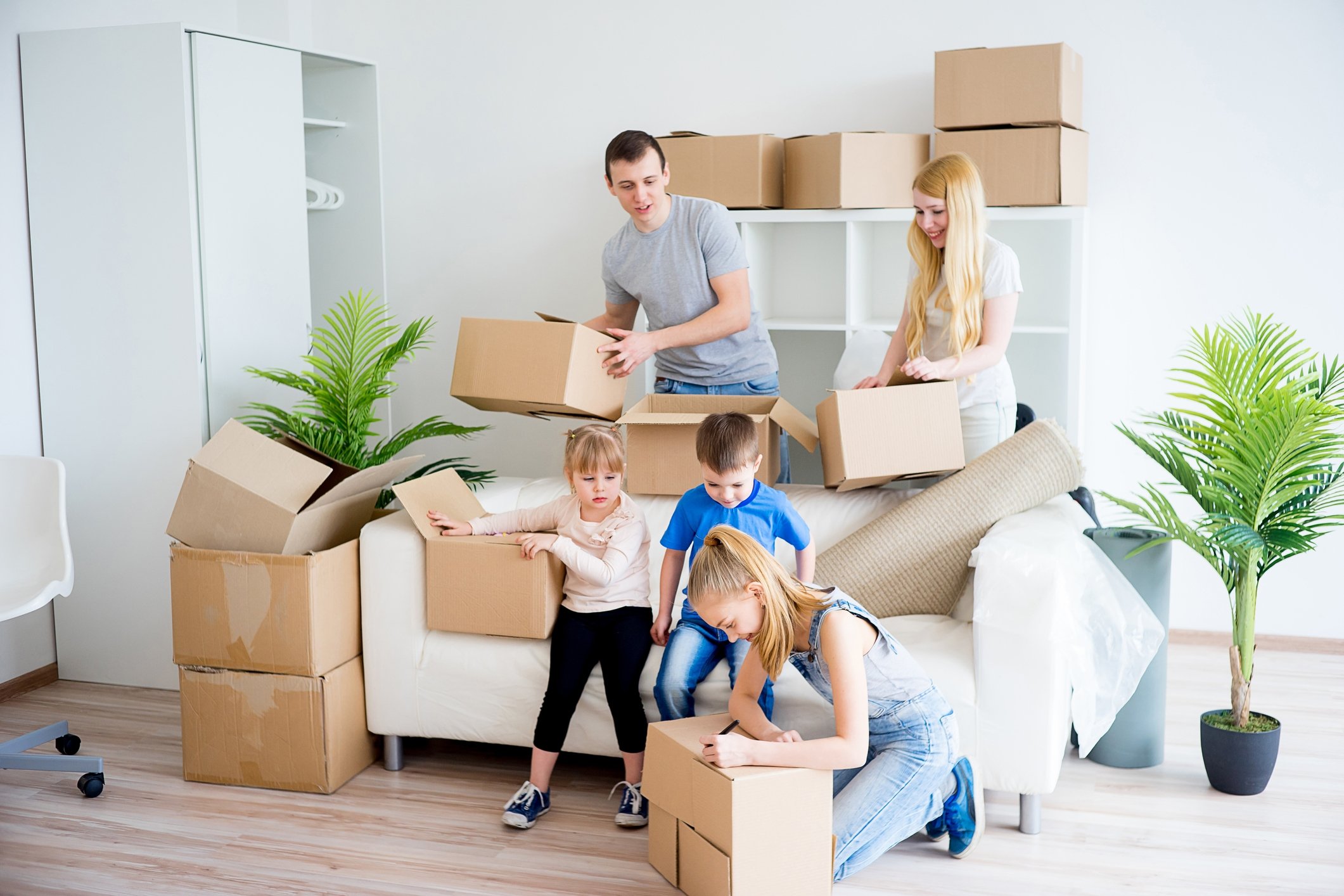 Tailored Bliss: Unleash The Power Of Personalised Moving Solutions
At EasyGoing Removalist, we understand that every move is unique. That's why we offer tailored moving solutions to meet your specific requirements. Whether you're moving around the Central Coast or long-distance, our removalists are equipped to handle it all. From planning and packing to transportation and unpacking, we take care of every aspect of your removal. With our expertise, you can sit back, relax, and let us do the heavy lifting.
Comprehensive Services: From Home to Office, We've Got You Covered
Our goal is to make your move as seamless as possible. That's why we offer a wide range of comprehensive services to cater to all your moving needs. Our services include:
Home Removalist: Trust our professional quick movers to safely transport your belongings from one home to another. We handle your possessions with utmost care and ensure they arrive at your new destination in pristine condition.
Office Removalist: Relocating your office? We specialise in efficient office moves, minimising downtime and ensuring a smooth transition for your business. Let us handle the logistics while you focus on what matters most – your work.
Packing and Unpacking: Don't have the time or energy to pack? Leave it to our skilled packers, who use high-quality materials to securely pack your belongings. Upon arrival, we'll even unpack and set up your new space, making your move hassle-free.
Rubbish Removal: Clear out the clutter effortlessly with our rubbish removal service. We responsibly dispose of unwanted items, leaving your new space clean and ready for a fresh start.
Storage Moves: Need temporary storage for your belongings? We offer secure storage solutions, giving you peace of mind while you transition between locations. Your items will be safe and easily accessible whenever you're ready.
Product Guardians: IntercityAnd Interstate Moves With Utmost Care
Whether you're moving within the Central Coast region or across state lines, EasyGoing Removalist has you covered. We specialise in both intercity and interstate moves, providing a smooth and efficient relocation experience. Our team understands the importance of product care, which is why we follow all safety removal guidelines. With our transit insurance and damage protection, you can trust that your valuables are in good hands throughout the journey.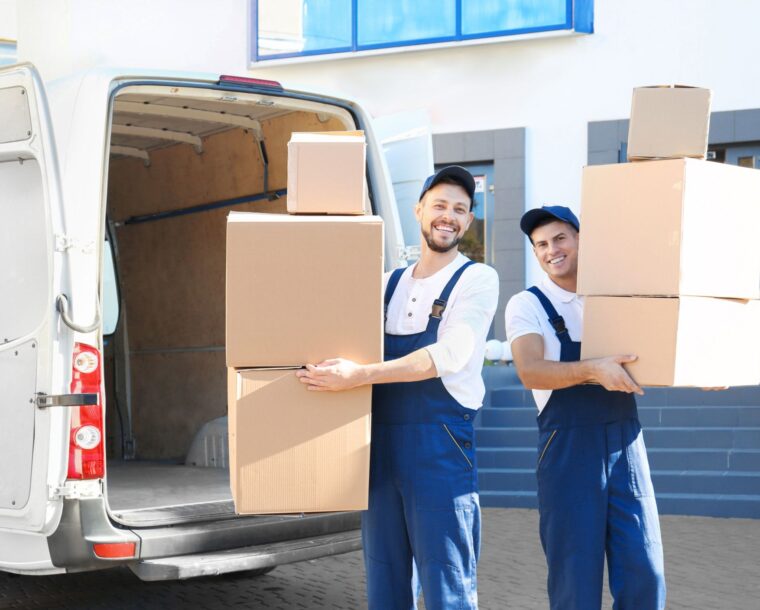 Affordability Redefined: Competitive Pricing, Uncompromised Quality
At EasyGoing Removalist, we believe that quality moving services shouldn't break the bank. That's why we offer competitive pricing without compromising on the quality of our work. We offer affordable removalists to everyone, ensuring that you receive excellent value for your investment.
Furthermore, we are committed to eco-friendly practices. We understand the importance of preserving the environment, which is why we employ sustainable moving methods. From using eco-friendly packing materials to optimising fuel efficiency in our transportation, we do our part to reduce our carbon footprint and contribute to a greener future.
Convenient Online Estimate And Free Evaluation
We know that transparency and convenience are essential when it comes to choosing a removalist on the Central Coast. That's why we offer a user-friendly online estimation tool. With just a few clicks, you can get an accurate estimate of your move in under 60 seconds. No more waiting around for quotes – we make the process quick and hassle-free.
Additionally, we provide a free evaluation of your removals. Simply leave your mobile phone number, and our friendly team will contact you to discuss your unique needs. We'll ensure that every detail is accounted for, so you can make informed decisions and plan your move accordingly.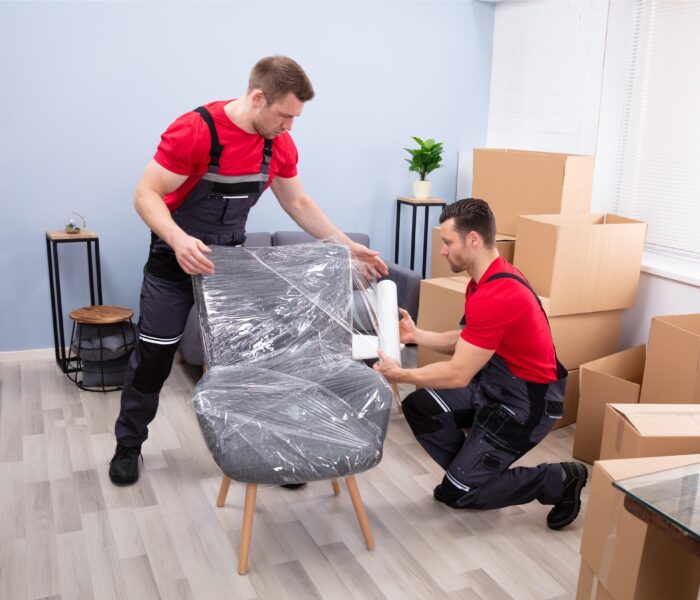 The Easy Route: Effortless Steps To A Successful Move
At EasyGoing Removalist, we follow a streamlined process to ensure a smooth and stress-free moving experience for our clients. Here's how we handle your move:
Initial Consultation: We begin by understanding your unique requirements during our initial consultation. Whether you're moving your home or office, we'll gather all the necessary details to tailor our services to your specific needs.
Tailored Moving Plan: Based on the information gathered, our experienced team will create a customised moving plan that outlines every step of the process. We take into consideration factors such as the size of your move, the distance involved, and any specific requests or concerns you may have.
Efficient Packing: Our skilled packers will use high-quality packing materials to securely pack your belongings. Fragile items receive extra care and attention to ensure they are well-protected throughout the journey. We label and organise each box systematically, making the unpacking process a breeze.
Safe Transportation: Our professional packers and movers handle the transportation of your belongings with utmost care. We utilise well-maintained vehicles equipped with safety features to ensure a smooth and secure journey. Rest assured that your possessions are in capable hands.
Unpacking and Setup: Upon arrival at your new location, our affordable removalists will unpack your belongings and place them in the designated areas according to your preferences. We aim to make your transition as seamless as possible, allowing you to settle into your new space with ease.
Rubbish Removal and Cleaning: As part of our comprehensive service, we can assist with rubbish removal, ensuring that your old space is left clean and tidy. We take care of responsibly disposing of unwanted items, saving you time and effort.
Post-Move Follow-Up: We value your feedback and want to ensure your satisfaction. After your move is complete, we'll follow up with you to address any additional needs or concerns you may have. Your happiness is our priority.
EasyGoing Removalist is your ticket to a stress-free and enjoyable moving experience on the Central Coast. With our tailored solutions, comprehensive services, competitive pricing, and commitment to eco-friendly practices, we take care of every detail, so you can focus on the excitement of your new beginning. Contact us today at 0413 863 970 or email [email protected] to embark on your smooth and hassle-free journey near Central Coast, Northern Suburbs and beyond. Let EasyGoing Removalist be your trusted companion as you transition to your new destination.