EasyGoing Removalist: Streamline Your Move With The Best Removalist In Wollongong
Embarking on a new adventure? EasyGoing Removalist is here to turn your moving dreams into a stress-free reality in the vibrant city of Wollongong. With a decade of industry expertise under our belts, we've mastered the art of providing tailored moving solutions that make the entire process a breeze. From the moment you entrust us with your removals, you'll discover a team dedicated to going above and beyond, ensuring your move is not only seamless but filled with excitement and anticipation. Say goodbye to the headaches and hello to affordable removalists who exceed your wildest expectations!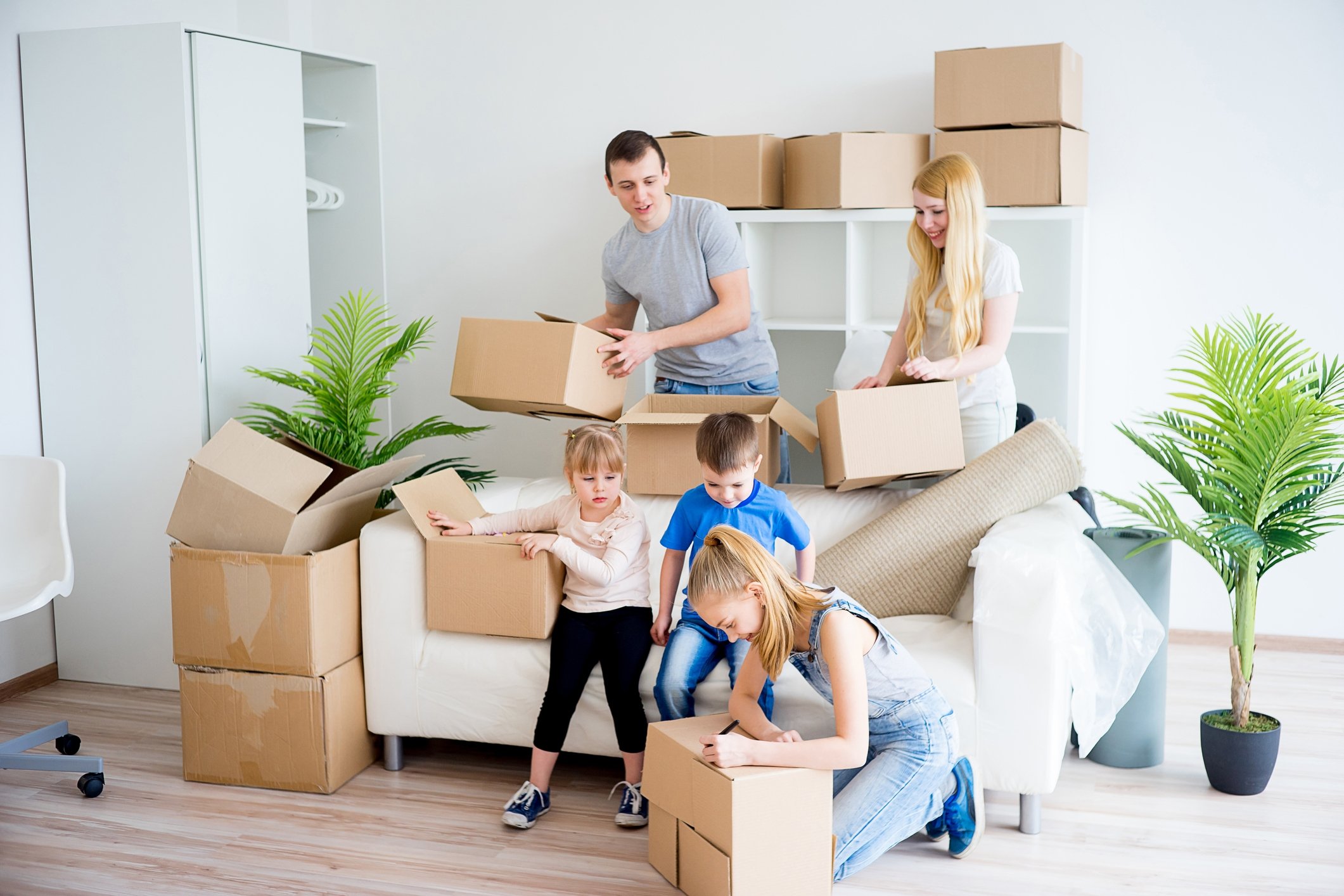 Tailored Transitions: Discover Our Comprehensive Moving Solutions
At EasyGoing Removalist, we offer a comprehensive range of services to ensure a seamless moving experience. Whatever your specific needs may be, we have the expertise and resources to handle them with utmost care and efficiency.
Home Removalist: Our removalists in Wollongong will handle your residential move with care and precision, ensuring your belongings reach their new destination safely. We understand that each home is unique, and we tailor our services to meet your specific requirements. From packing fragile items to disassembling and reassembling furniture, our quick movers take care of every detail to make it a smooth transition.
Office Removalist: We specialise in office relocations, minimising downtime and ensuring a smooth transition for your business. Our experienced removalists near you understand the importance of efficiency and precision when it comes to relocating offices. We work closely with you to create a detailed plan that caters to your specific needs, ensuring a seamless move for your employees and business operations.
Packing and Unpacking: Let us take care of the packing and unpacking process, using high-quality materials and efficient techniques to protect your items. Our professional packers are trained to handle all types of items, from delicate glassware to bulky furniture. We carefully label each box for easy identification during the unpacking process, ensuring a hassle-free experience for you.
Rubbish Removal: We provide hassle-free rubbish removal services, helping you declutter and dispose of unwanted items responsibly. Whether you're renovating, downsizing, or simply need to get rid of old furniture and appliances, our team will efficiently remove and dispose of the items, leaving your space clean and clutter-free.
Storage Moves: Need assistance with moving items to or from storage? Our team will handle the logistics, ensuring a seamless transition. We understand the importance of proper handling and storage of your belongings. Our affordable removalists will securely transport your items to the designated storage facility or retrieve them from storage and deliver them to your new location.
Peace of Mind Package: What's Included in Your EasyGoing Move
When you choose EasyGoing Removalist, you can expect the following:
Product Care: We understand that your belongings are valuable to you. That's why we prioritise product care throughout the entire moving process. Our teams follow all safety removal guidelines to protect your products from damage or breakage. We handle each item with the utmost care and attention to detail, ensuring they arrive at your new location in the same condition as when they left.
Transit Insurance: Your peace of mind is important to us. We provide comprehensive transit liability insurance coverage, protecting your possessions throughout the entire moving journey. In the unlikely event of any unforeseen circumstances, you can rest assured that your items are fully insured and protected.
Damage Protection: Our commitment to the safety of your belongings extends to damage protection. We take proactive measures to prevent any damage during the moving process. Our team follows all safety removal guidelines and utilises appropriate techniques and equipment to ensure that your products are handled and transported securely.
Public Liability: We understand the importance of accountability. EasyGoing Removalist carries public liability coverage, providing an added layer of protection for you and your property. You can have confidence in our commitment to professionalism and responsibility.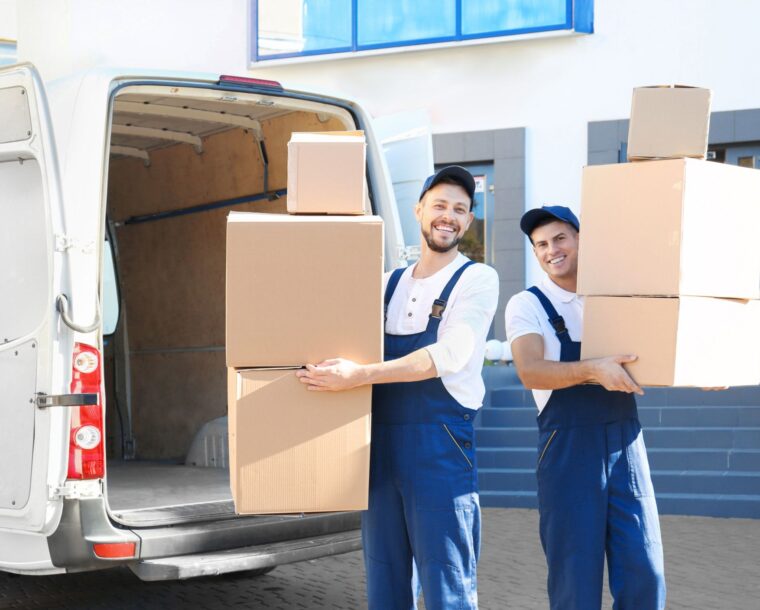 The EasyGoing Difference: Why We're Wollongong's Most Trusted Moving Partner
Experience: With a decade of experience, we have perfected our moving processes to deliver exceptional service and customer satisfaction.
Competitive Pricing: We believe that quality moving services should be affordable. Our competitive pricing options provide value for your investment without compromising on service quality.
Eco-Friendly Practices: We are committed to sustainable moving practices. From using eco-friendly packing materials to minimising waste, we strive to reduce our environmental impact.
Convenient Online Estimate: Get an accurate estimate of your move in under 60 seconds using our user-friendly online estimation tool. It's quick, convenient, and allows you to budget effectively.
Free Evaluation: Leave your mobile phone number, and our removalists near you will provide you with a free evaluation of your moving requirements. We'll assess your needs and offer personalised advice and solutions.
Smooth Sailing Steps: Navigate Through Our Seamless Moving Process
When you choose EasyGoing Removalist near Wollongong, you can expect the following process:
Initial Consultation: We begin by understanding your moving needs through an initial consultation. We listen to your requirements, evaluate the scope of the project, and provide a free evaluation. This allows us to gather essential information to create a customised moving plan.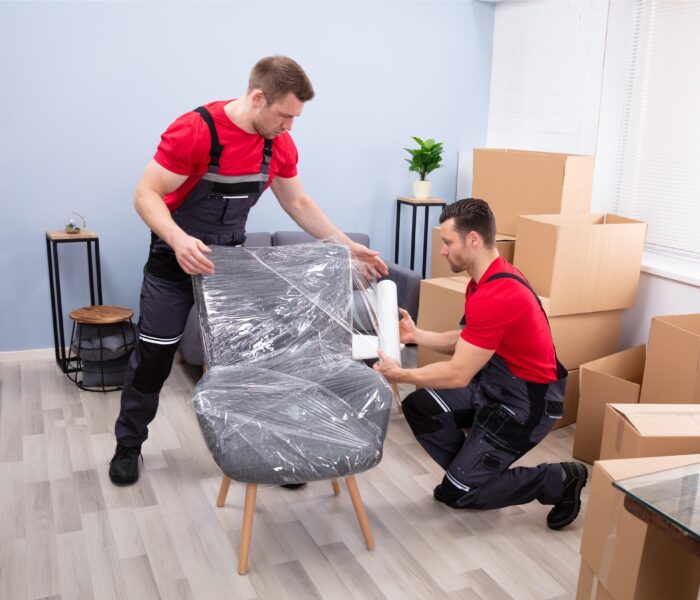 Planning and Organisation: Our Wollongong removalists will develop a comprehensive and customised moving plan based on your specific needs. We consider factors such as logistics, timelines, and any special requirements you may have. Our goal is to ensure a well-organised and seamless moving experience.
Packing and Preparation: We take care of the entire packing process, utilising high-quality packing materials and techniques to protect your belongings. Our skilled team labels each item systematically, ensuring easy identification and unpacking at your new location. We handle your possessions with the utmost care and attention to detail.
Transportation: Our fleet of well-maintained vehicles and experienced drivers ensure the safe transportation of your belongings. We take all necessary precautions to secure your items during transit, minimising the risk of damage or breakage. Our team follows all safety removal guidelines to ensure the protection of your products.
Unpacking and Setup: Upon arrival at your new location, our team unpacks your belongings and assists with the setup process. We ensure that your items are placed in their designated areas according to your preferences. Our goal is to help you settle into your new space quickly and comfortably.
Let's Get Moving! Reach Out to EasyGoing Removalist Today
Ready to experience a stress-free and smooth move? Contact EasyGoing Removalist today to book our reliable and professional moving services near Wollongong, Central Coast and around. You can reach us at 0413 863 970 or via email at [email protected]. Let our experienced team handle the removals while you focus on starting a new chapter in your life.