Moving Made Effortless: EasyGoing Removalist — The Top Choice For Removals On The North Shore
When it comes to moving, the process can often feel overwhelming and stressful. But fear not! EasyGoing Removalist is here to take away the hassle and make your move a breeze on the North Shore. With more than 10 years of experience in the industry, we have earned a reputation as the go-to removal company on the North Shore. Our dedicated team of professionals is committed to providing tailored moving solutions to meet your specific needs, whether it's a residential or commercial move. Say goodbye to the stress and uncertainty of moving and say hello to a seamless and efficient moving experience with EasyGoing Removalist.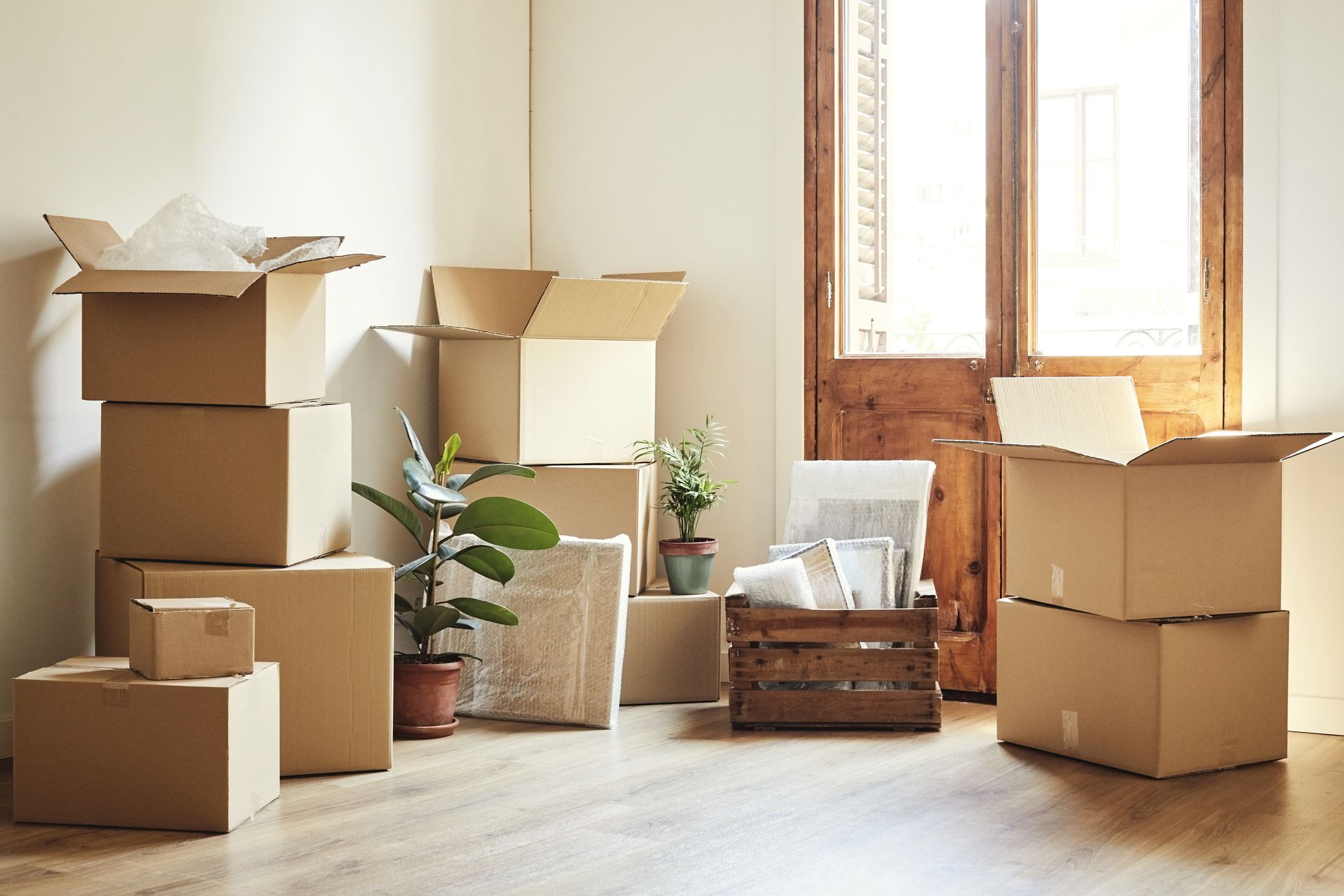 Home Removal & Relocation
Unlock The Door To A Smooth Transition
Moving to a new home can be overwhelming, but with us, it doesn't have to be. Our expert home removalists are well-trained in handling all types of residential moves. From a small apartment to a large family home, we have the skills and expertise to handle your belongings with utmost care. Our team will efficiently pack, load, transport, and unload your items, ensuring they arrive safely at your new abode. With EasyGoing Removalist, you can relax and focus on settling into your new home, knowing that your belongings are in capable hands.
Office Removal & Relocation
Seamless Move With Our Packers And Movers
Planning an office removal on the North Shore? We understand the importance of a smooth and efficient transition for your business. Our experienced office removalists specialise in commercial moves of all sizes. We will work closely with you to create a customised plan that minimises downtime and disruption to your operations. Our team will handle the packing, loading, transportation, and unpacking, ensuring that your office equipment, furniture, and files are relocated seamlessly. Trust us to make your office move a success, so you can get back to business quickly.
Packing And Unpacking
Pack Your Worries Away – Just Enjoy Your New Address!
Packing is often the most time-consuming and labour-intensive part of any move. That's why we offer professional packing and unpacking services. Our skilled packers and movers will carefully and efficiently pack your belongings using high-quality materials to ensure their safety during transit. We understand the value you place on your possessions, and we treat them as if they were our own. Upon arrival at your new location, our team will unpack and organise everything, saving you time and effort. Let us handle the packing and unpacking, so you can focus on settling into your new space. That's why you can always rely on our professional residential and commercial moving services.
Rubbish Removal
Clear The Clutter, Make Room For New Beginnings!
Clearing out unwanted items before or after your move? EasyGoing Removalist can assist you with our rubbish removal service. Whether it's old furniture, appliances, or general clutter, we'll responsibly dispose of it for you. Our team will ensure that all items are properly disposed of or recycled, following environmentally-friendly practices. By choosing our rubbish removal service, you can start fresh in your new home or office without the burden of unwanted items.
Storage Moves
Safeguard Your Belongings – Store, Secure, And Simplify Your Move!
If you require storage solutions during your move, we got you covered. We understand that sometimes there's a gap between moving out of your current location and moving into your new one. Our secure storage facilities provide a safe and convenient option to store your belongings until you're ready for them. With 24/7 monitoring and advanced security systems in place, you can have peace of mind knowing that your items are in good hands. Whether you need short-term or long-term storage, we'll ensure your belongings are well-protected until you're ready to retrieve them.
Benefits Of Choosing EasyGoing Removalist
1. Experience And Expertise
10 Years of Mastery – Trust the Professionals Who Know The Art Of Moving!
With over 10 years of experience in the industry, we bring a wealth of knowledge and expertise to every move. Our highly-trained packers and movers near you are equipped to handle all types of items, from fragile heirlooms to bulky furniture. We take pride in our attention to detail and commitment to providing exceptional service. When you choose EasyGoing Removalist, you can trust that your belongings will be handled with the utmost care and precision.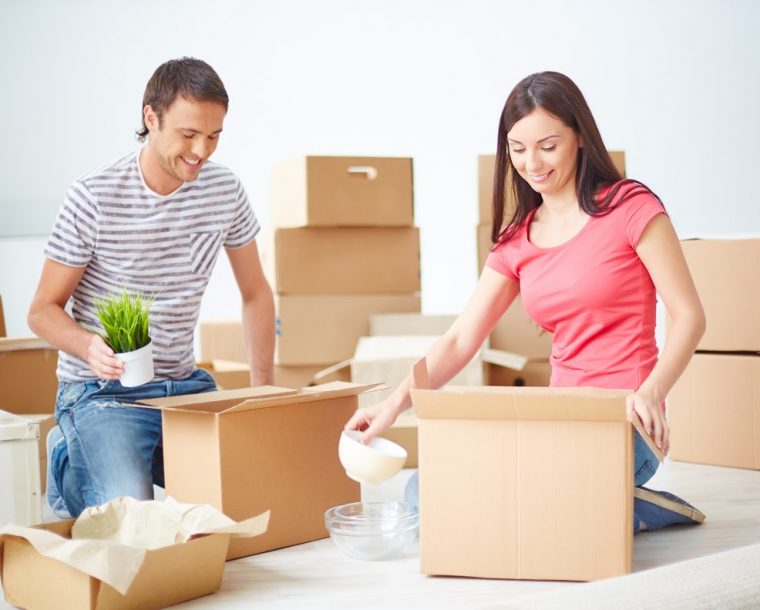 2. Transit Insurance And Damage Protection
Guardians Of Your Belongings – Moving With Utmost Care And Security!
We understand that your belongings are precious and hold both sentimental and monetary value. That's why we offer comprehensive transit insurance coverage for your peace of mind. In addition, our removalists strictly adhere to all safety guidelines and industry best practices to prevent any damage during the moving process. Our commitment to safety means that your items are protected from the moment they leave your old location until they arrive at your new one.
3. Competitive Pricing
Affordable Excellence – Premium Service Without Breaking The Bank!
At EasyGoing Removalist, we believe that top-quality moving services should be affordable. We offer competitive pricing options to suit various budgets without compromising on the level of service you receive. We provide transparent and detailed quotes tailored to your specific requirements so you know exactly what to expect. Our goal is to deliver exceptional value for your investment in our services.
4. Eco-Friendly Practices
Let's Protect Our Planet Together!
We are committed to minimising our impact on the environment. We implement eco-friendly practices throughout our operations. Our packers and movers use sustainable packaging materials, such as recyclable cardboard boxes and biodegradable packing peanuts. Our fleet of moving trucks is regularly maintained to ensure optimal fuel efficiency, reducing emissions. By choosing EasyGoing Removalist, you're making a conscious choice to support environmentally responsible moving practices.
5. Convenient Online Estimate
Instant Quotes – Your Move, Calculated in A Snap!
We understand the importance of having accurate cost estimates before making a decision. That's why our removalists on the North Shore offer a convenient online estimation tool that allows you to get an accurate estimate of your move in under 60 seconds. Simply provide some basic details about your move, and our system will generate a cost breakdown tailored to your specific needs. This gives you the opportunity to plan and budget effectively, making your move even more stress-free.
Unveiling The Cost-Effective Path To A Stress-Free Move - Budget-Friendly Solutions Await!
At EasyGoing Removalist, we believe in providing transparent and competitive pricing for our services. The cost of your move will depend on various factors, including the size of your move, distance, packing requirements, and additional services requested. We offer a free evaluation to assess your specific needs and provide you with a detailed quote. Our goal is to ensure that you receive exceptional value for your investment. Rest assured; there are no hidden fees or surprises along the way. Trust us for fair and affordable pricing that fits your budget.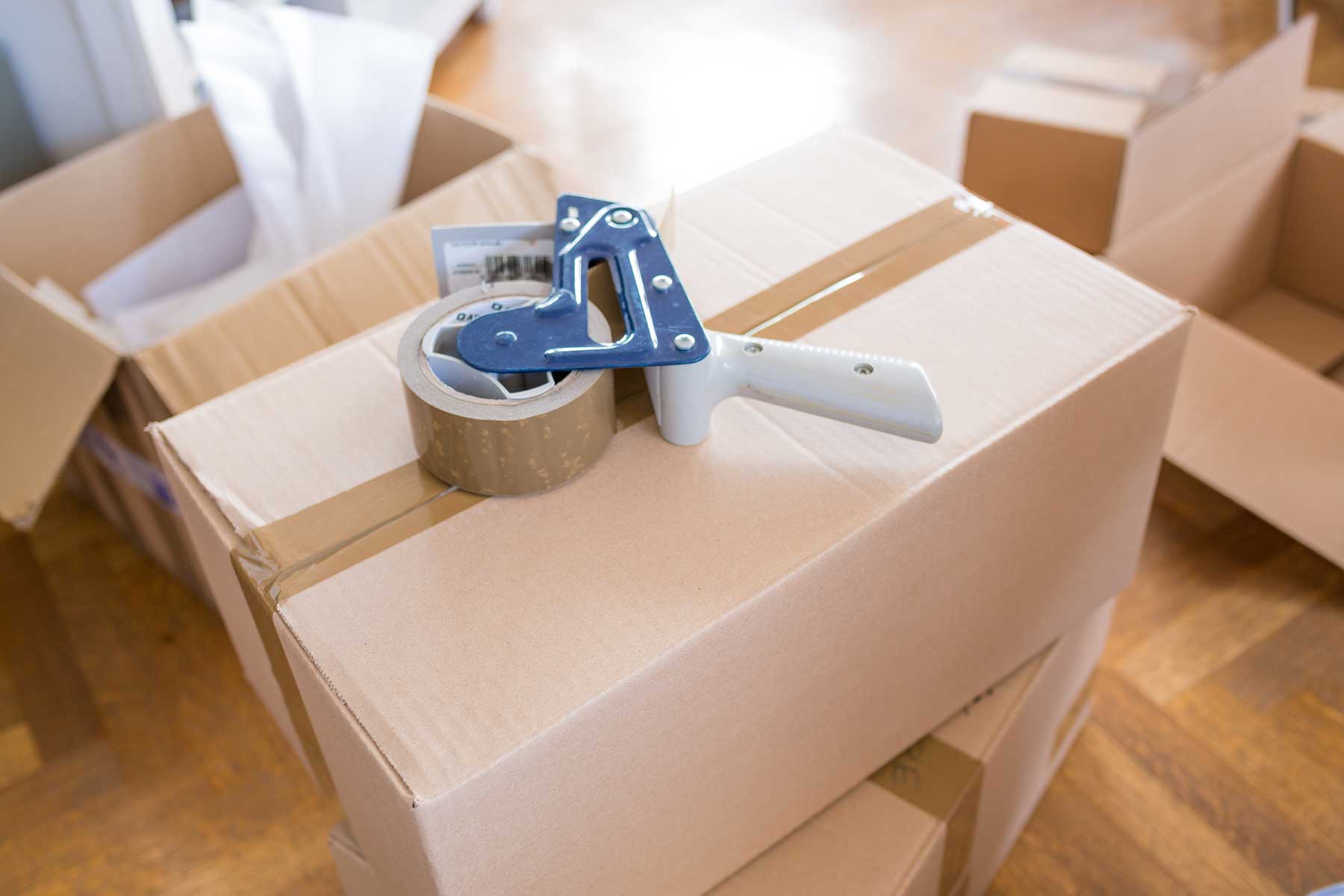 Take The First Step Towards a Seamless Journey - Connect with EasyGoing Removalist Today!
Are you ready to embark on a stress-free and seamless move with EasyGoing Removalist? We are here to assist you every step of the way. Give us a call at 0413 863 970, and one of our representatives will be delighted to answer your queries, provide guidance, and offer personalised assistance. We understand that each move is unique, and we are committed to tailoring our services to meet your individual needs.
At EasyGoing Removalist, we prioritise excellent customer service, and we are passionate about ensuring your complete satisfaction. Contact us today, and let us take care of all your moving requirements near the North Shore, CBD and across Sydney, with professionalism, expertise, and a smile. Your stress-free move starts here with the best residential and commercial moving services near you.