Move With Ease In The Northern Suburbs: EasyGoing Removalist, Top-notch Removalists at Your Service
Unlock A World Of Ease And Efficiency With EasyGoing Removalist In The Northern Suburbs
In the fast-paced world of relocations, EasyGoing Removalist stands tall as the trusted name in the Northern Suburbs. With a decade of expertise in tailored moving solutions, we bring the art of hassle-free transitions to your doorstep. Whether you're moving your home or office, our dedicated movers ensure that every step of your journey is smooth, efficient, and stress-free. Say goodbye to the chaos and embrace a seamless move with us.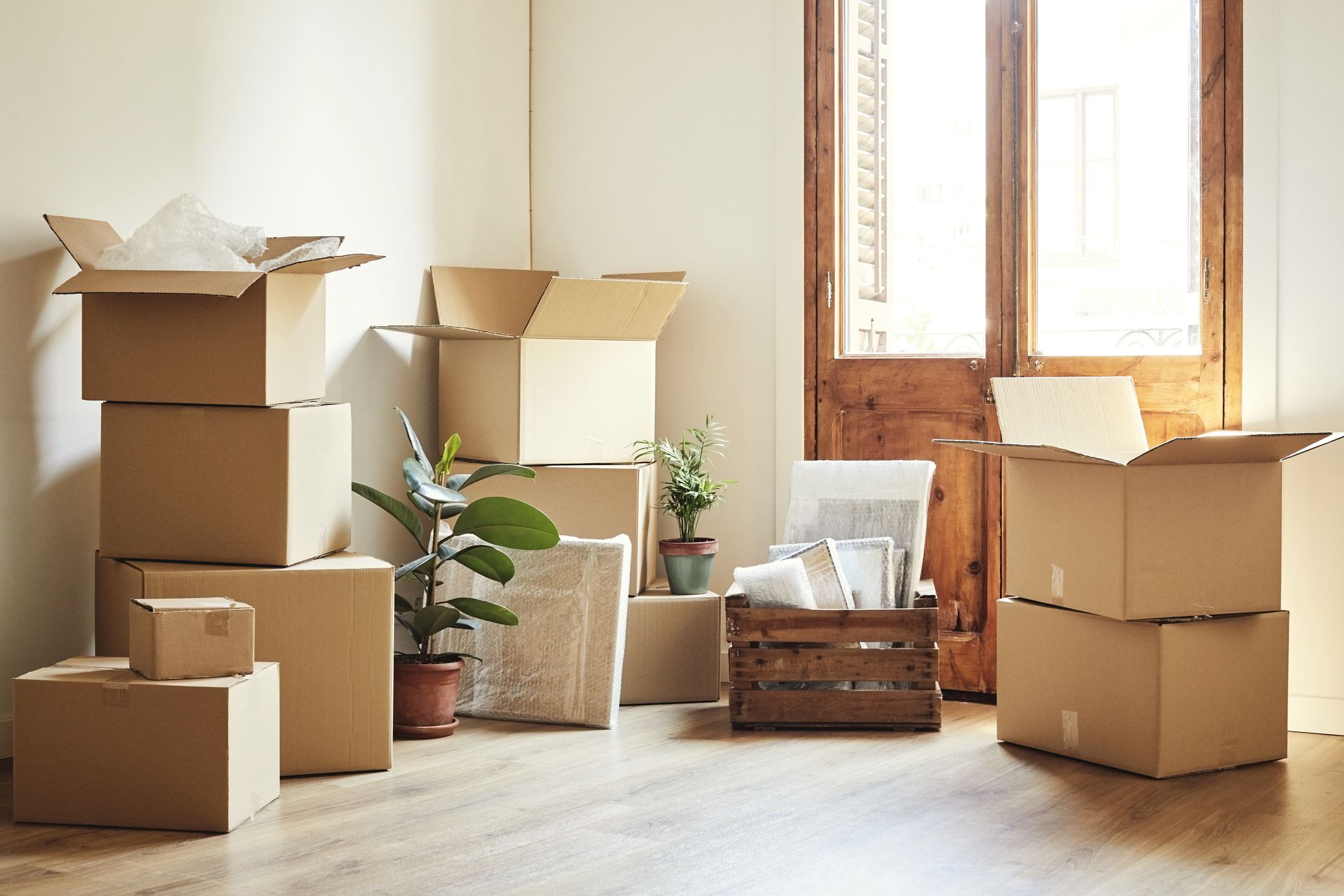 Services
At EasyGoing Removalist, we offer a comprehensive range of services designed to ensure a seamless and stress-free moving experience.
Home Removal:
Embrace A Blissful Transition: Let EasyGoing Removalist Safeguard Your Home's Journey
Moving homes can be overwhelming, but our dedicated home removalists near you are here to help. Our expert movers in the Northern Suburbs take care of all aspects of your residential move, ensuring your belongings are handled with the utmost care and reach your new home safely.
Office Removal:
Streamline Your Office Removal: Choose EasyGoing Removalist For A Seamless Move
For efficient office removal near you, trust our experienced team. We understand the importance of minimal downtime, and we work closely with you to plan and execute your office move seamlessly. Let us handle the logistics while you focus on your business operations.
Trust Us to Pack And Unpack Your Dreams With Care
Save time and effort with our professional packing and unpacking services. Our skilled packers use high-quality materials and techniques to ensure the safety of your items during transit. Sit back and relax while we handle the tedious task of packing and unpacking, ensuring a smooth and hassle-free moving process.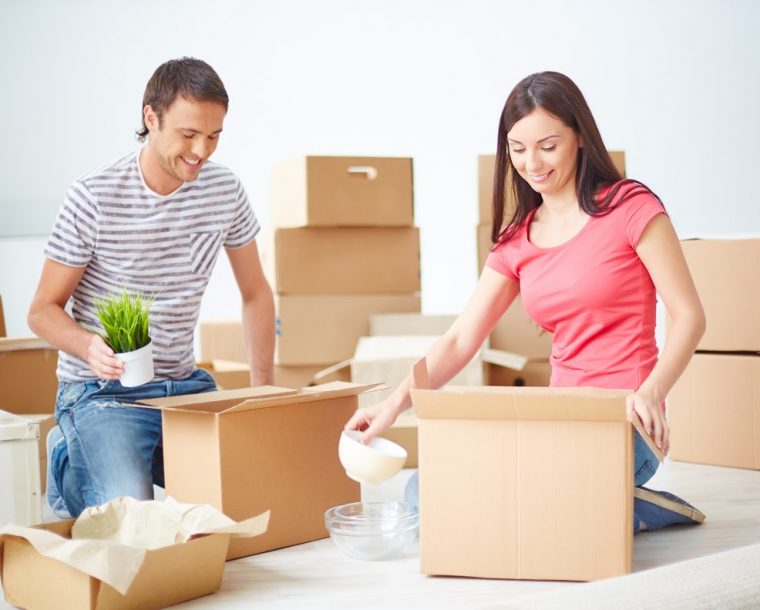 Rubbish Removal
Bid Farewell To Unwanted Clutter: EasyGoing Removalist Offers A Fresh Start
As part of our comprehensive services, we offer efficient rubbish removal. Whether you're decluttering before the move or need to dispose of unwanted items, our team will handle it responsibly. We prioritise environmentally- friendly practices and strive to recycle or donate items whenever possible.
Intercity And Interstate Moves
Venture Beyond Boundaries: EasyGoing Removalist Paves the Way for a Boundless Journey
If you're planning a move beyond the Northern Suburbs, we've got you covered. Our experienced movers near you are well-equipped to handle intercity and interstate moves. We have the expertise and resources to navigate complex logistics, ensuring the safe and timely delivery of your belongings to your new destination.
Storage Moves
Preserve Your Treasures: EasyGoing Removalist Offers Secure Storage Solutions For Your Peace of Mind
Need temporary storage solutions during your move? We offer secure and convenient storage options tailored to your needs. Our storage facilities are equipped with advanced security systems, providing you with peace of mind knowing your belongings are safe and accessible when you need them.
Embark On A Worry-Free Journey: Enjoy The EasyGoing Difference
When you choose our movers near you, you benefit from our commitment to providing exceptional service and customer satisfaction.
Experience And Expertise
With a decade of experience in the moving industry, we have honed our skills and perfected our processes. Our highly-trained removalists in the Northern Suburbs have extensive knowledge of efficient packing, safe transportation, and careful handling of delicate items.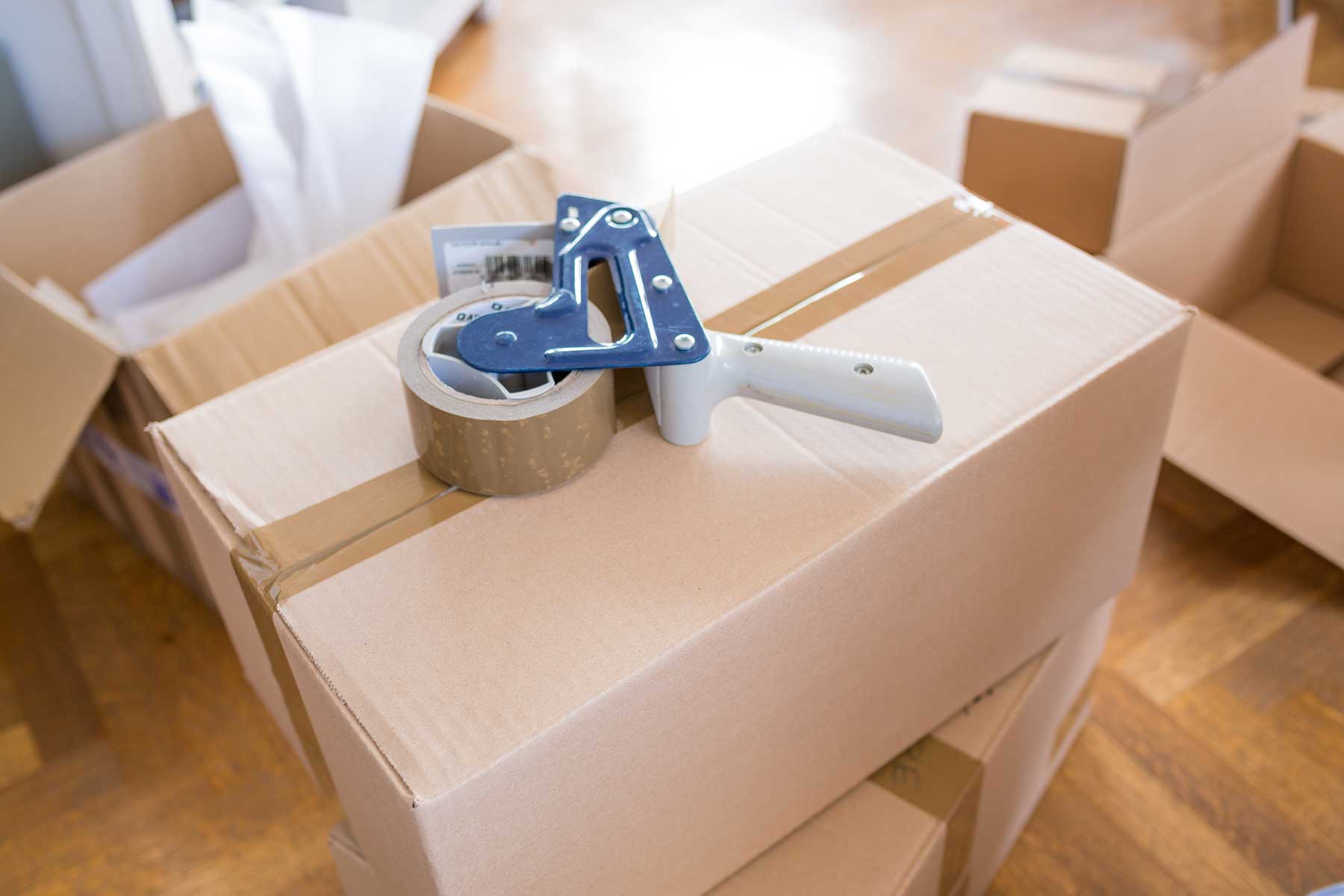 Competitive Pricing:
We believe in offering fair and transparent pricing. Our rates are competitive without compromising the quality of our services. We provide detailed cost estimates upfront so you have a clear understanding of the expenses involved.
Product Care And Damage Protection:
Your belongings are valuable to you, and they're valuable to us too. Our dedicated movers follow strict safety guidelines and use professional packing materials to ensure the protection of your items throughout the moving process. We also provide transit insurance for added peace of mind.
Eco-Friendly Practices:
We are committed to reducing our environmental impact. EasyGoing Removalist takes conscious steps towards eco-friendly practices, such as using fuel-efficient vehicles, minimising waste generation, and recycling packing materials. We believe in responsible disposal methods and aim to contribute to a sustainable future.
Experience The EasyGoing Way: Our Seamless Moving Process
At EasyGoing Removalist, we have a well-defined process in place to ensure a smooth and efficient move for our clients. Here's an overview of our process:
1. Initial Consultation:
We begin by scheduling an initial consultation to understand your specific moving requirements. Whether it's a home move or office removal, our team will take the time to listen to your needs, answer any questions you may have, and provide personalised recommendations.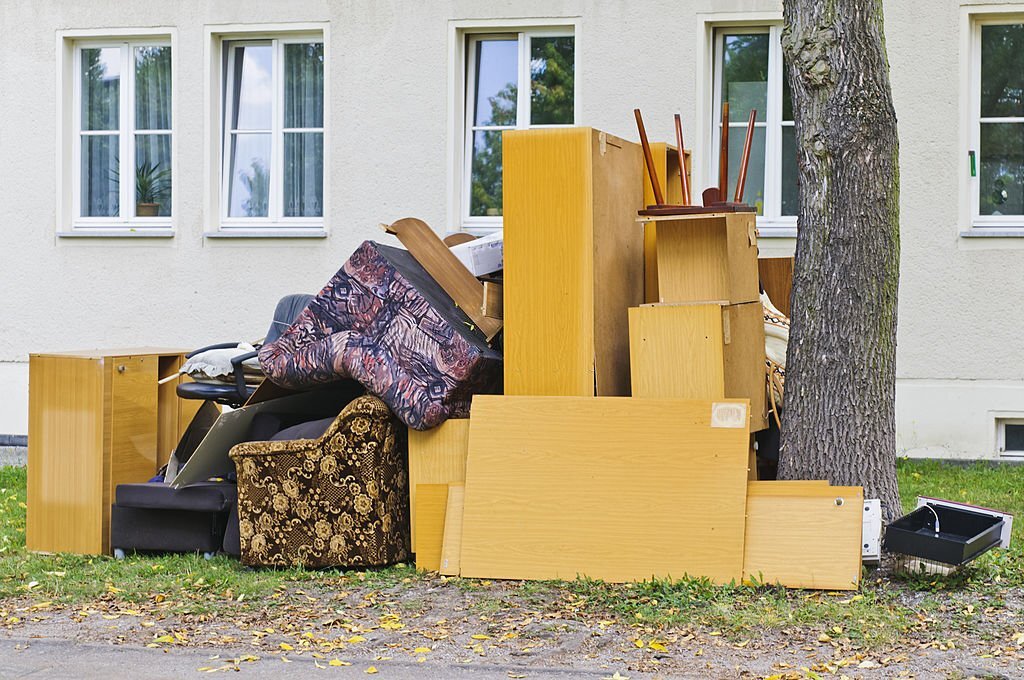 2. Customised Moving Plan:
Based on the information gathered during the consultation, we will develop a customised moving plan tailored to your unique needs. This plan includes a detailed timeline, packing requirements, transportation logistics, and any additional services you require.
3. Professional Packing:
Our experienced packers will carefully and efficiently pack your belongings using high-quality packing materials. We employ industry best practices to ensure the protection of fragile items, electronics, furniture, and other valuables. Our team will label each box to facilitate organised unpacking at your new location.
4. Safe And Secure Transportation:
We understand the importance of the safe transportation of your belongings. Our skilled drivers will transport your items using well-maintained and fully equipped vehicles. We prioritise road safety and adhere to all traffic regulations throughout the journey to ensure the secure arrival of your possessions.
5. Unloading And Setup:
Upon reaching your new location, our team will unload your belongings with utmost care and attention. We will place the boxes and furniture in designated rooms as per your instructions. If requested, we can also assist with the setup of furniture and electronics, ensuring they are arranged to your satisfaction.
6. Follow-Up And Feedback:
At EasyGoing Removalist, we value your feedback. We will follow up with you after the move to ensure your satisfaction with our services. Your feedback is important to us as it helps us continuously improve and enhance our customer experience.
Our process is designed to provide you with a seamless and stress-free moving experience. With attention to detail, personalised care, and efficient execution, we aim to exceed your expectations at every step of the journey.
Contact Us Today To Plan Your Move
Ready to glide into a new chapter? Reach out to EasyGoing Removalist Today!
If you require your home or office removals near the Northern Suburbs, Hills District or nearby areas, please reach out to EasyGoing Removalist . Experience seamless and stress-free removals. Our home and office removalists are just a phone call away, so dial 0413 863 970 to get started. Don't wait. Let us handle your move with expertise and care. Contact us now!